Viewing posts from May, 2019
May 16, 2019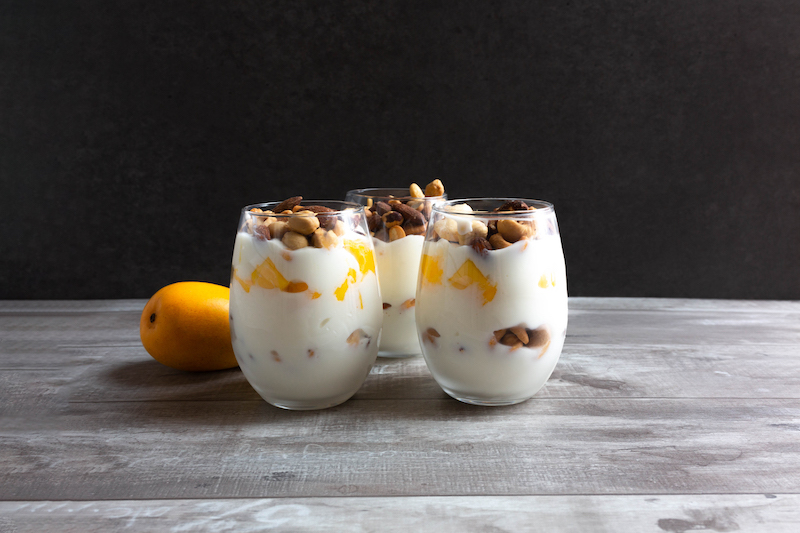 Let's face it. We're all guilty of wanting to hit that snooze button occasionally to get a few more winks of sleep in the morning. But more sleep equals less time to get ready, and often means waiting to get into the office before having breakfast or worse ...
May 06, 2019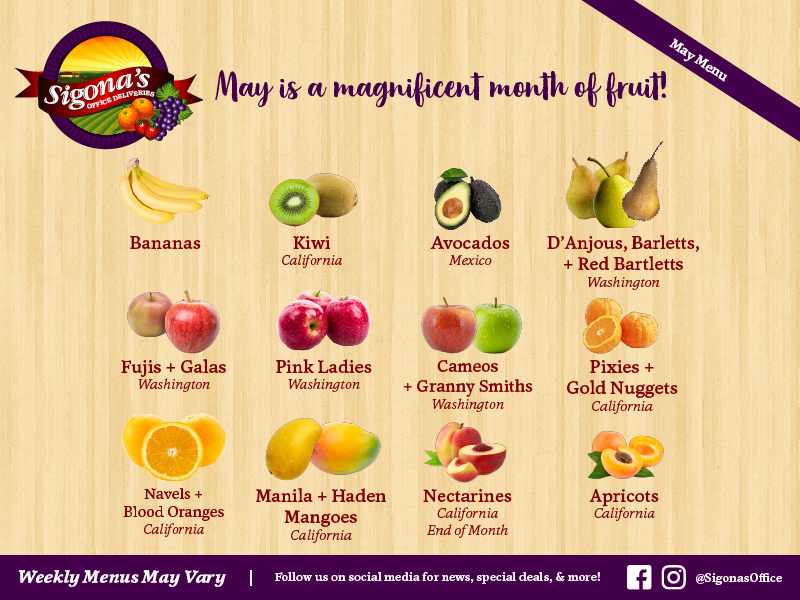 It's May and one of the reasons why we love this month is because stone fruit is coming!
Check out what is coming your way in this month's baskets and boxes:
Basics Basket: D'Ajou Pears, Navel Oranges, Gold Nuggets, Fuji Apples, Gala Apples, Pink Lady Apples, Bananas ...