Viewing posts from March, 2017
Mar 23, 2017
Ataulfo. We dare you to say that ten times fast! It's up there as one of the harder fruit names to pronounce and the National Mango Board agrees. The Ataulfo has officially received a name upgrade. We present you the Honey Mango! You can now enjoy this sweet, creamy ...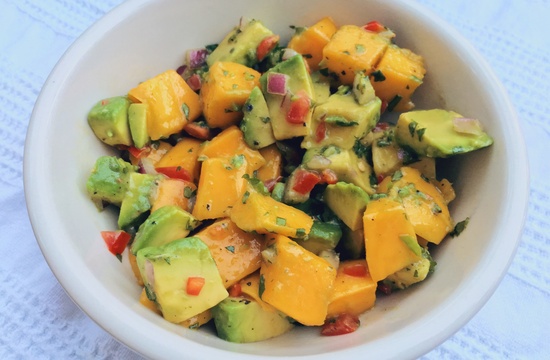 Mar 19, 2017
Love mangos? Love salsa? Why not try them together! We've created a simple recipe that focuses on the ingredients:
Ingredients
Mar 06, 2017
Did you know that color is NOT the best way to determine if your pear is ripe? Ethan teaches us when you should bite into that pear in today's Fruit Notes!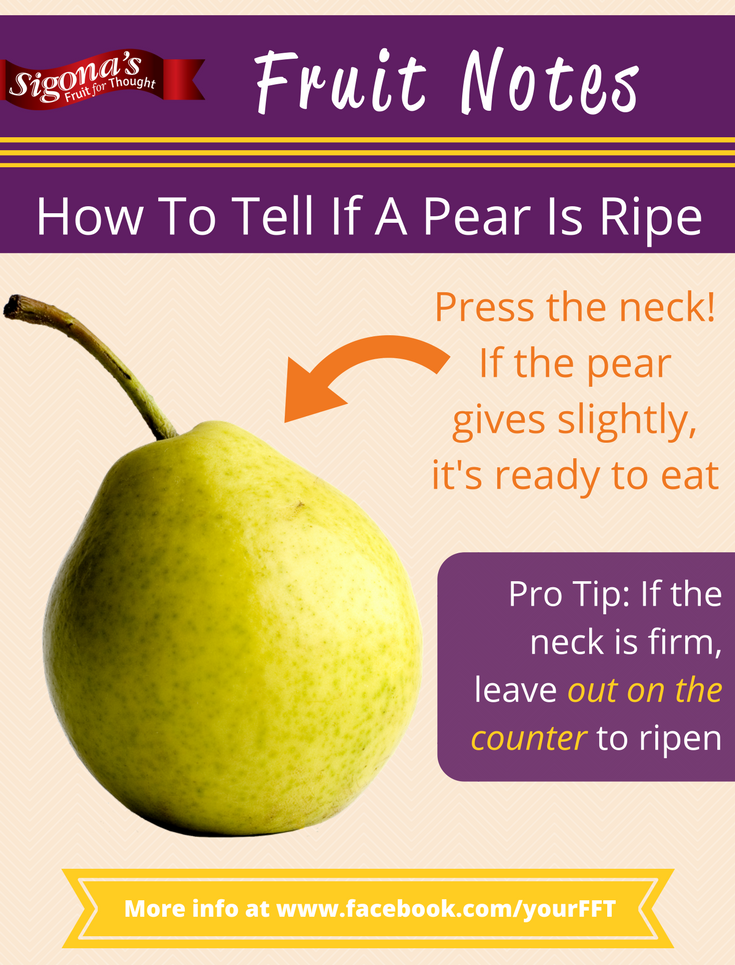 Mar 03, 2017
Sugar, sugar, everywhere!
As a society, we've been having a lot of conversations about sugar lately. Even the FDA is changing their rules around added sugar. Did you know that the FDA has mandated that all food labels must call out the amount of added sugar within the product ...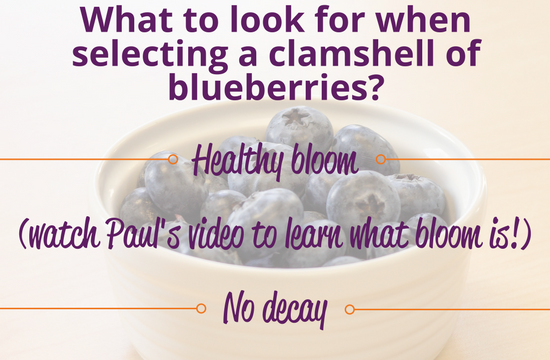 Mar 01, 2017