Viewing posts from March, 2022
Mar 17, 2022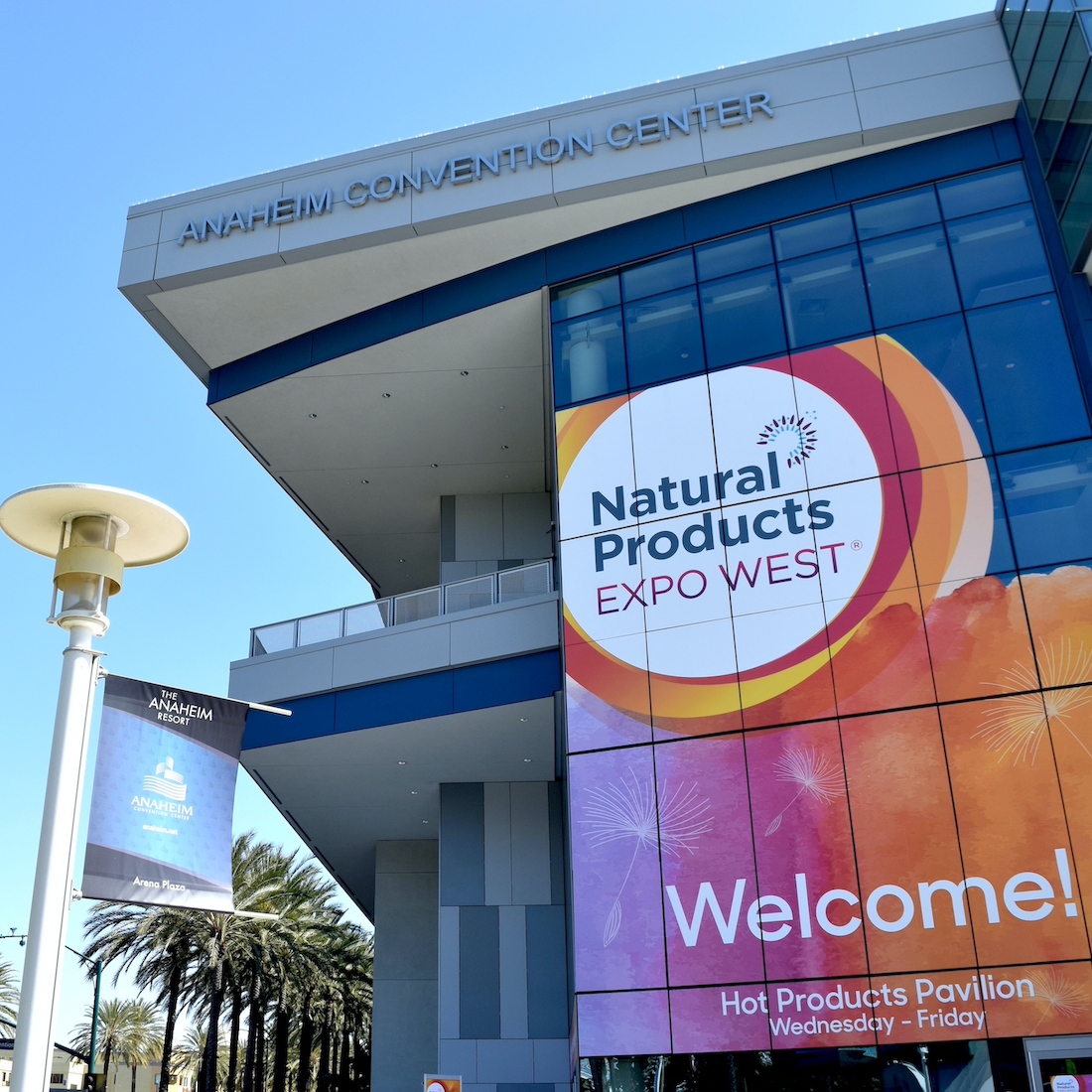 We're finally back from the 2022 Natural Products Expo West. It was our first time back since 2019, and we had a blast! It was an inspiring and educational three-day event with seminars on topics from plant-based eating to sustainable food packaging and wall to wall exhibitors sharing their ...
Mar 16, 2022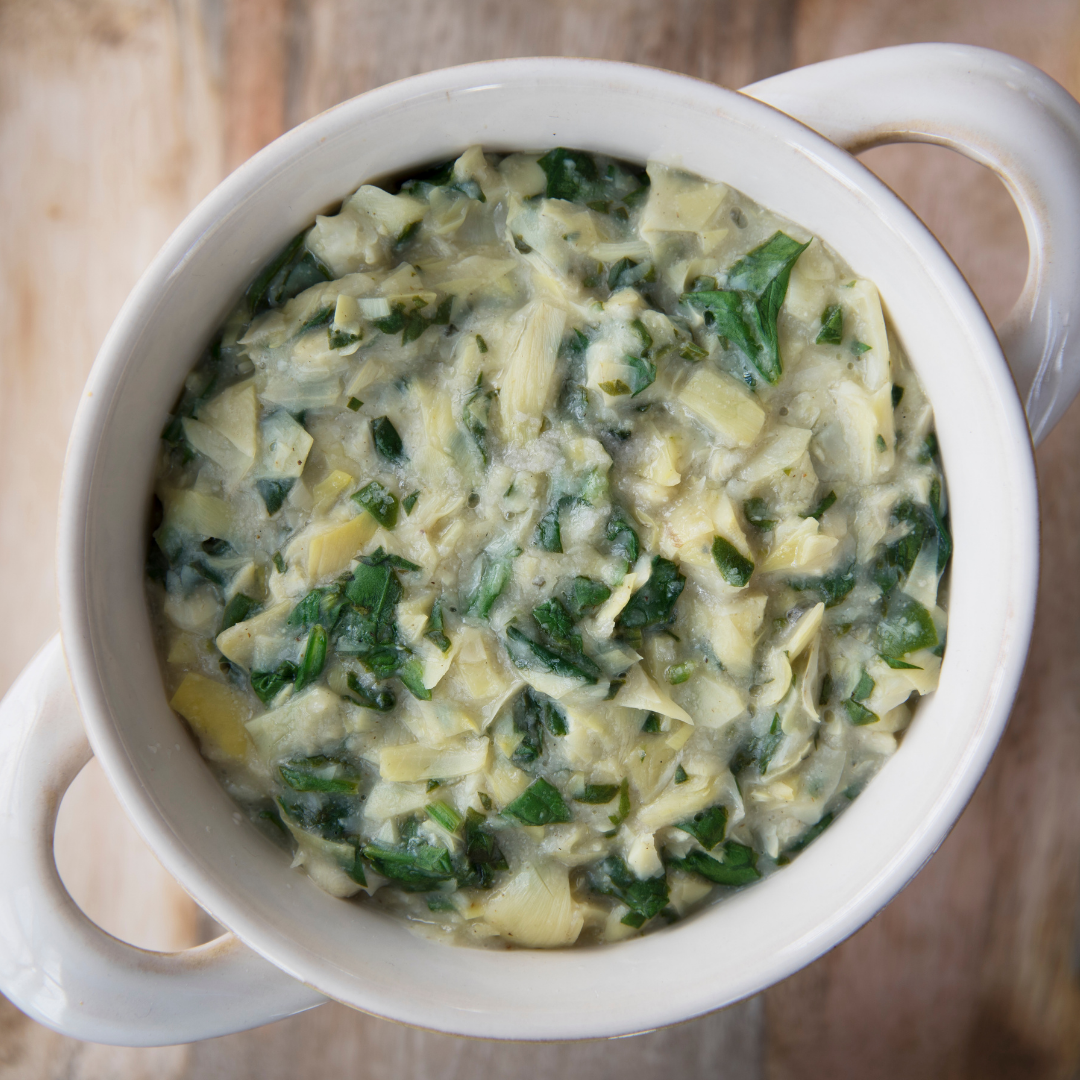 Recipe adapted from the New York Times.­­­
March 16th is National Artichoke Day. We love eating them boiled, steamed, grilled, and fried, but today we're honoring the artichoke with a recipe for spinach artichoke dip. Whether it's a meeting or a Friday party, this dip is sure ...