Viewing posts for the category Fruit Notes
Nov 18, 2019
Citrus season is here and we're added Satsumas in our office delivery boxes and baskets! Satsumas are often a fan favorite in offices for many reasons, we're going to give you seven reasons why Satsumas are the perfect snack for the office! 
Convenience. Do you only have five ...
Apr 03, 2017
Have you ever seen someone try to cut a mango in half? Don't be that person in your office! Learn how to cut a mango properly and share the knowledge with your coworkers 
Mar 23, 2017
Ataulfo. We dare you to say that ten times fast! It's up there as one of the harder fruit names to pronounce and the National Mango Board agrees. The Ataulfo has officially received a name upgrade. We present you the Honey Mango! You can now enjoy this sweet, creamy ...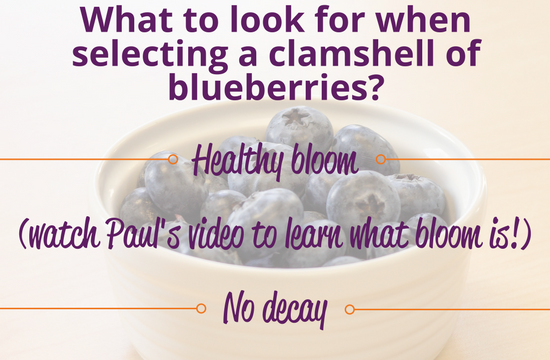 Mar 01, 2017
Jan 31, 2017
Peeling oranges = sticky hands. Not anymore! If you got a basket delivery from Sigona's Office Deliveries this week, you got our citrus peeler. Here's a quick tutorial of how to use it and avoid sticky fingers around the office: