Viewing posts for the category Snack Trends
Apr 24, 2022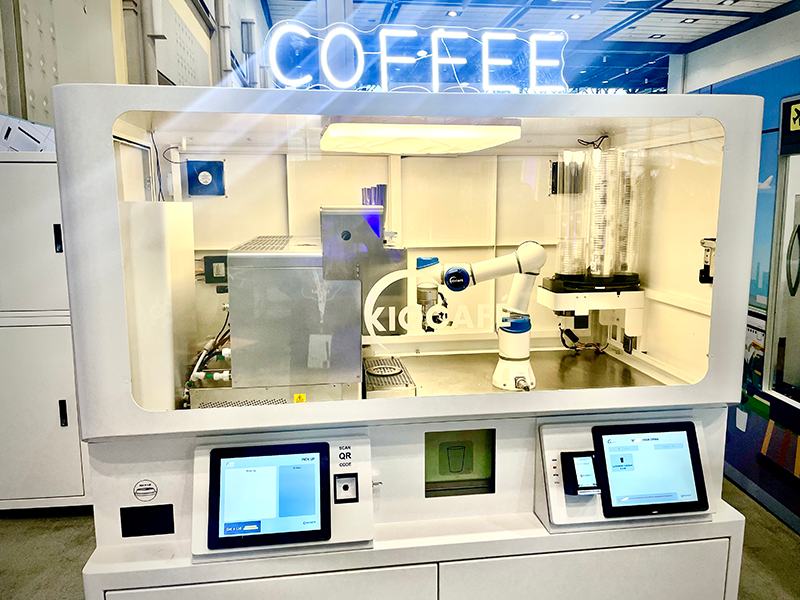 Earlier this month, the Sigona's team attended The NAMA Show, the largest event for the convenience services industry, exhibiting for our Fruit For Thought healthy snack brand. This year at McCormick Place in Chicago, the three-day event was buzzing with energy and excitement over a recovering industry and a ...
Mar 17, 2022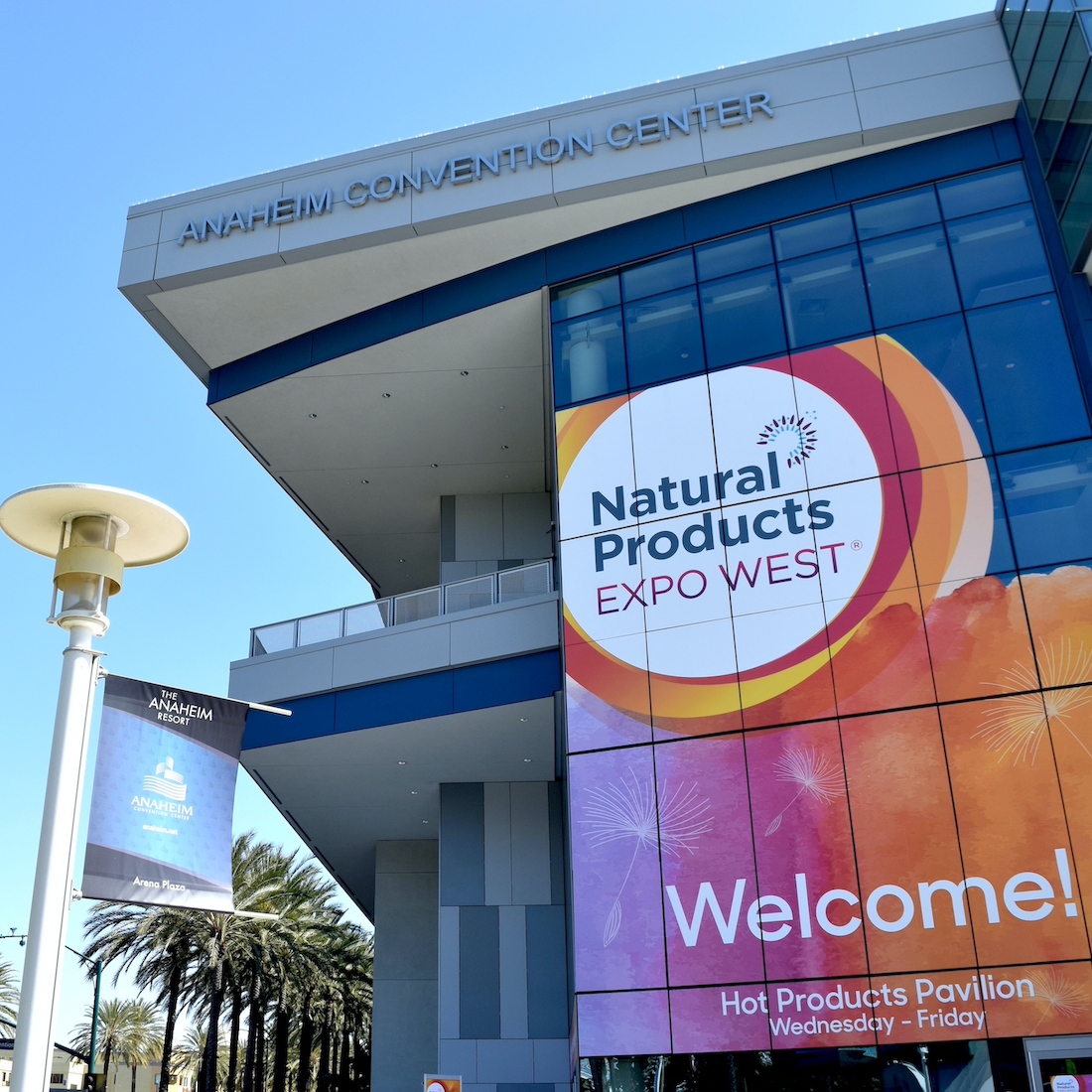 We're finally back from the 2022 Natural Products Expo West. It was our first time back since 2019, and we had a blast! It was an inspiring and educational three-day event with seminars on topics from plant-based eating to sustainable food packaging and wall to wall exhibitors sharing their ...
May 07, 2021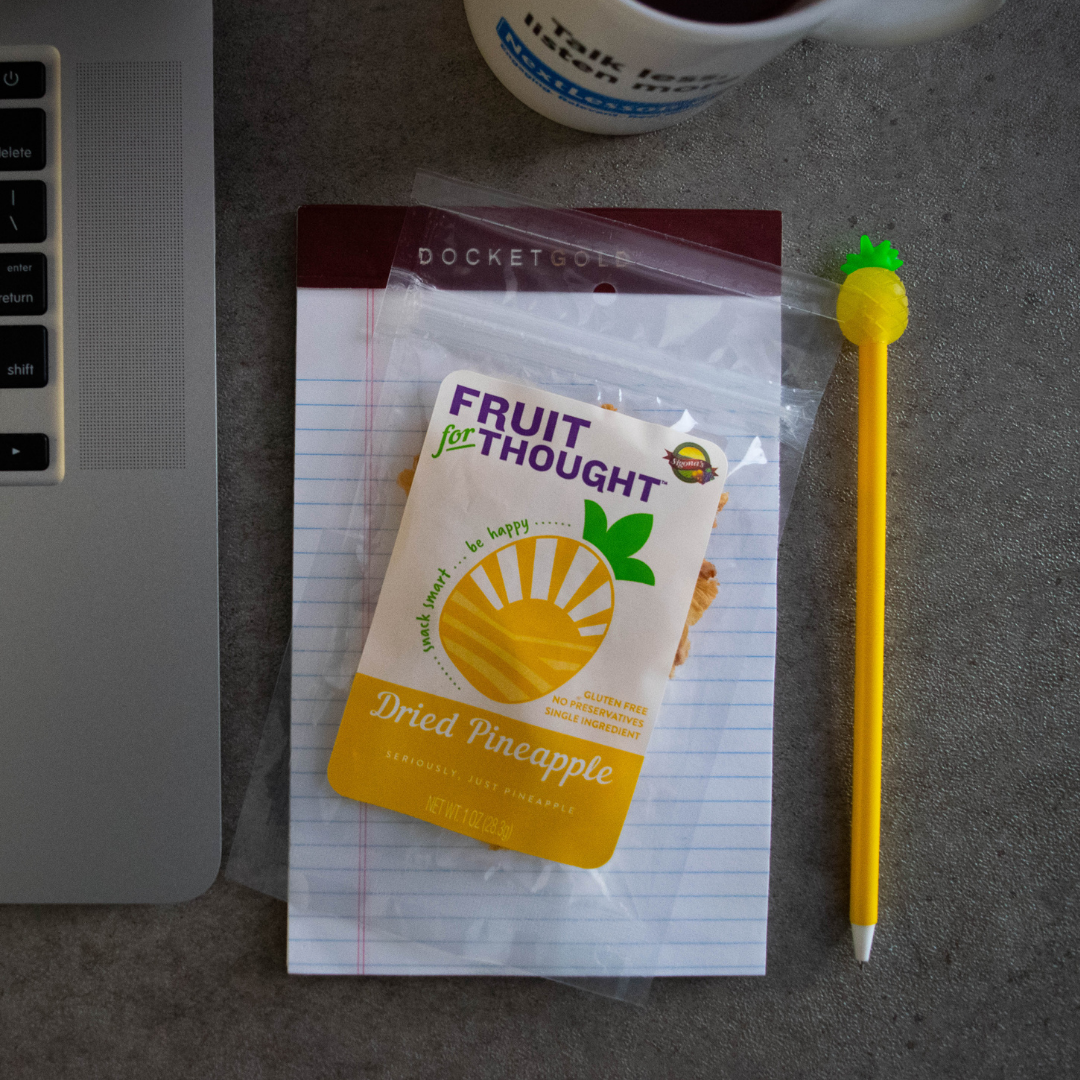 Whether you're working full-time from home or in the office, everyone needs a snack every once in a while to keep them going! When midday hunger strikes, having nutritious food options available will help keep your employees focused and energized for the remainder of the day.
Fresh Fruit 
Snacking ...
Feb 19, 2020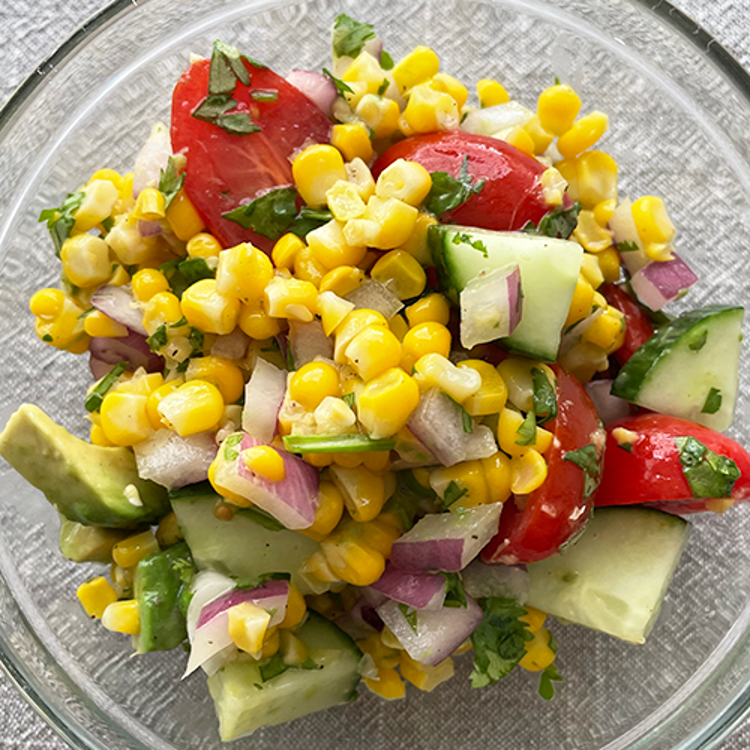 Corporate wellness is one of the best ways to increase employee satisfaction and ultimately result in a higher retention rate. Wellness has many different components; two of the most significant focuses within companies are psychological and physical health. Encouraging employees to participate in a healthy lifestyle outside of work is ...
Dec 16, 2019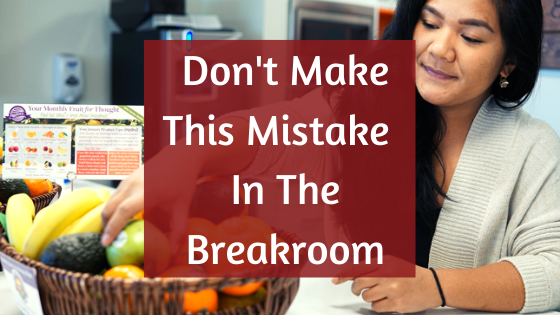 Office breakrooms are the perfect place to take a short break and grab a pick-me-up snack. If you're trying to decide how to stock your office breakroom, think twice before ordering junk food. 
Did you know office food options have a direct impact on the productivity of employees and ...