Viewing posts for the category Snack Trends
Feb 19, 2020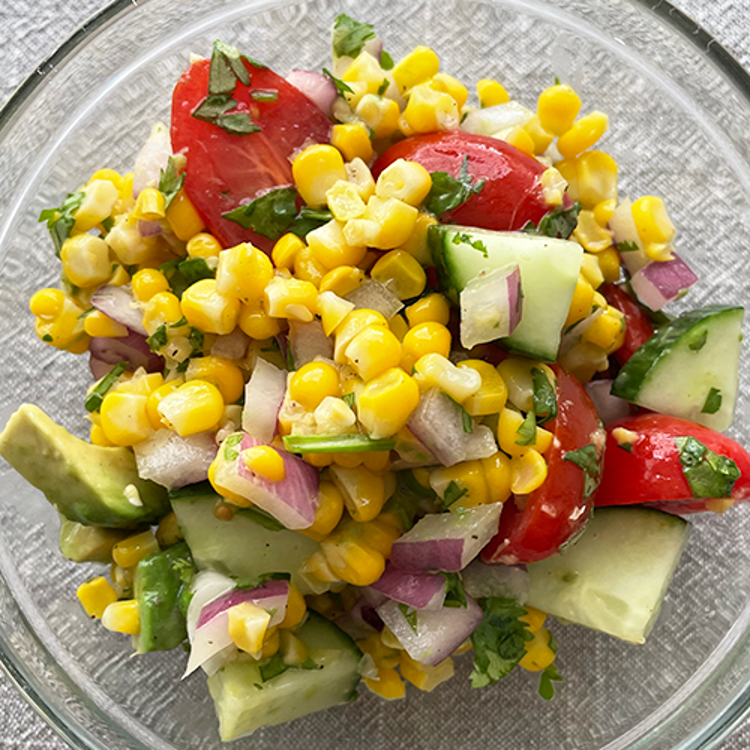 Corporate wellness is one of the best ways to increase employee satisfaction and ultimately result in a higher retention rate. Wellness has many different components; two of the most significant focuses within companies are psychological and physical health. Encouraging employees to participate in a healthy lifestyle outside of work is ...
Dec 16, 2019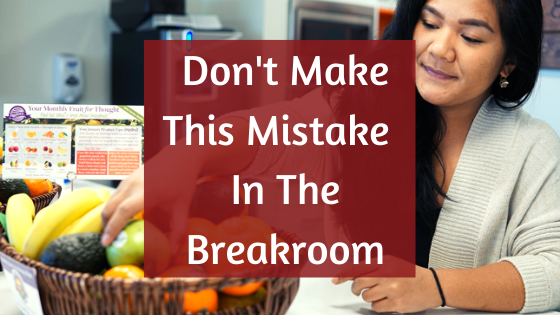 Office breakrooms are the perfect place to take a short break and grab a pick-me-up snack. If you're trying to decide how to stock your office breakroom, think twice before ordering junk food. 
Did you know office food options have a direct impact on the productivity of employees and ...