Healthy Snacks For The Office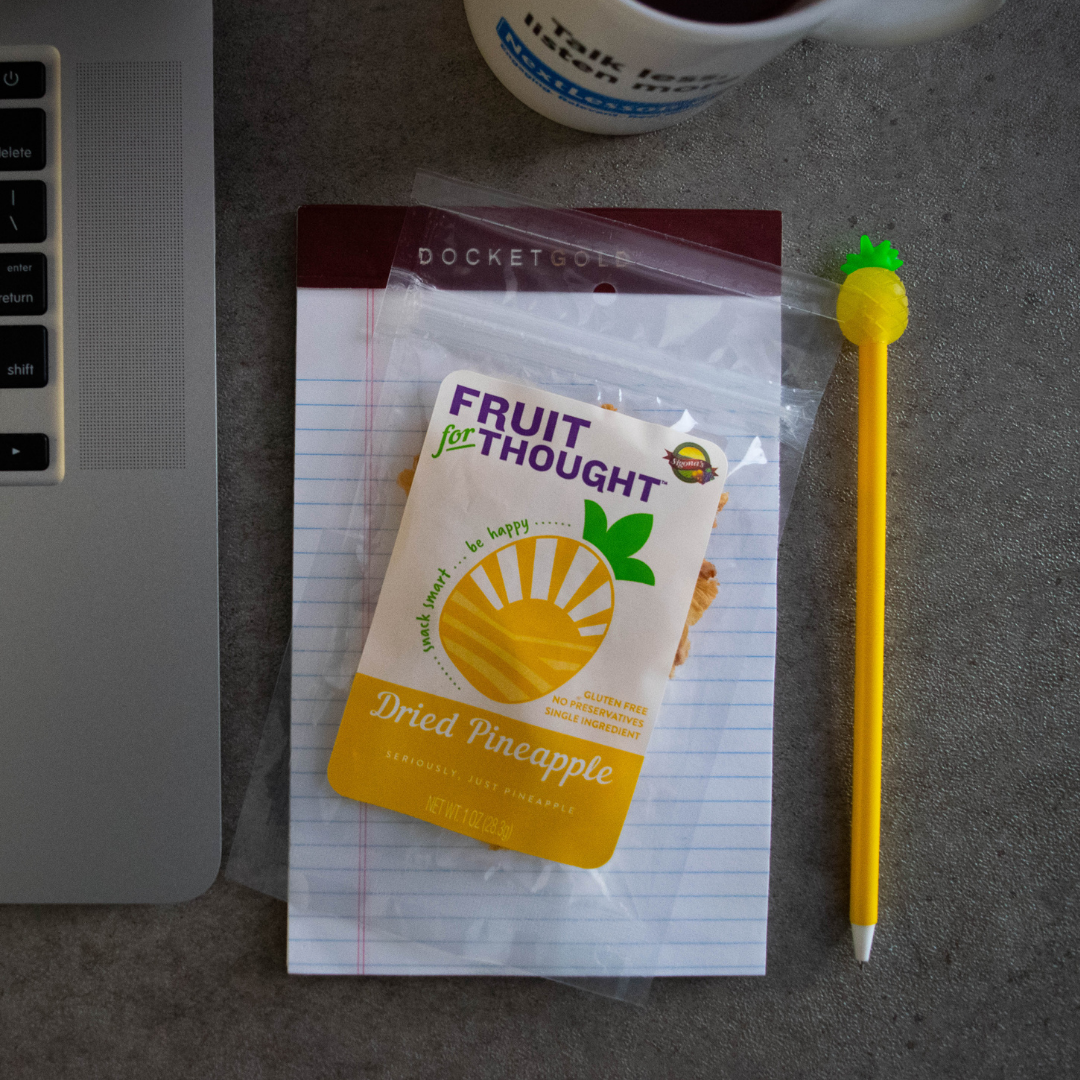 Whether you're working full-time from home or in the office, everyone needs a snack every once in a while to keep them going! When midday hunger strikes, having nutritious food options available will help keep your employees focused and energized for the remainder of the day.
Fresh Fruit 
Snacking on fresh, seasonal fruit is a great alternative to the candy bars and chips in your vending machines. It's full of nutrients and the higher water content will help satiate employees longer. When you're able, eating local produce in particular allows fruit to be delivered quicker and easier, which helps ensure you're getting the best-tasting fruit and supporting your local economy.
Sigona's Office Deliver makes it easier than ever to stock your office with seasonal produce. Our experts select the best produce available each season, including fruit like stone fruit, kiwis, grapes and pears. We source locally whenever possible, and have long relationships with farmers in the area who grow the best produce.
Trail Mixes and Nuts
Protein has been proven to help people feel full faster and longer and healthy fats also help curb hunger. The combination of protein and healthy fats make nuts a particularly good snacking choice to help employees stay energized and keep the momentum for the workday!
At Sigona's Office Deliveries, we offer a variety of nut and trail mix options from Sigona's Fruit For Thought. Fruit for Thought uses the highest quality ingredients, and doesn't add sugar, preservatives, or anything fake. Depending on your office needs, we offer single-serve snack packs as well as bulk products that are perfect for filling gravity bins. When snacking on these nuts and trail mixes, your taste buds will thank you!
Dried Fruit 
Have a sweet tooth? Dried fruit can satisfy this craving with it's natural sugar, but unlike other "sweets," also provides a healthy amount of fiber and nutrients. Our customer favorites are Organic Dried Mango and Dried Blenheim Apricots. We like using Kent mangoes because their deliciously sweet flavor and near fiberless flesh makes them perfect for drying. Our Dried Blenheim Apricots are particularly special, as few farmers grow delicate Blenheim apricots and they require a mediterranean climate. We source these from a small family farm right here in Northern California!

If you're looking for healthy office snacks, you've come to the right place! Place an order or contact us to learn more!