A Guide To Early Stone Fruit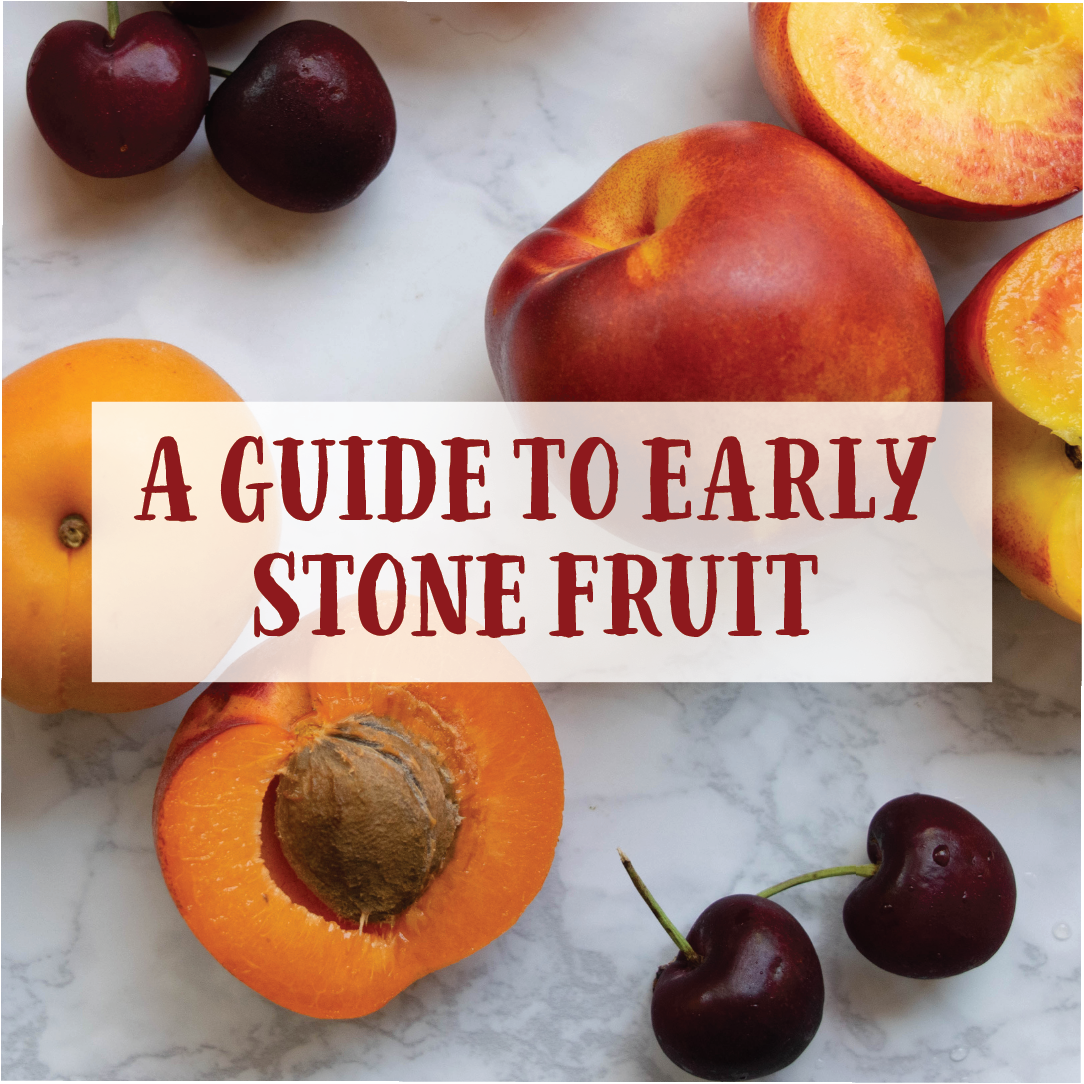 Stone fruit season is here and nothing beats biting into a juicy, sun-ripened peach on a warm day. Stone fruit, also called drupes, get their name from the pit or stone found in the center of the fleshy fruit. This pit contains a single large seed, which can be "clingstone" or "freestone" depending on how hard or easy it is to pull the flesh away from the seed.
Most stone fruit is picked at their peak, rather than ripening the fruit after harvest, which makes them highly seasonal and available for a limited time. You can find stone fruit typically May through October, but peak season is June through late September, depending on the variety. Here's a little more about the varieties we'll be offering throughout the season: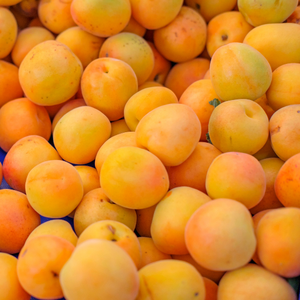 Apricots:
California apricots are the first stone fruit to arrive this season, but they're also some of the first stone fruit to go, typically lasting until July. California produces more than 90% of the nation's commercially grown apricots. Get them while you can!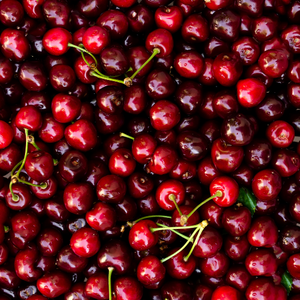 Cherries 
The California cherry season runs from May until August. As the season progresses, cherries are sourced from up the coast in Washington. We expect this year's crop to be of good quality and supply. We love the Bing cherries, which are deep red and naturally sweet!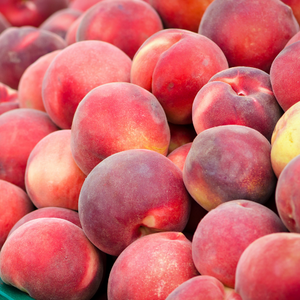 Peaches and Nectarines: 
Peaches and nectarines will hit the scene by mid-late May, and we typically source from farms in the Central Valley. White peaches and nectarines are on the sweeter side with less acid than their yellow counterparts. Yellow peaches and nectarines are sweet and tangy with an acidic twist. Nectarines are typically ready to eat as soon as you receive them, but you may need to let peaches ripen a bit before eating; you can tell if they're ready to eat by their skin color (a green tint means "wait" in this case), and the flesh will have a little "give" when squeezed. Just don't squeeze too hard or you'll bruise it!