Viewing posts for the category Citrus
Jun 23, 2022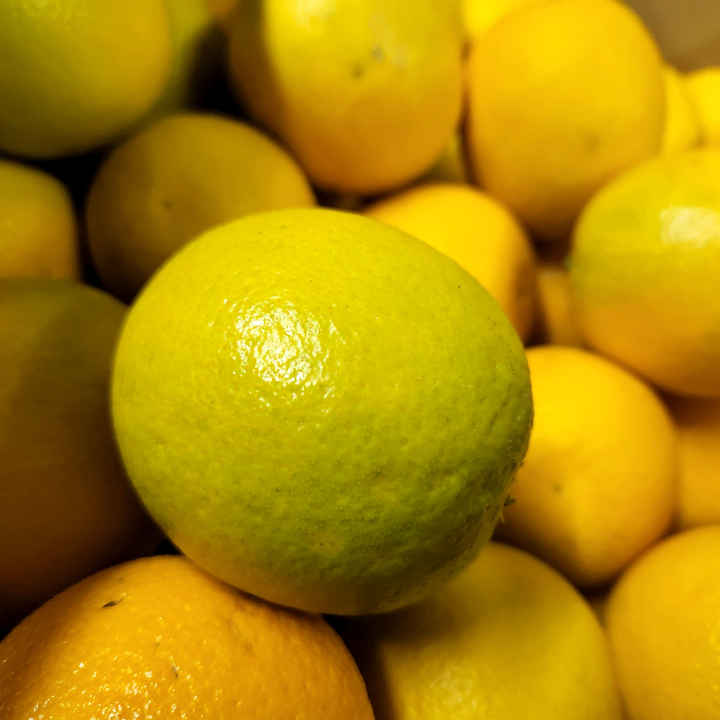 Fruit fact! Despite their name, oranges are winter fruits that need cool weather to get their namesake color. As the fruit matures on the tree, it develops chlorophyll, which is vital for photosynthesis and allows fruit to absorb energy from sunlight. Cold nights cause the fruit to lose the green ...
Jan 20, 2022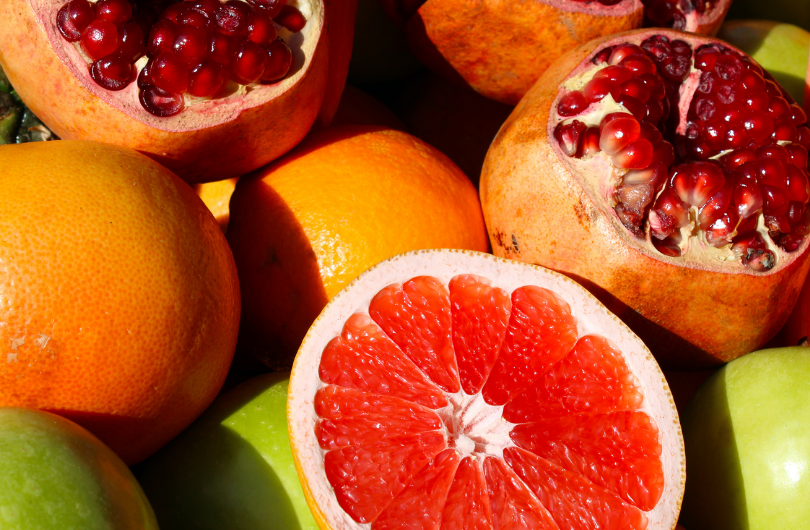 We're well into January, and even though we're still months away from spring favorites like cherries and apricots, we still have lots of wonderful winter fruits to choose from.  Our produce experts choose the very best of varieties available in our seasonal produce boxes – and as always, we ...
Jan 28, 2020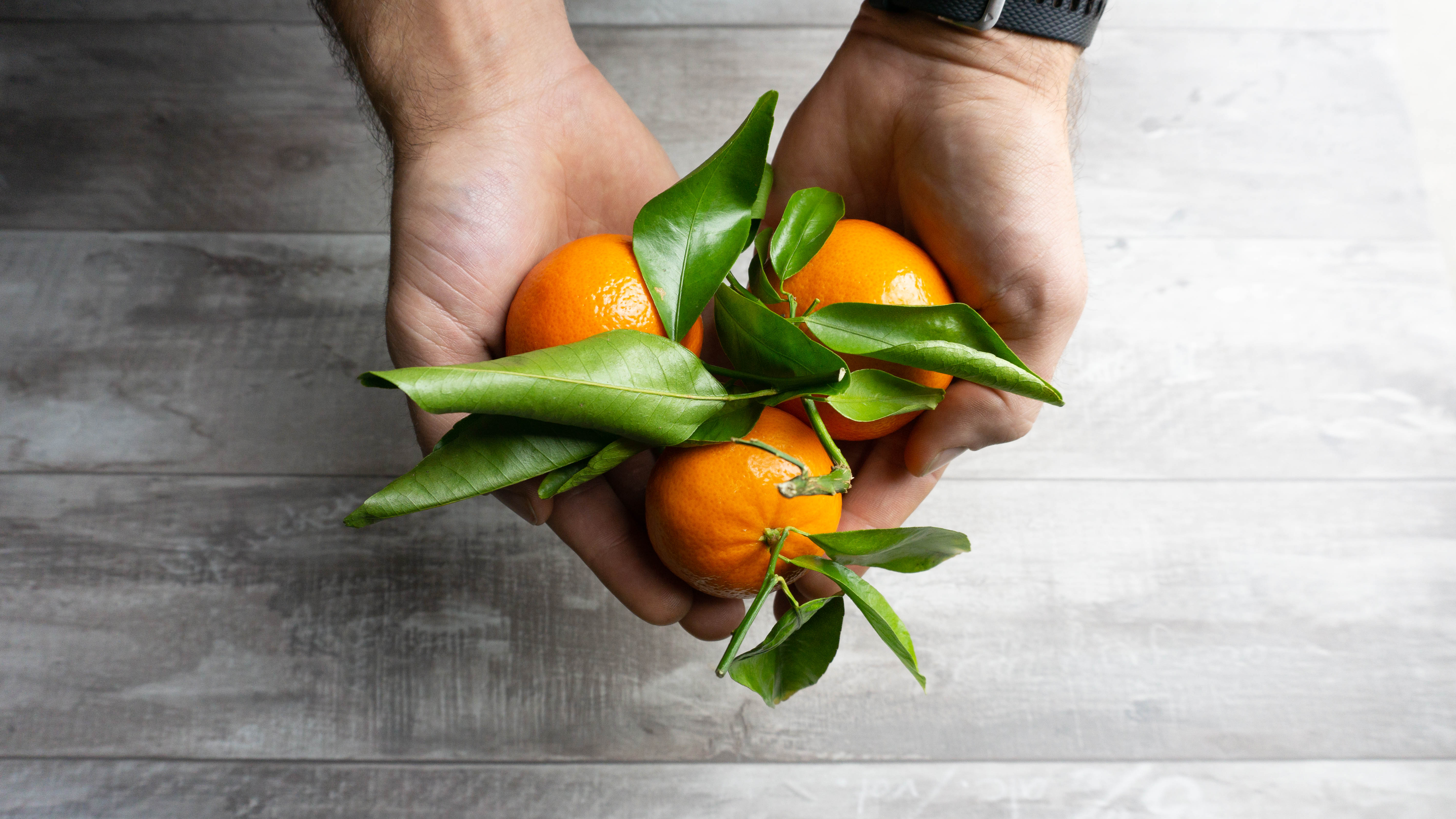 Believe it or not, there are several kinds of mandarins; Clementines, Murcotts, Satsumas, Pages, and Tangoes. Each type of mandarin has different traits. Do you know their differences? We are going to give you the breakdown of different kinds of mandarins so you can finally decide which one is your ...
Dec 03, 2019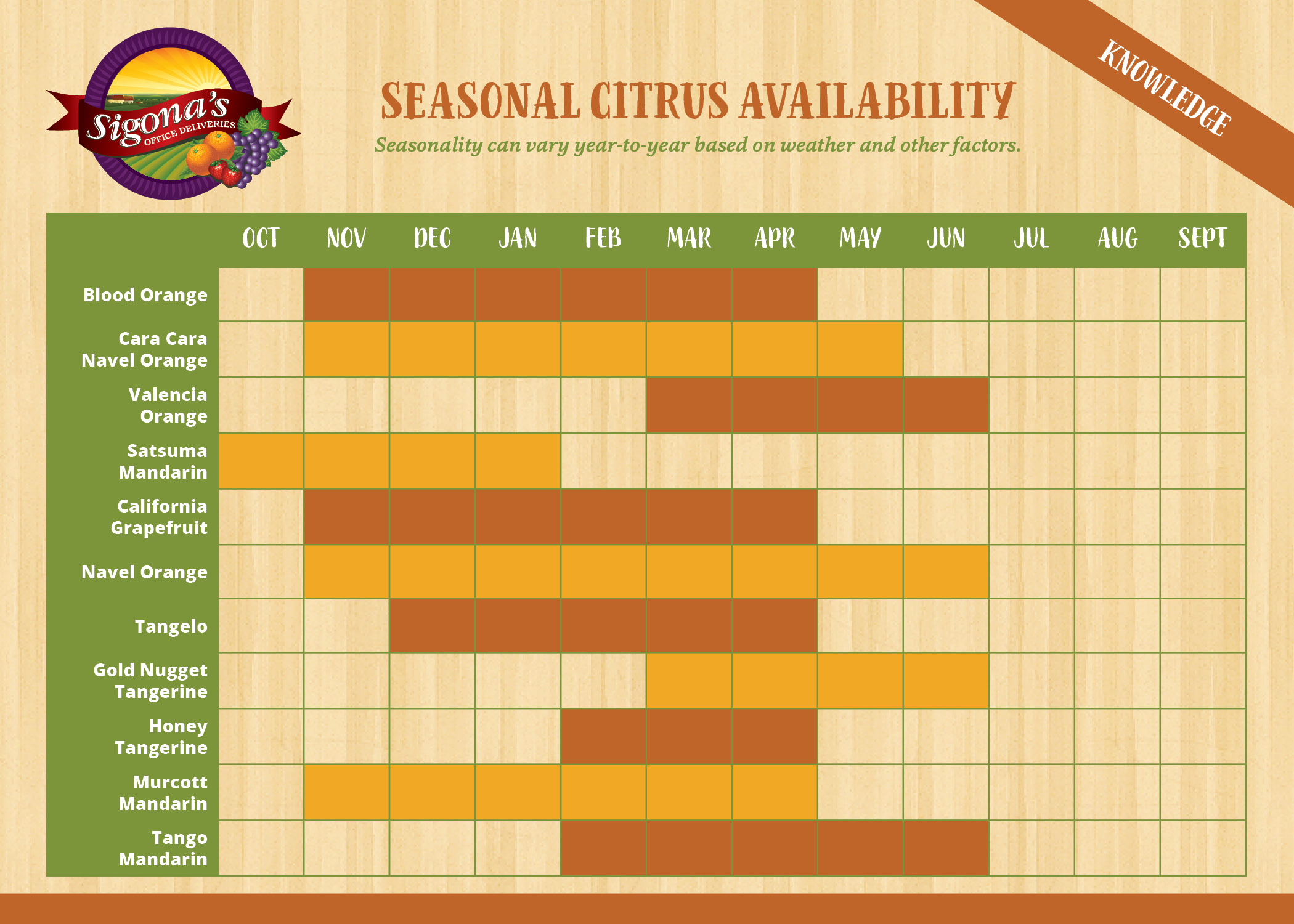 The winter citrus season is here and we're obsessed with all of the different varieties available in stores, farmers' markets, and the office. And they're here just in time for the winter cold season! Citrus fruit is a fantastic source of vitamin C, and eating it regularly can ...
Nov 18, 2019
Citrus season is here and we're added Satsumas in our office delivery boxes and baskets! Satsumas are often a fan favorite in offices for many reasons, we're going to give you seven reasons why Satsumas are the perfect snack for the office! 
Convenience. Do you only have five ...