Viewing posts from March, 2020
Mar 17, 2020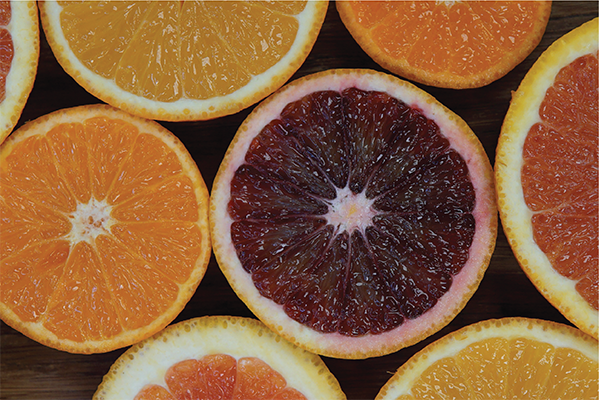 During flu season, you may be looking for ways to boost your immune system and fend off any colds and viruses that come your way. You may already know that citrus is packed with immune-boosting Vitamin-C, but there are many other fruits that have the same if not more Vitamin ...
Mar 16, 2020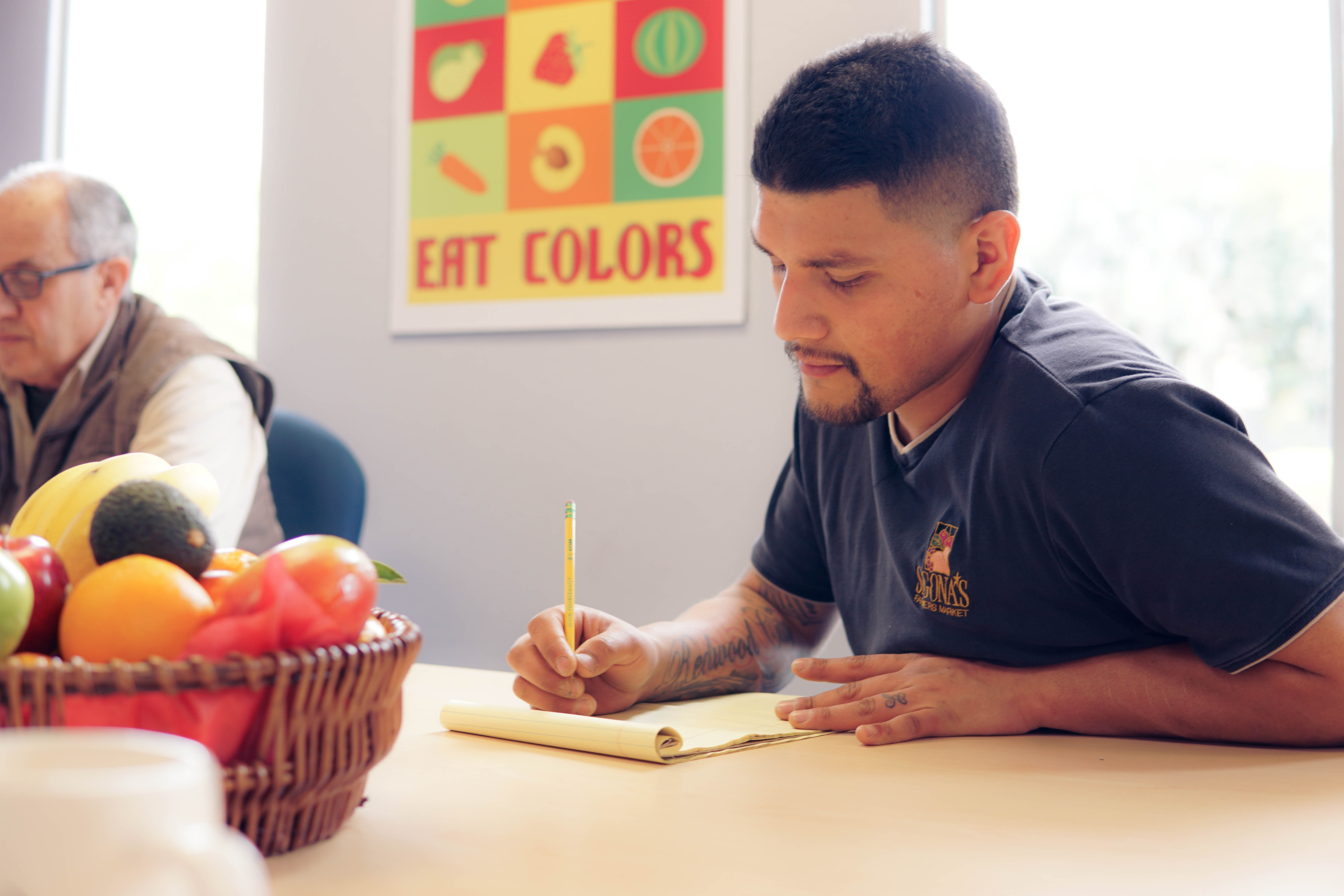 As concerns over the coronavirus (COVID-19) grow, you may be wondering how to keep your employees healthy and safe. Here are 5 tips to keep yourself healthy in the workplace.
Wash Hands Frequently and Sanitize High Touch Points 
Encourage your employees to wash their hands frequently and for at least ...
Mar 11, 2020
Sigona's Office Deliveries is committed to the health and safety of our customers and employees. As we continue to monitor the coronavirus (COVID-19) situation, we wanted to give you insight into the heightened preventative measures we are taking during this time. 
Mar 05, 2020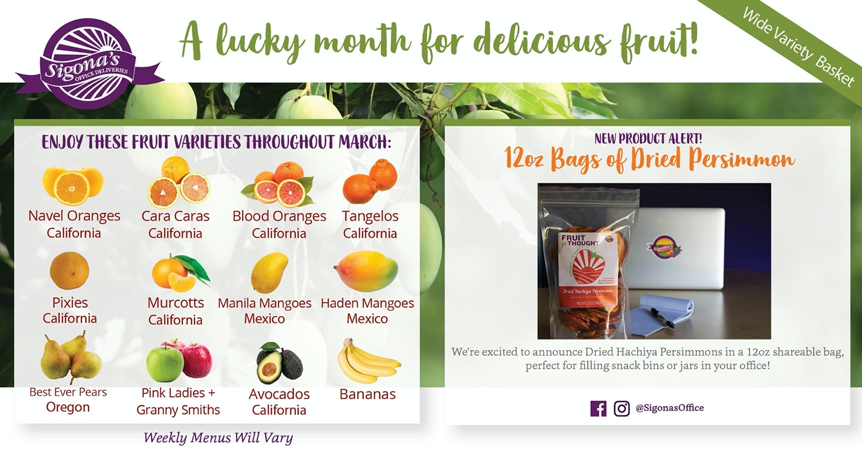 We'll be seeing all things citrus, apples, and mangoes this March! If you're looking for something a little more unique, make sure to grab a tangelo this month! They're a cross between a grapefruit and a tangerine, and are a great snack because they're easy to ...