Viewing posts for the category Produce Knowledge
Sep 28, 2022
Perfect now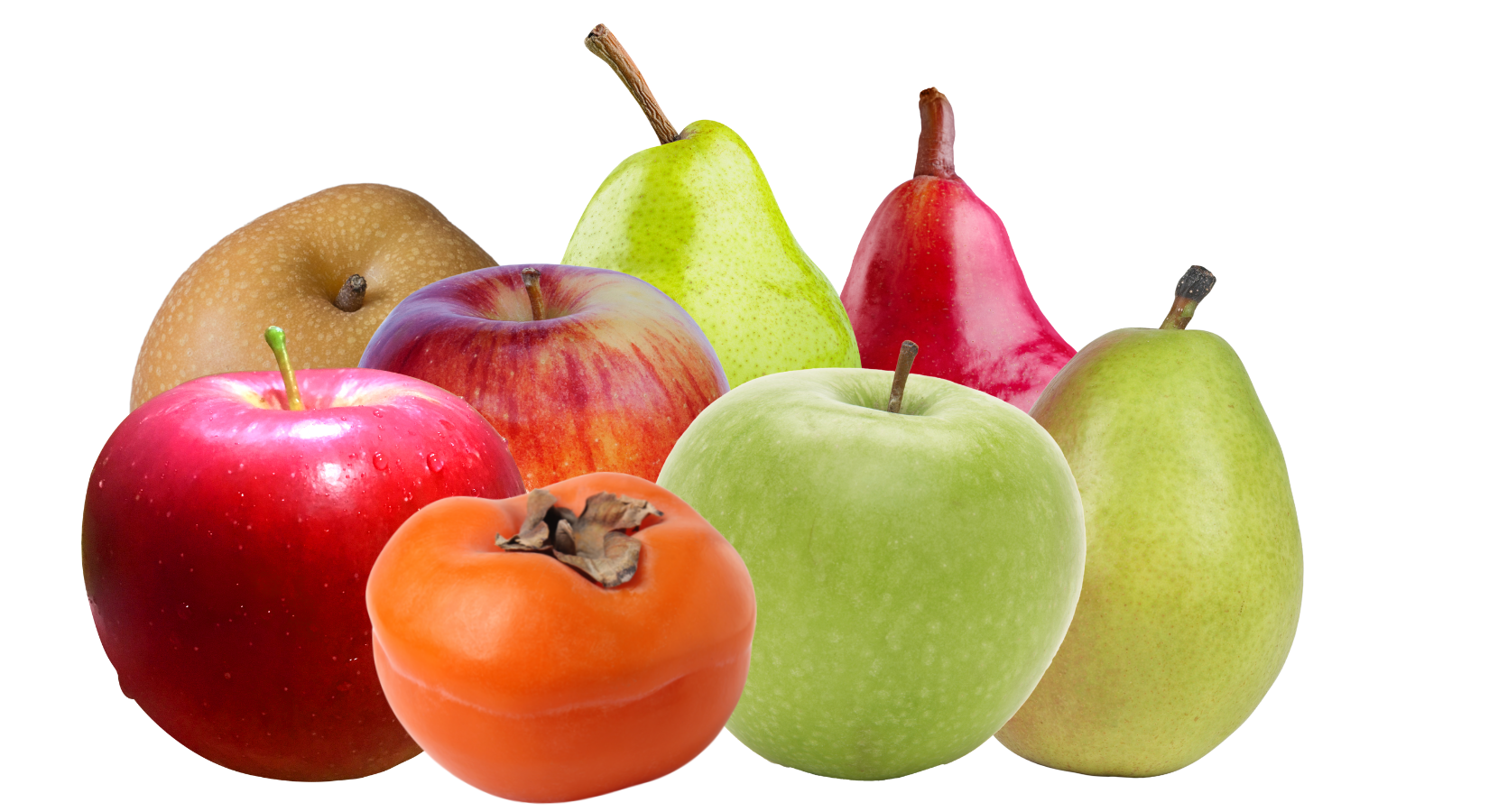 Some of our fall favorites are here! Fresh crop Washington apples have arrived, with Gala, Honeycrisp, and Fuji varieties available now. Varieties like Braeburns, Pink Ladies, Jazz, Raves, Smittens, and Cosmic Crisps will be available in the next few weeks. Pear season is underway, with early season varieties ...
Sep 27, 2022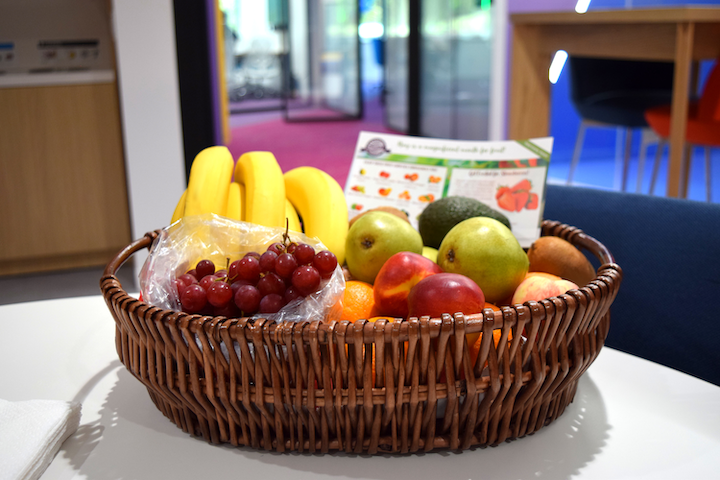 A household staple, bananas are the number one most consumed fruit in the world. Yet few know the people who take them from the trees to our tastebuds. Paul Sigona is one of those people. He has over 40 years of produce expertise and oversees all operations here at Sigona ...
Aug 19, 2022
While we're fast asleep, the workday is just beginning for cab drivers, bakers, stockers, and the people who source the produce at your favorite restaurants and independent grocery stores. Robbie Sigona is one of them. He buys award winning produce for both Sigona's Farmers Market locations, as well ...
Jul 01, 2022
Perfect Now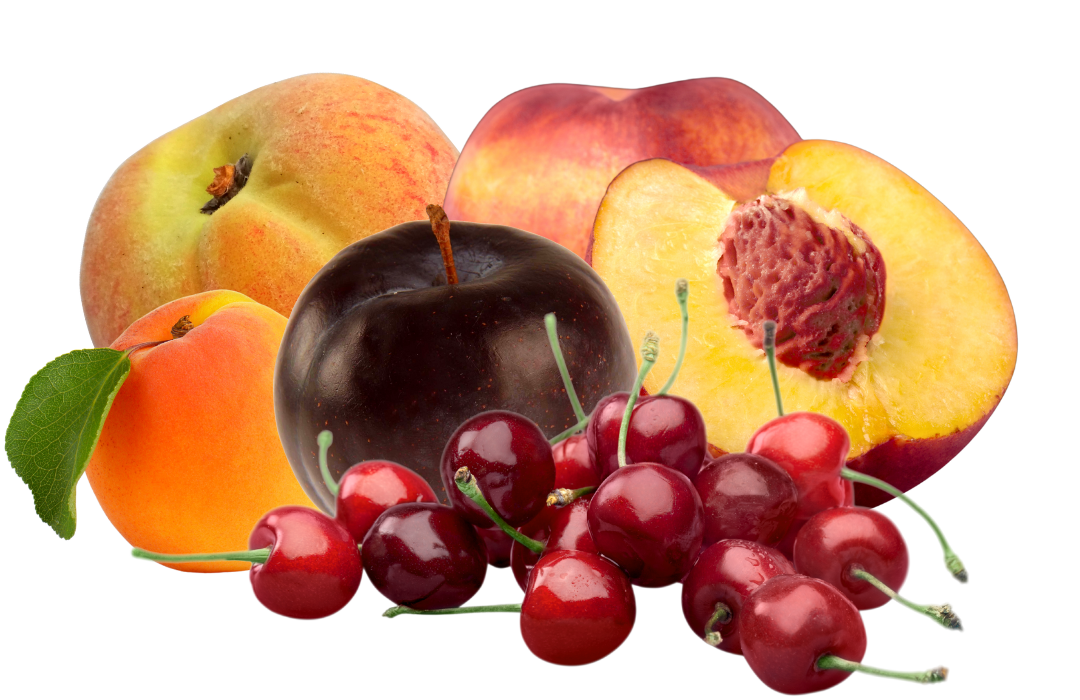 Stone fruit season is here through August or September! White and yellow peaches, as well as nectarines, are delicious and of good quality. Apricots are usually the first stone fruit to hit and the first to go, so get them while you still can. We've been getting ...
Jan 20, 2022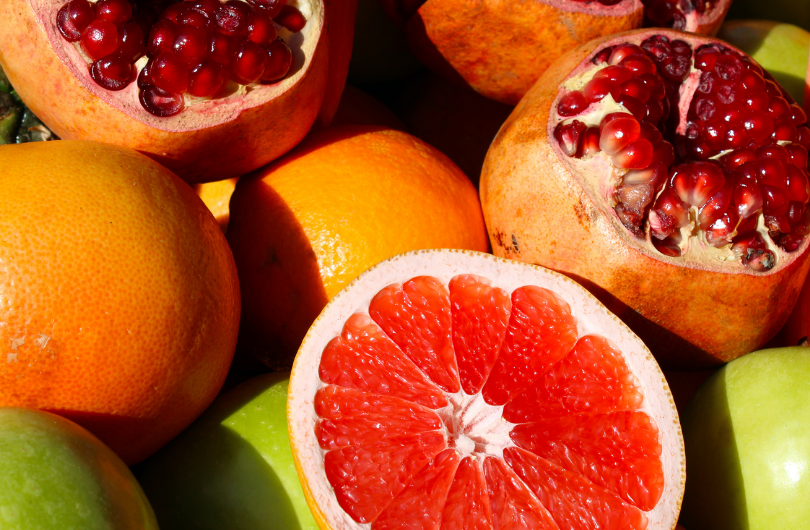 We're well into January, and even though we're still months away from spring favorites like cherries and apricots, we still have lots of wonderful winter fruits to choose from.  Our produce experts choose the very best of varieties available in our seasonal produce boxes – and as always, we ...