Viewing posts for the category Produce Knowledge
Nov 07, 2019
November is a wonderful month for many reasons - we're getting into the holiday season, the Bay Area weather is finally starting to cool, and persimmons are in season! Persimmons are an autumn specialty and are only in peak season from late October to the end of November. 
Sigona's ...
Oct 15, 2019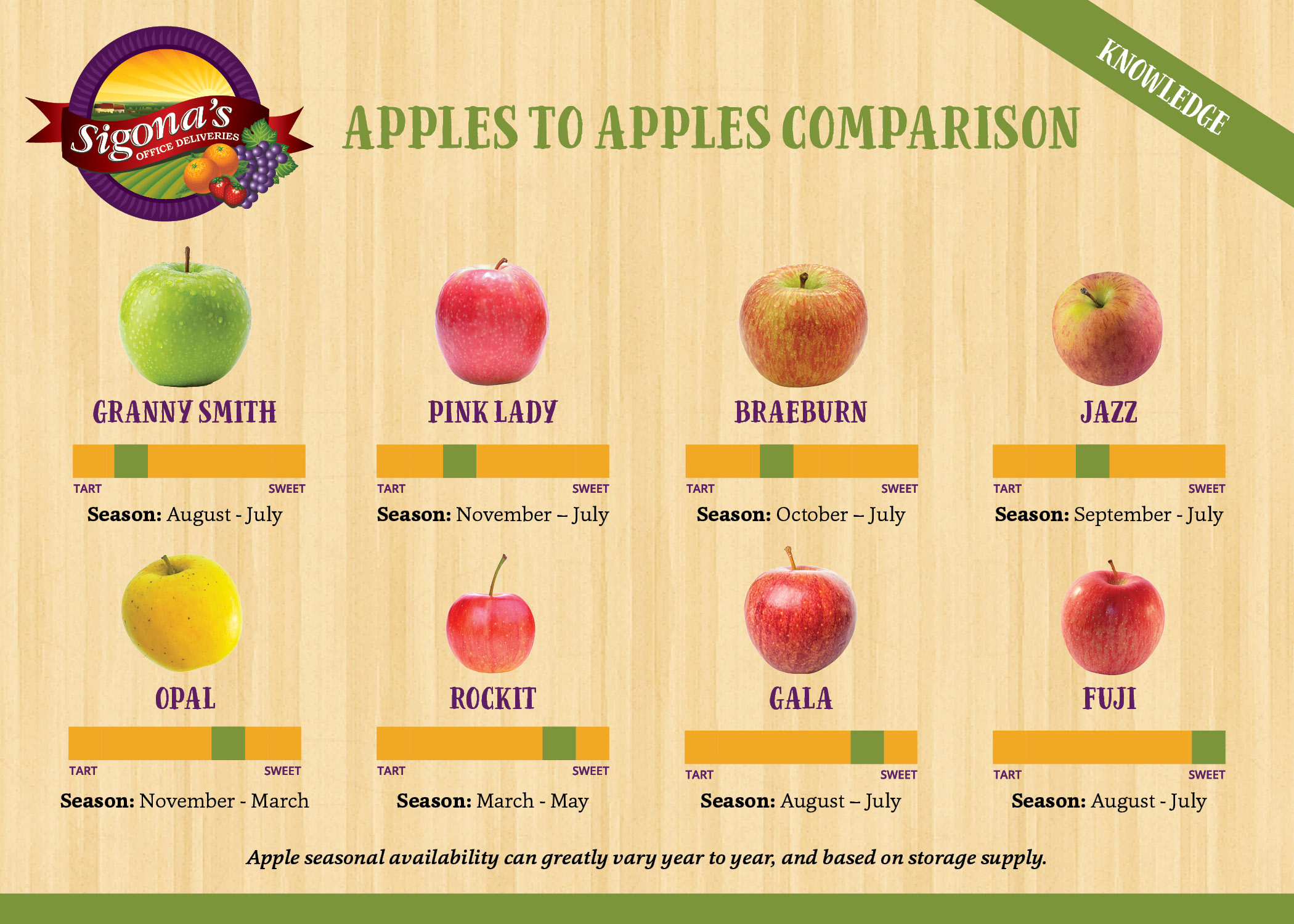 There's a lot to love about fall – the cooling weather, the changing color of leaves, the arrival of pumpkin spice lattes – but one of the things we're most excited about is the bountiful fall fruit harvests. Apples are one of those quintessential autumnal crops, with farms opening their ...
Aug 14, 2019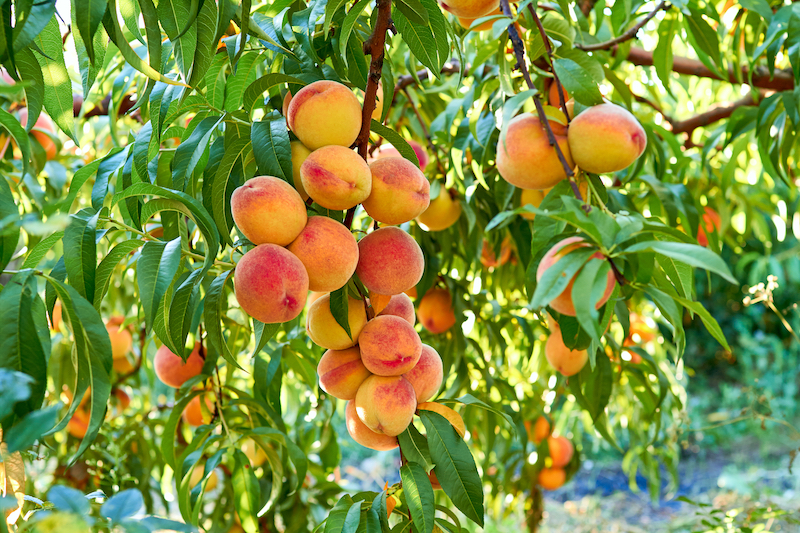 Varieties You'll See: Sigona's carries three peach varieties - yellow, white, and flat donut peaches.
Where They Grow: Peaches originated in the Northwest region of China, which remains the world's largest peach producer, followed by Spain, Italy, Greece, and the United States. The top four peach-growing states are ...
Jul 15, 2019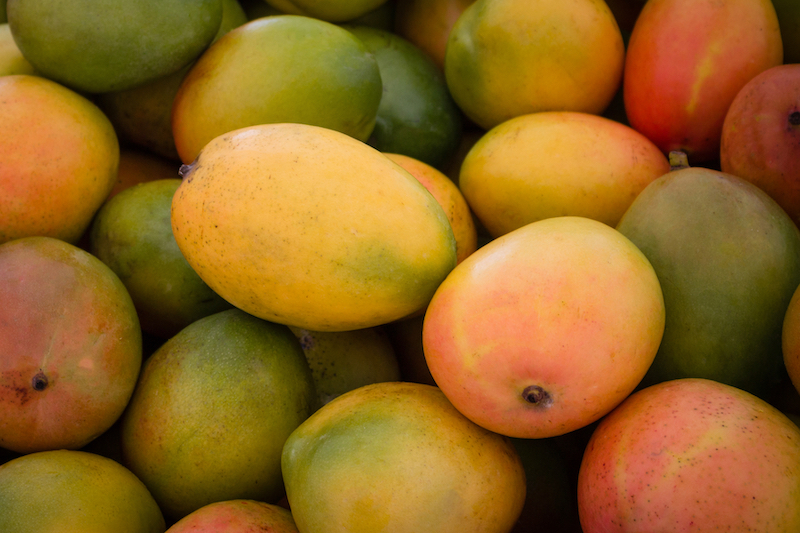 Varieties You'll See: Sigona's carries many mango varieties throughout the year: Kent, Ataulfo, Keitt, Hayden, Manila and Tommy Atkins. They each have their own peak season, so we add them to baskets as each new variety becomes available.
Where They Grow: Mangoes originated in India and Southeast ...