Viewing posts for the category Produce Knowledge
Jan 20, 2022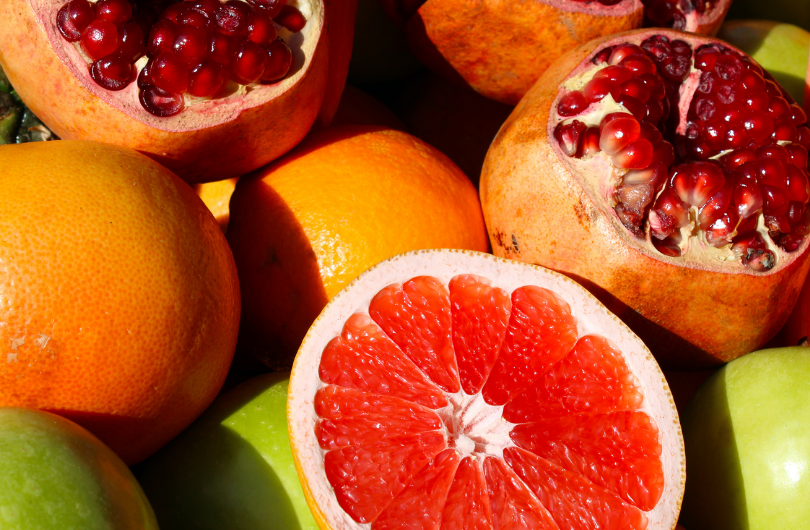 We're well into January, and even though we're still months away from spring favorites like cherries and apricots, we still have lots of wonderful winter fruits to choose from.  Our produce experts choose the very best of varieties available in our seasonal produce boxes – and as always, we ...
Oct 26, 2021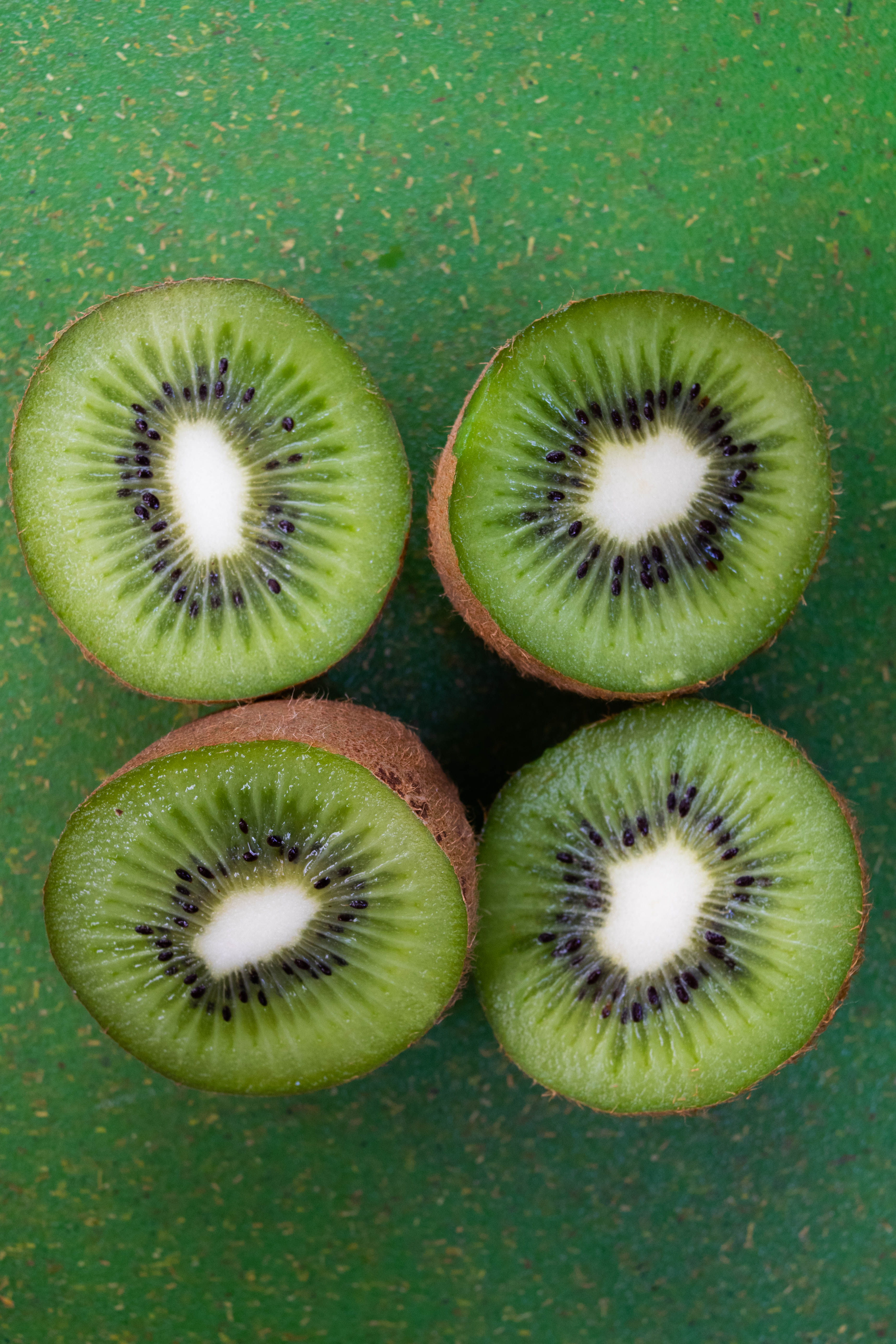 The Kiwifruit (née 'The Strawberry Peach')
The new local crop of kiwifruit is in, and we're excited to bring it to your workplace!
 We're headed into the heart of the harvest: the California season started earlier this month and runs through May. Right now, we're getting our ...
Oct 06, 2021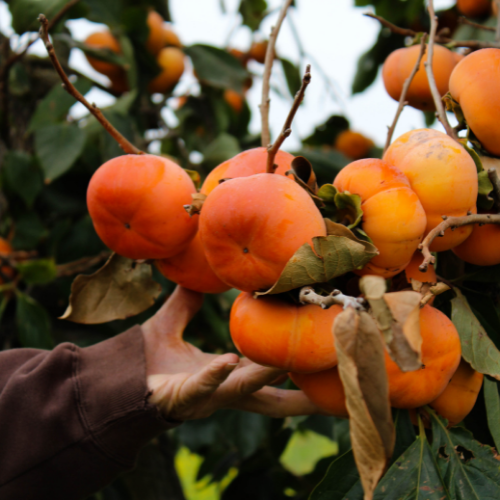 Sigona's Seasonal: Fall 2021
Fall is here, and we're ready for all the fresh varieties of fruit that come with the season! Check out our fall seasonal to learn about all the fruit that's available over the next few months. Here's a highlight: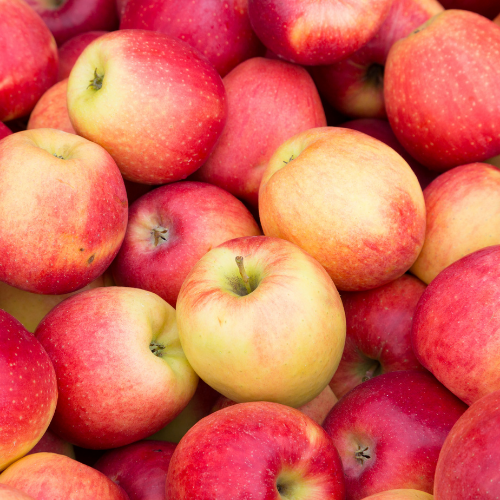 Apples
Fresh crop ...
Aug 26, 2021
As summer comes to an end, some of your favorites will be making their last appearances until next year. Cherries and apricots are already done for the season and it's last call for Keitt mangoes, nectarines, and peaches. Don't forget to add them to your order on SigonasOffice ...
Aug 02, 2021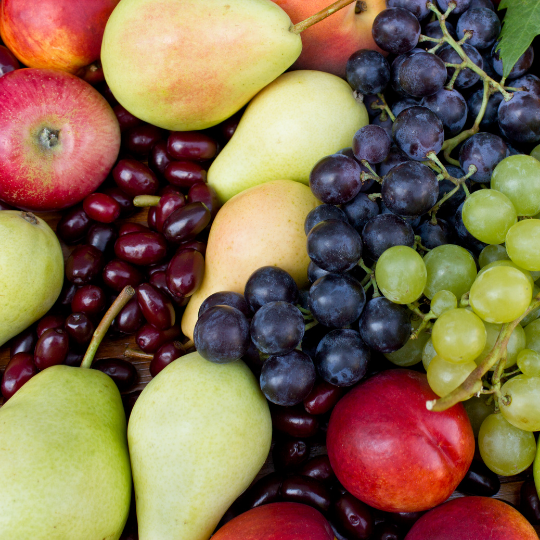 Fresh fruit and vegetables are an important part of a balanced diet. In fact, the American Heart Association recommends 4-5 servings each of fruit and vegetables per day. Those fruits and veggies can come in a variety of forms: fresh, frozen, canned, dried, and even juiced, but we're here ...