Viewing posts from October, 2021
Oct 26, 2021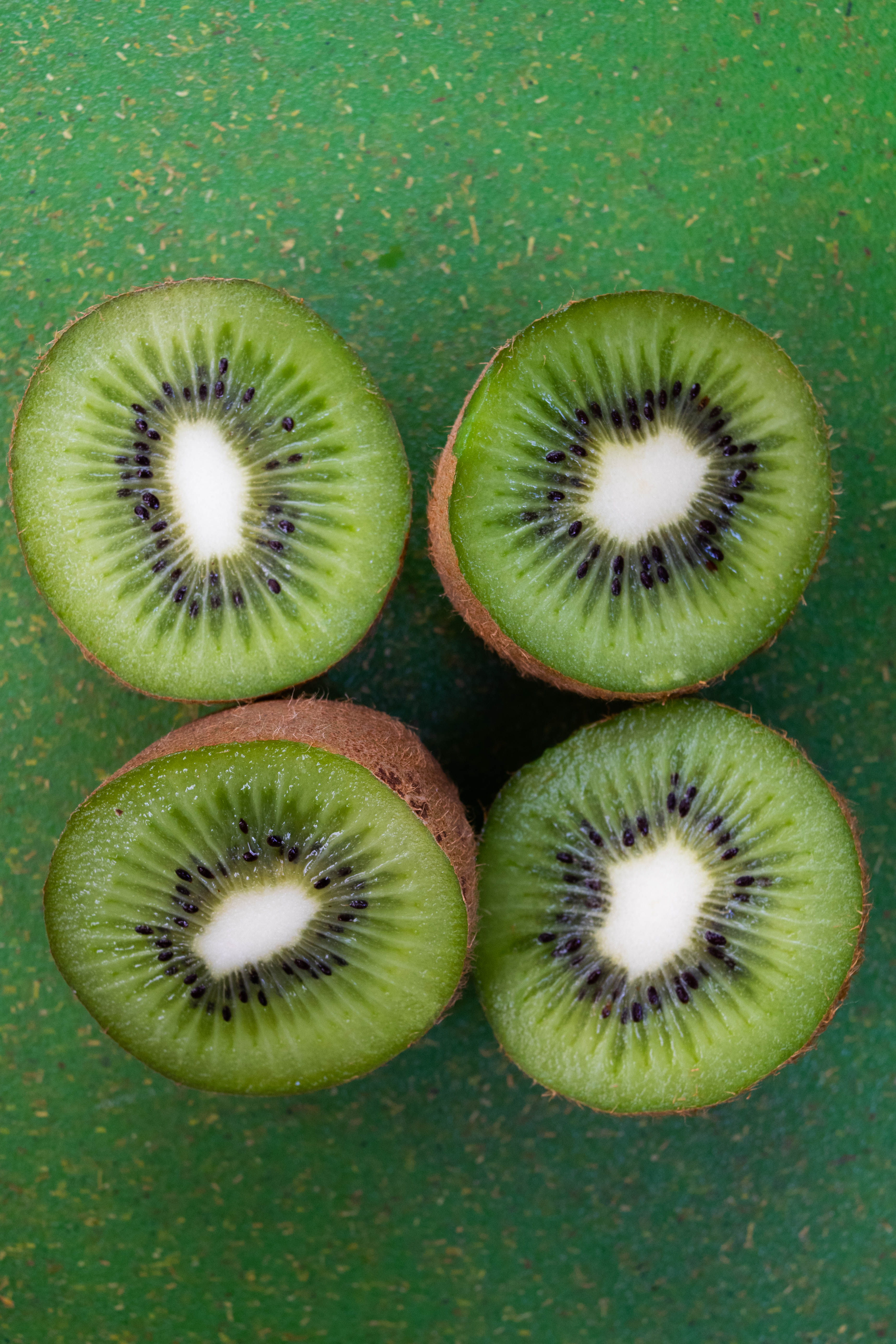 The Kiwifruit (née 'The Strawberry Peach')
The new local crop of kiwifruit is in, and we're excited to bring it to your workplace!
 We're headed into the heart of the harvest: the California season started earlier this month and runs through May. Right now, we're getting our ...
Oct 21, 2021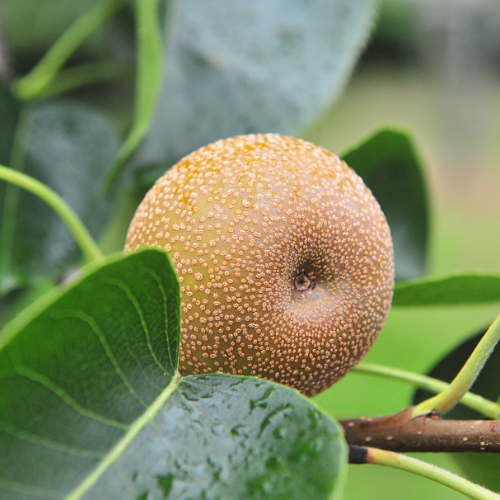 Want to stay more alert?  More sustained energy?  Who doesn't want that?
For many of us, work doesn't start till the coffee kicks in.  To be sure, there's nothing like that morning caffeine hit. Till the midmorning crash. 
Consider the apple.   A medium apple has 13 grams ...
Oct 12, 2021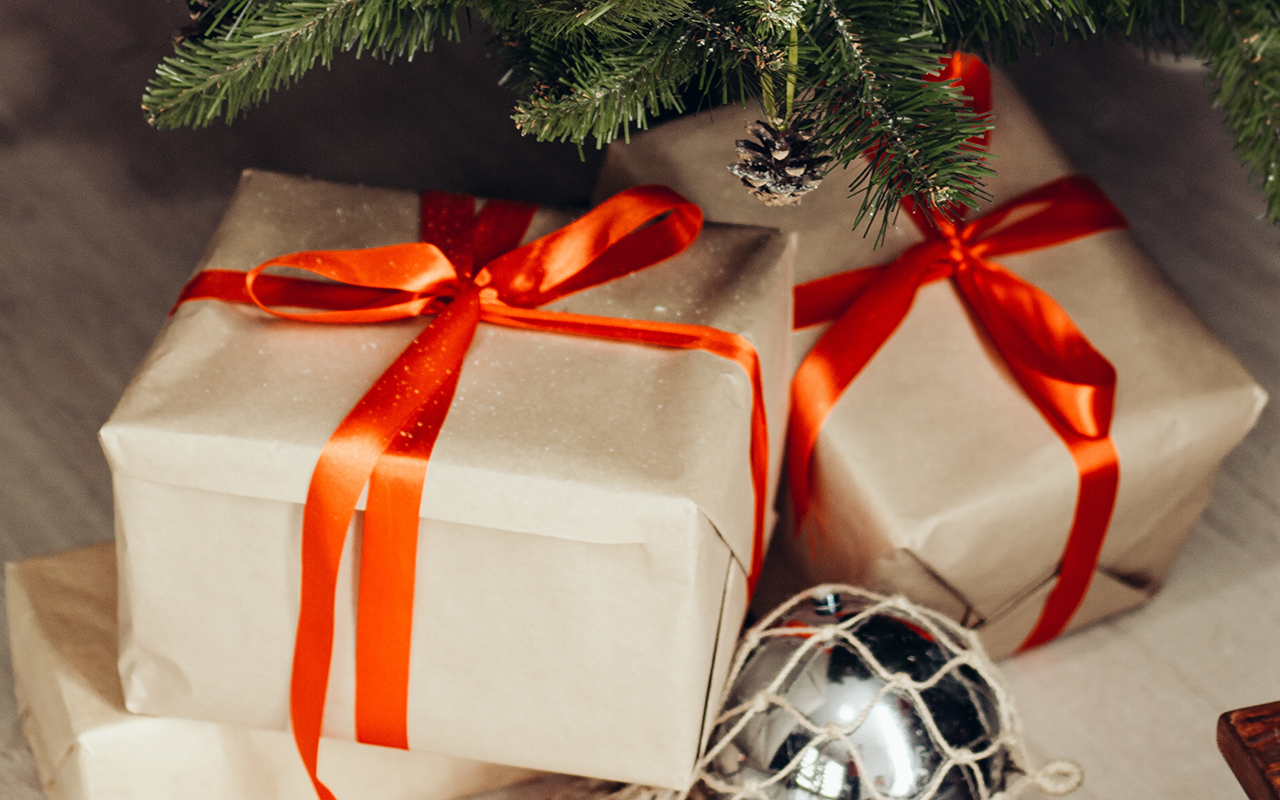 'Tis the season to eat, drink, and be merry, so why not gift the joy and merriment that comes from food to your employees, clients, and partners?
The tradition of gifting baskets of food for the holidays dates back to the 18th century, about the time that employers began to ...
Oct 06, 2021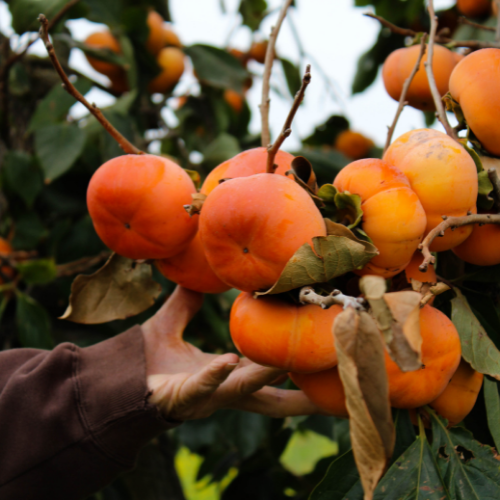 Sigona's Seasonal: Fall 2021
Fall is here, and we're ready for all the fresh varieties of fruit that come with the season! Check out our fall seasonal to learn about all the fruit that's available over the next few months. Here's a highlight: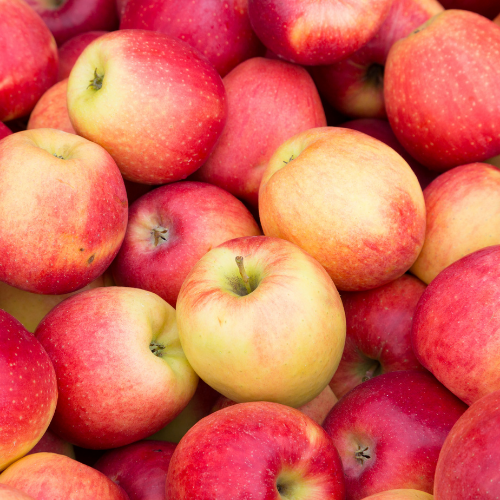 Apples
Fresh crop ...