Four Reasons Why Gift Boxes Make Great Holiday Gifts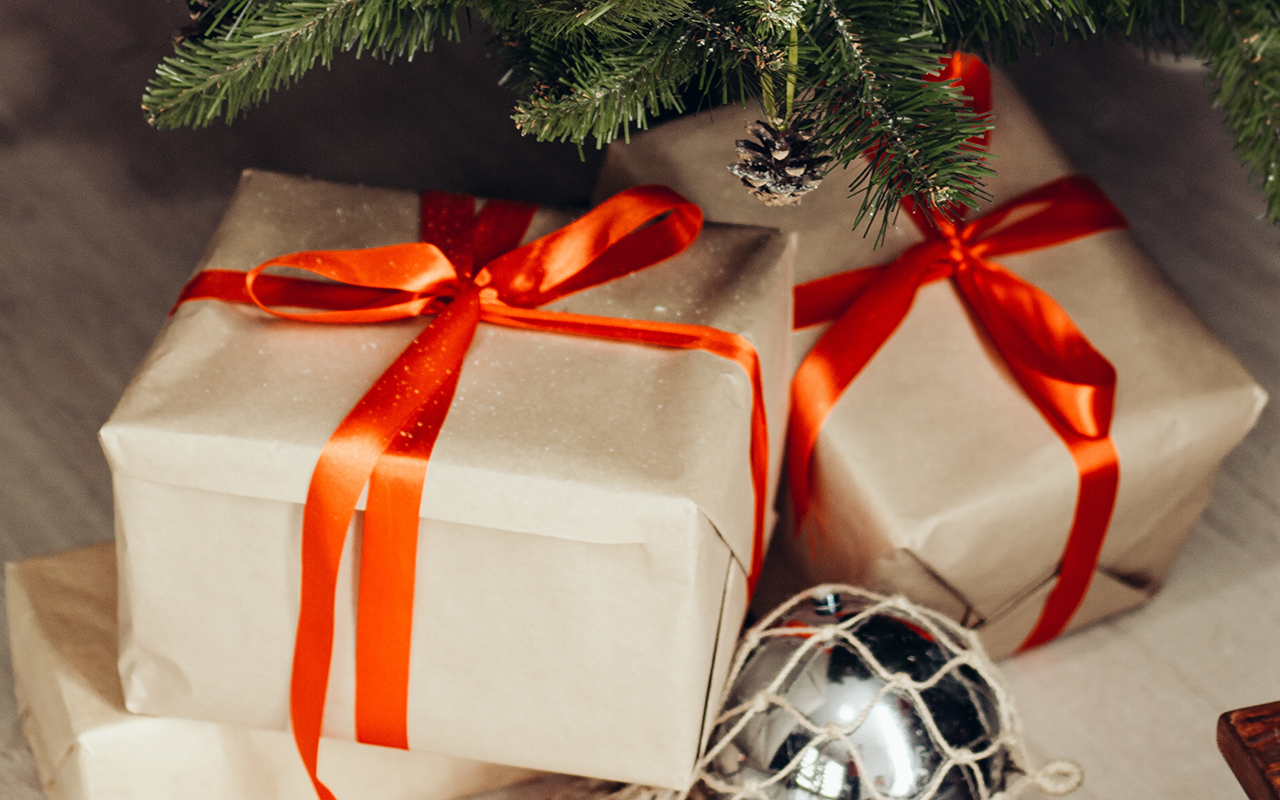 'Tis the season to eat, drink, and be merry, so why not gift the joy and merriment that comes from food to your employees, clients, and partners?
The tradition of gifting baskets of food for the holidays dates back to the 18th century, about the time that employers began to thank their workers both during the Christmas holiday and as well as year round. Well-to-do ladies in the Victorian era gifted food and tea to the house staff to help compensate them for their low wages. As the industrial revolution began, department stores began packaging and selling fine foods and luxury goods, making unique gifts from around the world more accessible. Today, gift baskets remain a holiday gift-giving staple, largely due to their enduring appeal and because they can be tailored to individuals' tastes. 
At Sigona's Office Deliveries, we're continuing the long-enduring tradition, offering a selection of gift boxes made of high-quality dried fruit and nuts, cheese, charcuterie, cookies, chocolate, and other snacks and gourmet goods. If you're buying multiple gifts this holiday season, a gift basket can be a great option. Here are four reasons why: 
1. Gift Boxes Offer Something for Everyone
Gift boxes come in all shapes and sizes, and there's no shortage of delectable, high-quality goodies available that anyone will enjoy. We offer several gift boxes to choose from, or customize your own box with items uniquely tailored to your recipients. Our corporate customers have often included company swag in gift boxes, making them truly unique from other gift baskets you can purchase online.
2. Gift Boxes Offer an Impressive Presentation
Gift boxes are meant to be gifts and we create ours to make a lasting impression. Whether you want to hand deliver your gift or mail it, our gift boxes are carefully assembled to be ready to present upon arrival. We have taken the time to source high quality, delicious products and have gift box options available that that will surprise and delight everyone on your gifting list.
3. Gift Boxes Are Economical
Especially when you have groups of people on your gifting list, such as teams or families, gift boxes provide great cost savings. Rather than buying individual gifts for each person, you can get an incredible gift box for $50 for a small group or $100 for a large group, which is a very decent price per person for something they'll be sure to enjoy.
4. Gift Boxes Save You Time
Thinking about what to get each person on your gifting list, then buying and delivering those items can be time consuming. That's why gift boxes are such a great option – we can work with you to create unique gift boxes for everyone on your list. And forget driving all around down to drop off gifts or waiting in line at the post office. We can take care of the shipping for you! Just let us know which boxes you'd like to send, provide us with the note you'd like to include, and send us the addresses! We'll package the gift boxes up and ship them to everyone on your list. Quick and easy!