Sep 20, 2023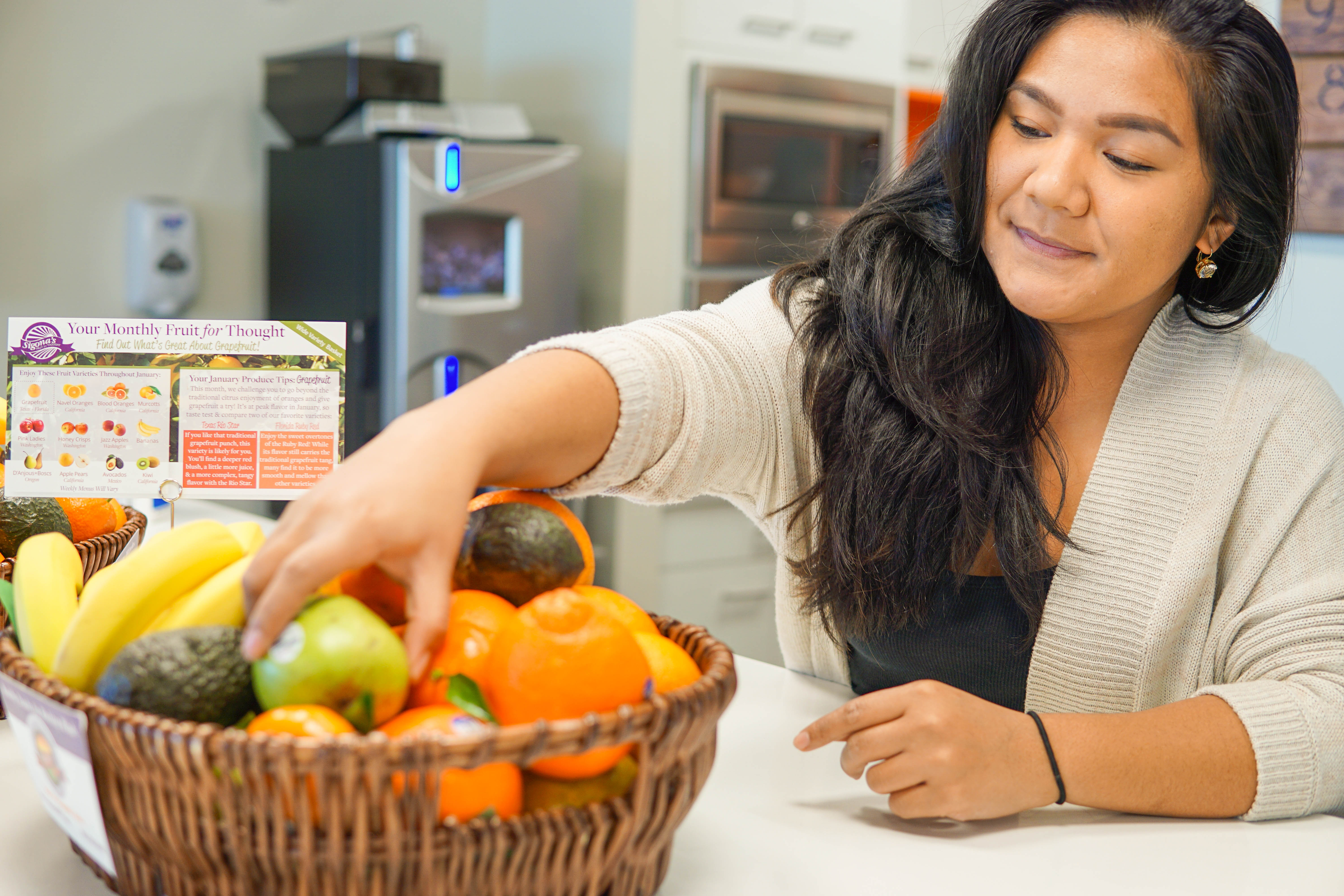 Snacking during the workday is a great way to stay energized, focused, and satisfied. But with so many options available, it can be overwhelming to choose the right snacks for different work situations. That's where we come in! With our wide range of snack offerings, you can find the ...
Sep 06, 2023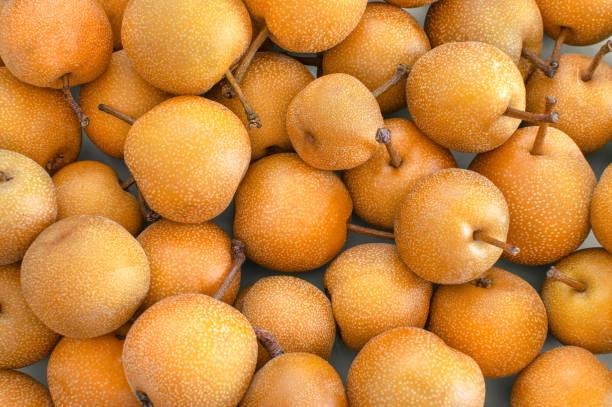 We're all about Asian pears this month!
Asian pears, also known as "apple pears" due to their apple-like shape and texture, are a unique and delicious fruit that originates from East Asia. With their crisp and juicy flesh, they not only offer a delightful taste but also a range ...
Aug 16, 2023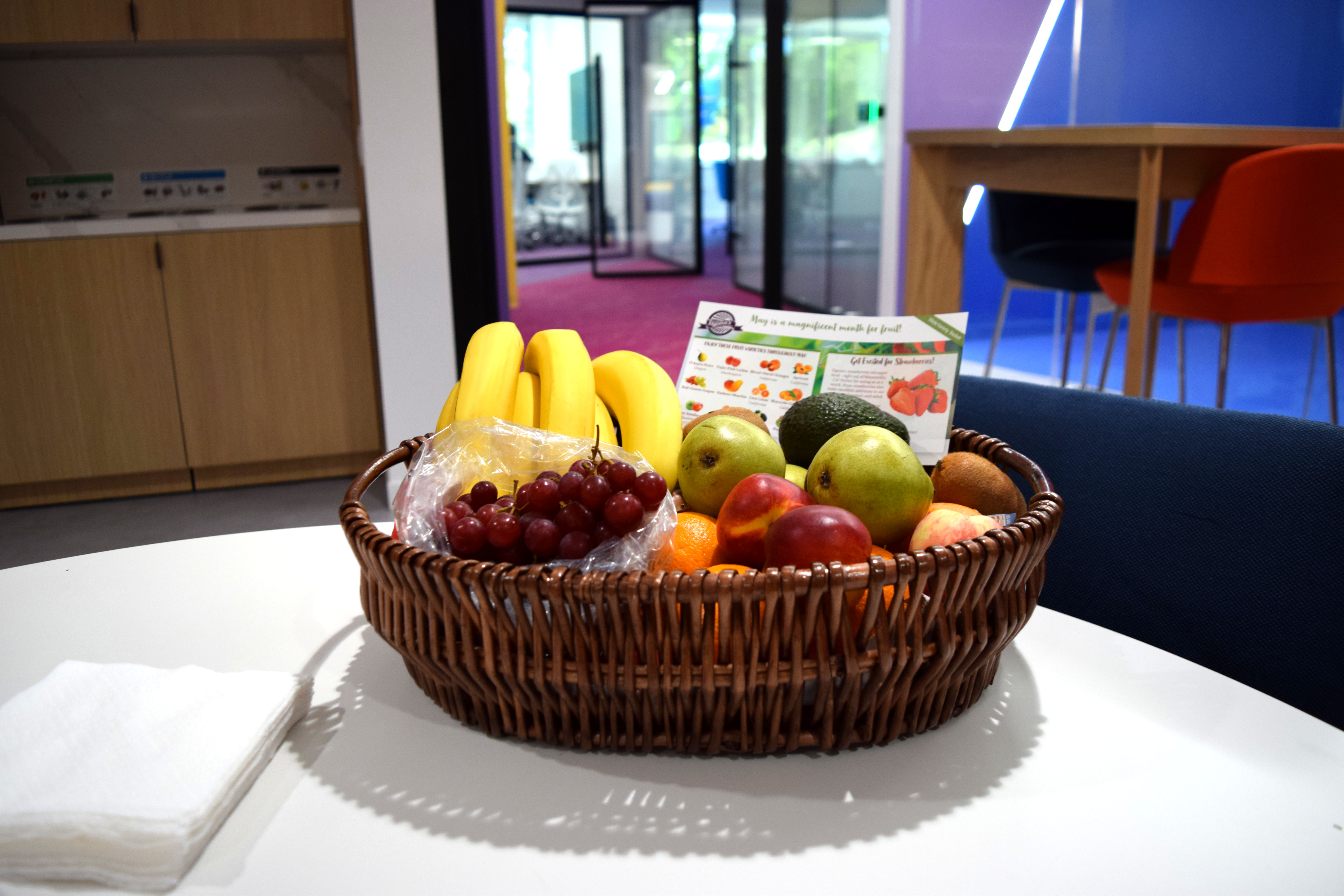 A productive work environment relies on the well-being and satisfaction of employees. One way to enhance productivity and support employee wellness is by providing healthy snack options in the office. Sigona's Office Deliveries offers a range of nutritious and delicious snacks that can fuel your team throughout the workday ...
Aug 02, 2023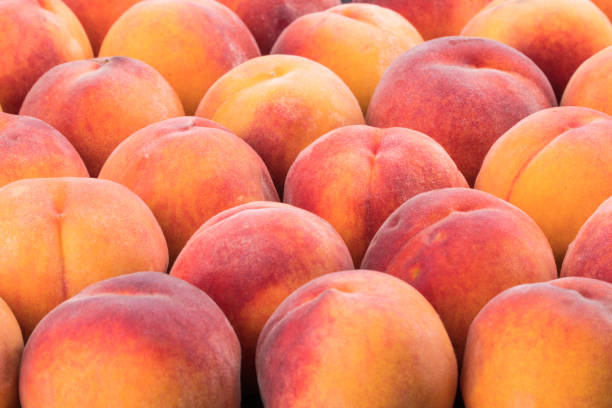 August is National Peach Month, so this month is all about peaches!
Stone fruit season (summer) is very popular among fruit lovers, and with good reason!
Nectarines and peaches can cause some confusion due to similarities in appearance and taste. The main visual difference between the two is that peaches ...
Jul 19, 2023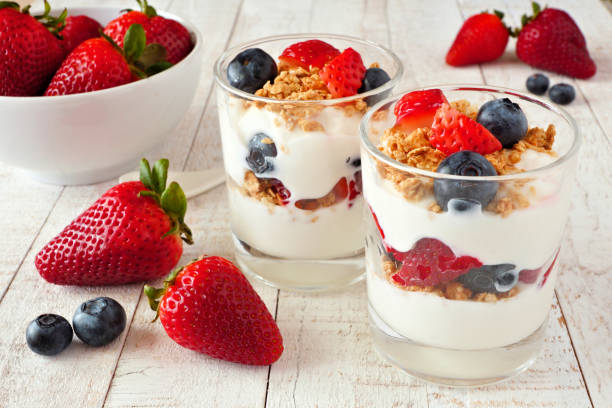 They say breakfast is the most important meal of the day! Whether you're looking for a quick and easy breakfast or a convenient and healthy office snack, we've got you covered. This 4-ingredient fruit parfait is a great way to increase productivity in your workday. 
Ingredients:
1 cup ...