Apr 24, 2022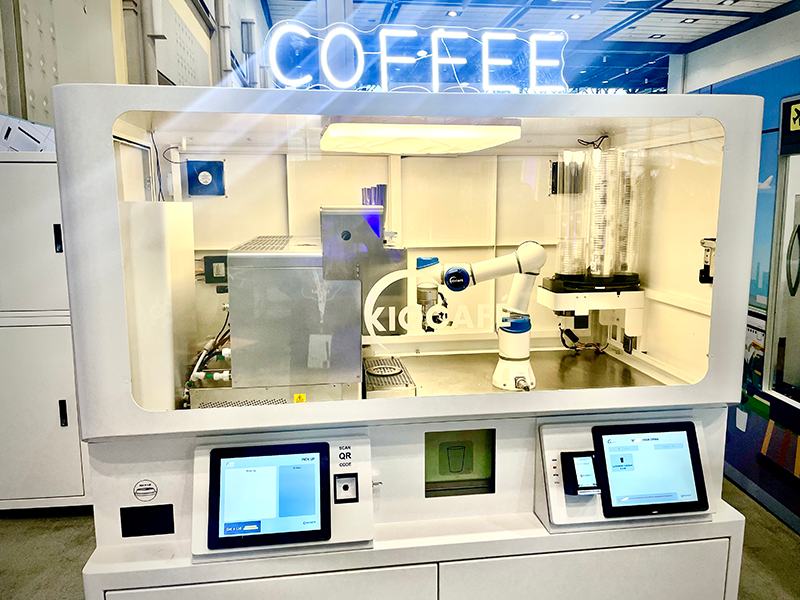 Earlier this month, the Sigona's team attended The NAMA Show, the largest event for the convenience services industry, exhibiting for our Fruit For Thought healthy snack brand. This year at McCormick Place in Chicago, the three-day event was buzzing with energy and excitement over a recovering industry and a ...
Mar 17, 2022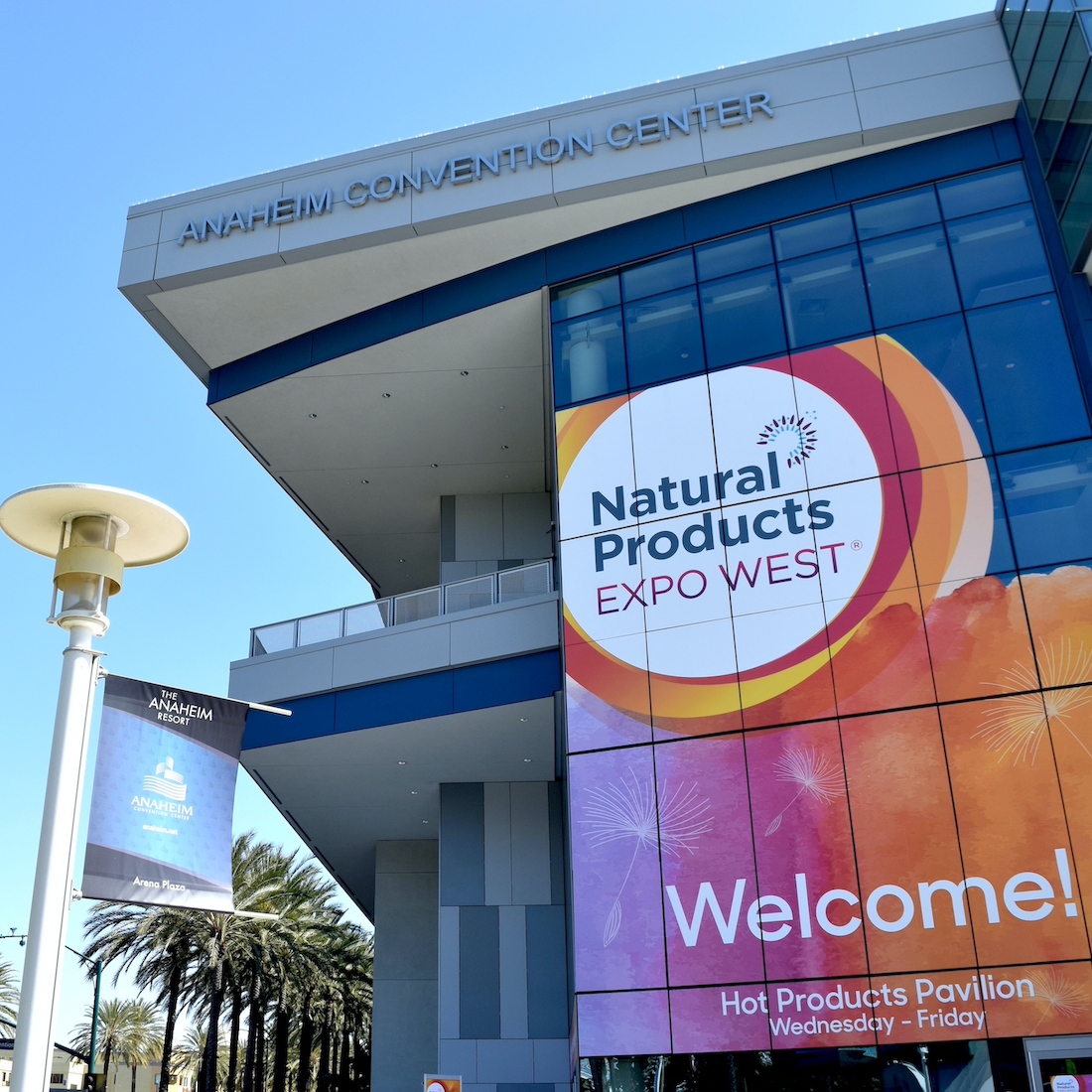 We're finally back from the 2022 Natural Products Expo West. It was our first time back since 2019, and we had a blast! It was an inspiring and educational three-day event with seminars on topics from plant-based eating to sustainable food packaging and wall to wall exhibitors sharing their ...
Mar 16, 2022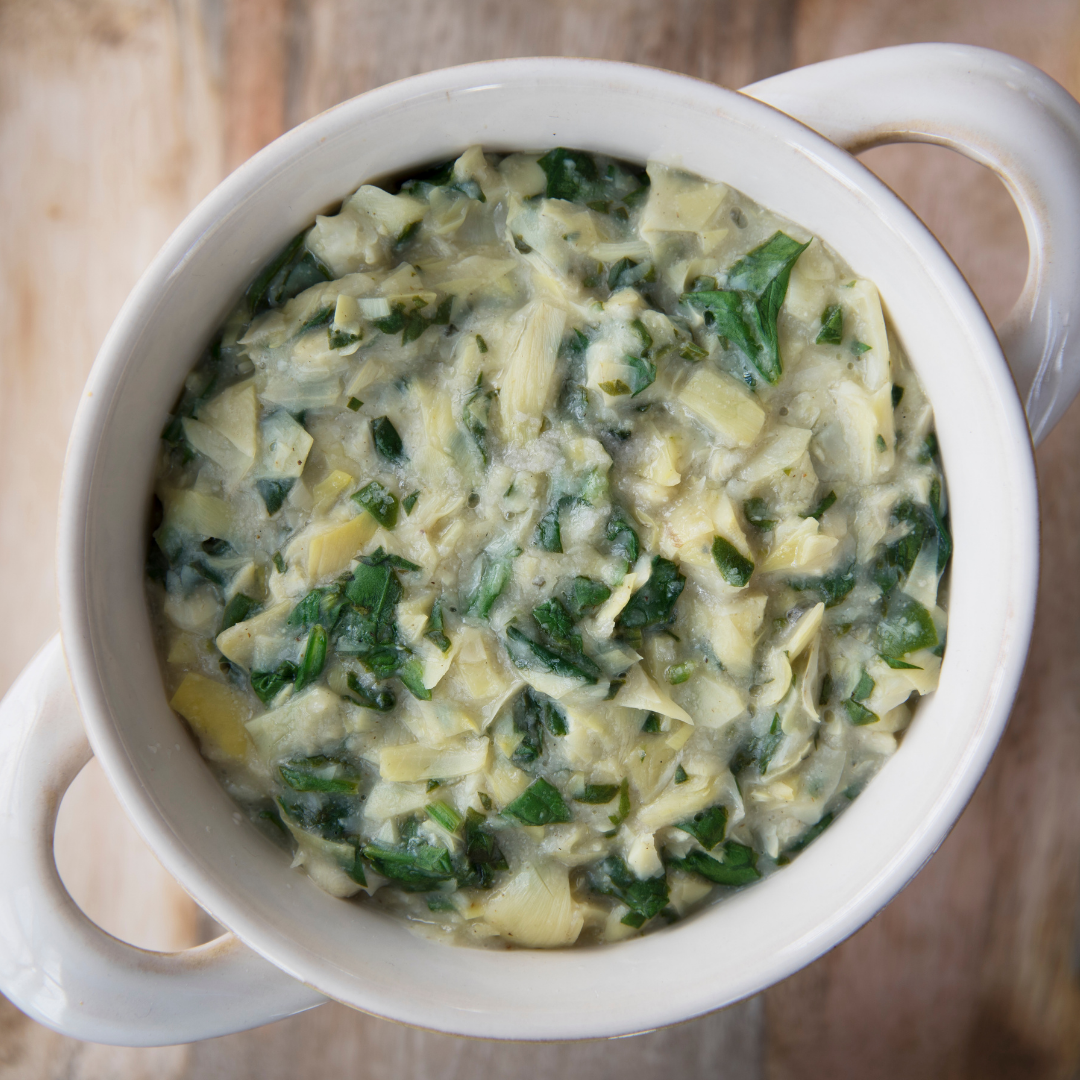 Recipe adapted from the New York Times.­­­
March 16th is National Artichoke Day. We love eating them boiled, steamed, grilled, and fried, but today we're honoring the artichoke with a recipe for spinach artichoke dip. Whether it's a meeting or a Friday party, this dip is sure ...
Feb 17, 2022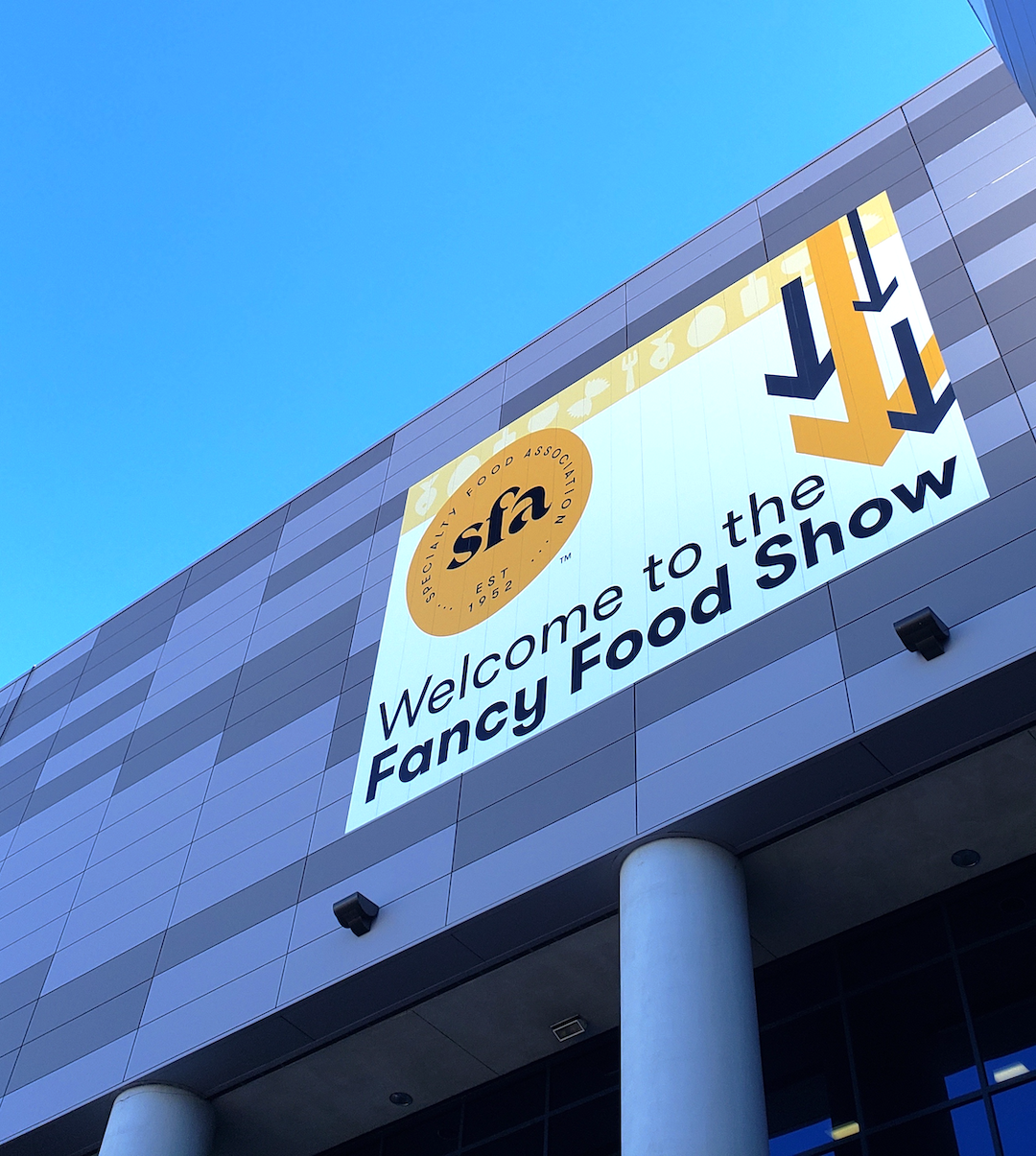 We kicked off February at the Specialty Food Association's 2022 Winter Fancy Food Show in Las Vegas, Nevada. It was a jam-packed three-day event with thousands of specialty snacks and flavors from all over the world. We spent a lot of time talking to exhibitors, reading nutrition labels, and ...
Jan 20, 2022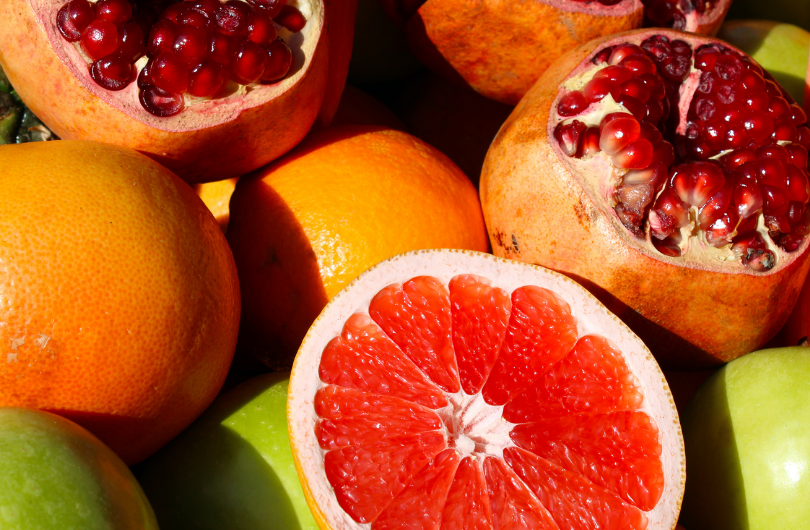 We're well into January, and even though we're still months away from spring favorites like cherries and apricots, we still have lots of wonderful winter fruits to choose from.  Our produce experts choose the very best of varieties available in our seasonal produce boxes – and as always, we ...