Nov 07, 2019
November is a wonderful month for many reasons - we're getting into the holiday season, the Bay Area weather is finally starting to cool, and persimmons are in season! Persimmons are an autumn specialty and are only in peak season from late October to the end of November. 
Sigona's ...
Oct 15, 2019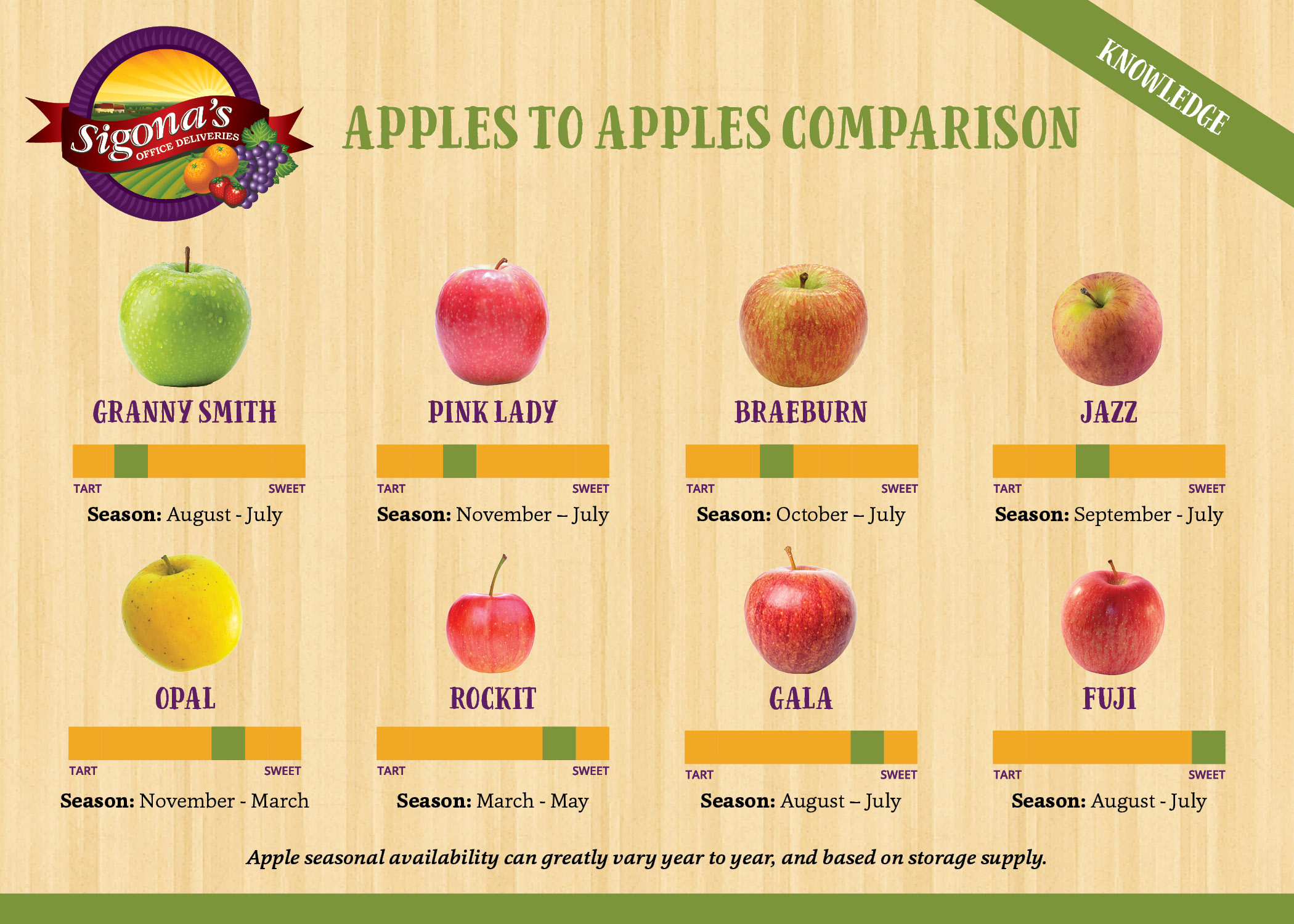 There's a lot to love about fall – the cooling weather, the changing color of leaves, the arrival of pumpkin spice lattes – but one of the things we're most excited about is the bountiful fall fruit harvests. Apples are one of those quintessential autumnal crops, with farms opening their ...
Oct 01, 2019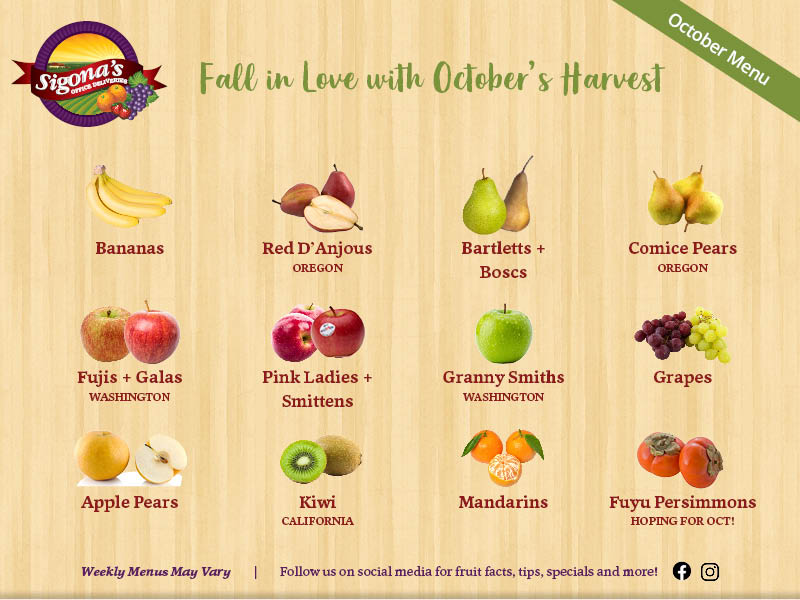 We're finally in fall, which means apples are being picked fresh, pears are becoming abundant, and other cooler weather fruits like citrus are fresh and ready to be enjoyed! We're hoping to get Fuyu Persimmons, fall's specialty fruit, at the end of the month as well!
Check ...
Sep 02, 2019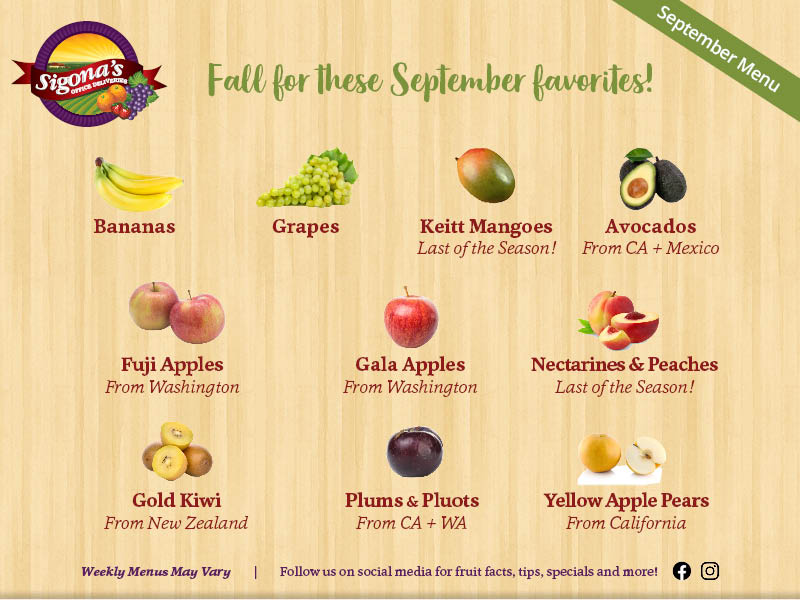 Say your goodbyes! We'll be seeing the last of some of our summer favorites in September, but this month also marks the beginning of the fruits of fall!
Check out what is coming your way in this month's baskets and boxes:
Wide Variety Basket: Bananas, Avocados, Red & ...
Aug 14, 2019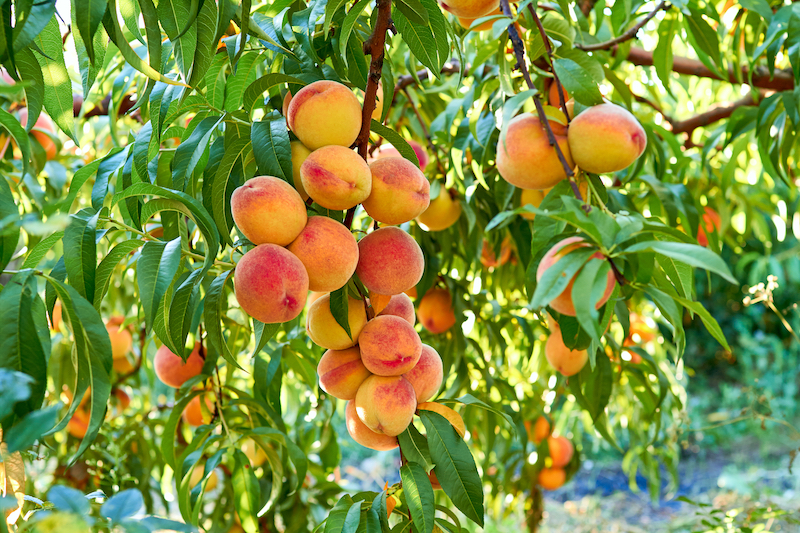 Varieties You'll See: Sigona's carries three peach varieties - yellow, white, and flat donut peaches.
Where They Grow: Peaches originated in the Northwest region of China, which remains the world's largest peach producer, followed by Spain, Italy, Greece, and the United States. The top four peach-growing states are ...