Feb 17, 2022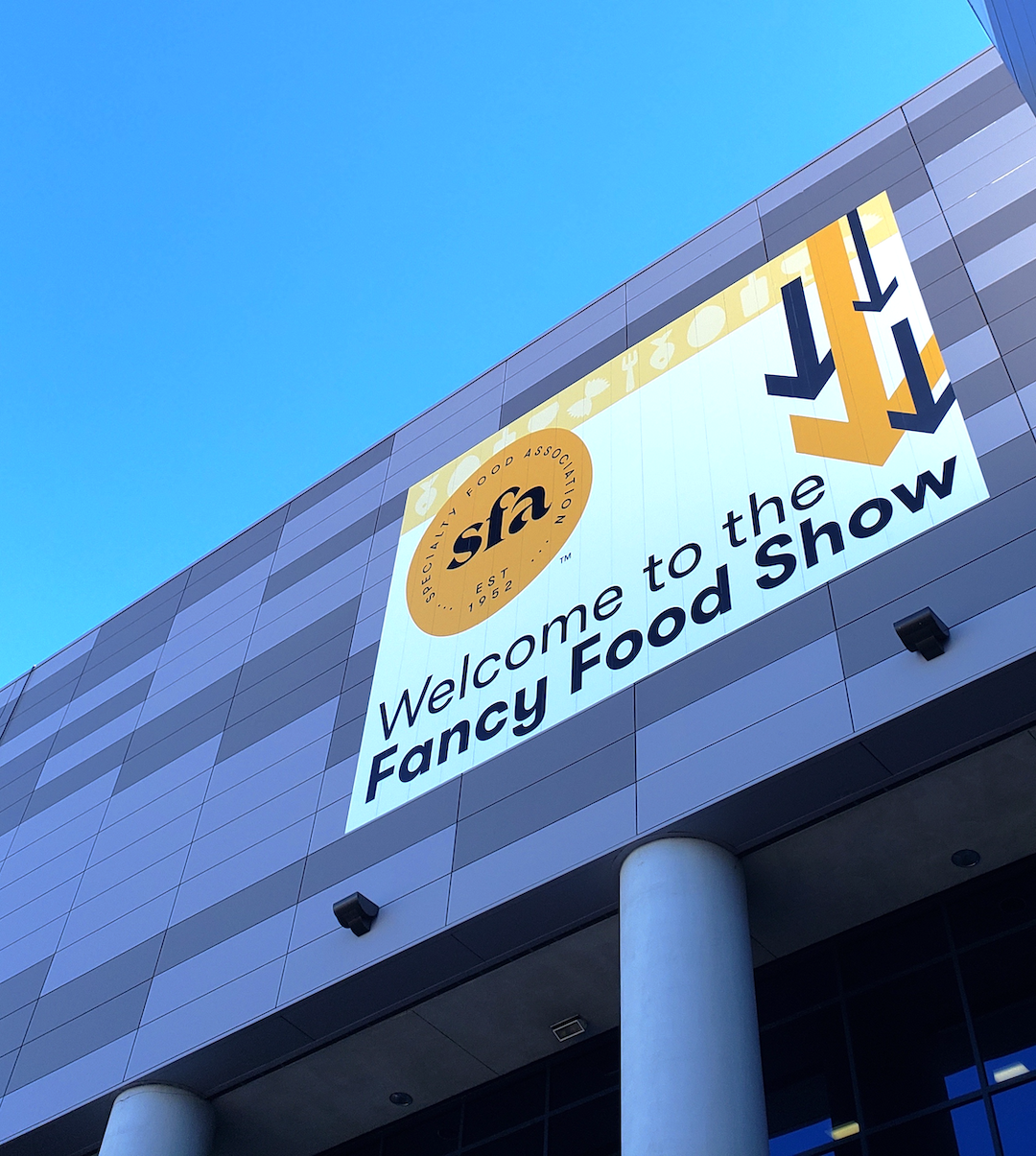 We kicked off February at the Specialty Food Association's 2022 Winter Fancy Food Show in Las Vegas, Nevada. It was a jam-packed three-day event with thousands of specialty snacks and flavors from all over the world. We spent a lot of time talking to exhibitors, reading nutrition labels, and ...
Jan 20, 2022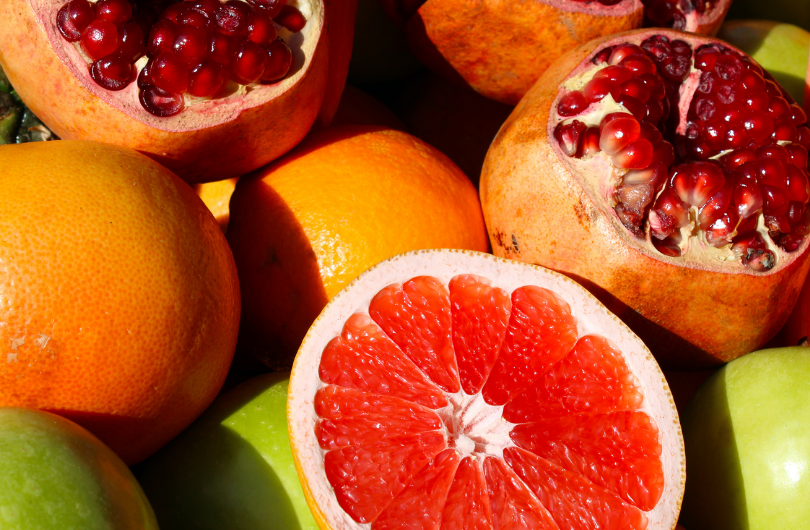 We're well into January, and even though we're still months away from spring favorites like cherries and apricots, we still have lots of wonderful winter fruits to choose from.  Our produce experts choose the very best of varieties available in our seasonal produce boxes – and as always, we ...
Nov 11, 2021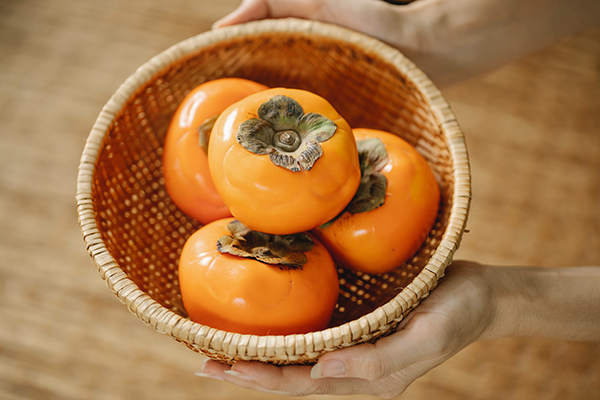 Persimmon season reminds us of the Japanese concept of mono no aware. Mono no aware notices that everything is transient, most especially things of nature and of beauty. Consider the brief cherry blossom season, the falling leaves of autumn, or the changing face of the moon as it wanes. It ...
Oct 26, 2021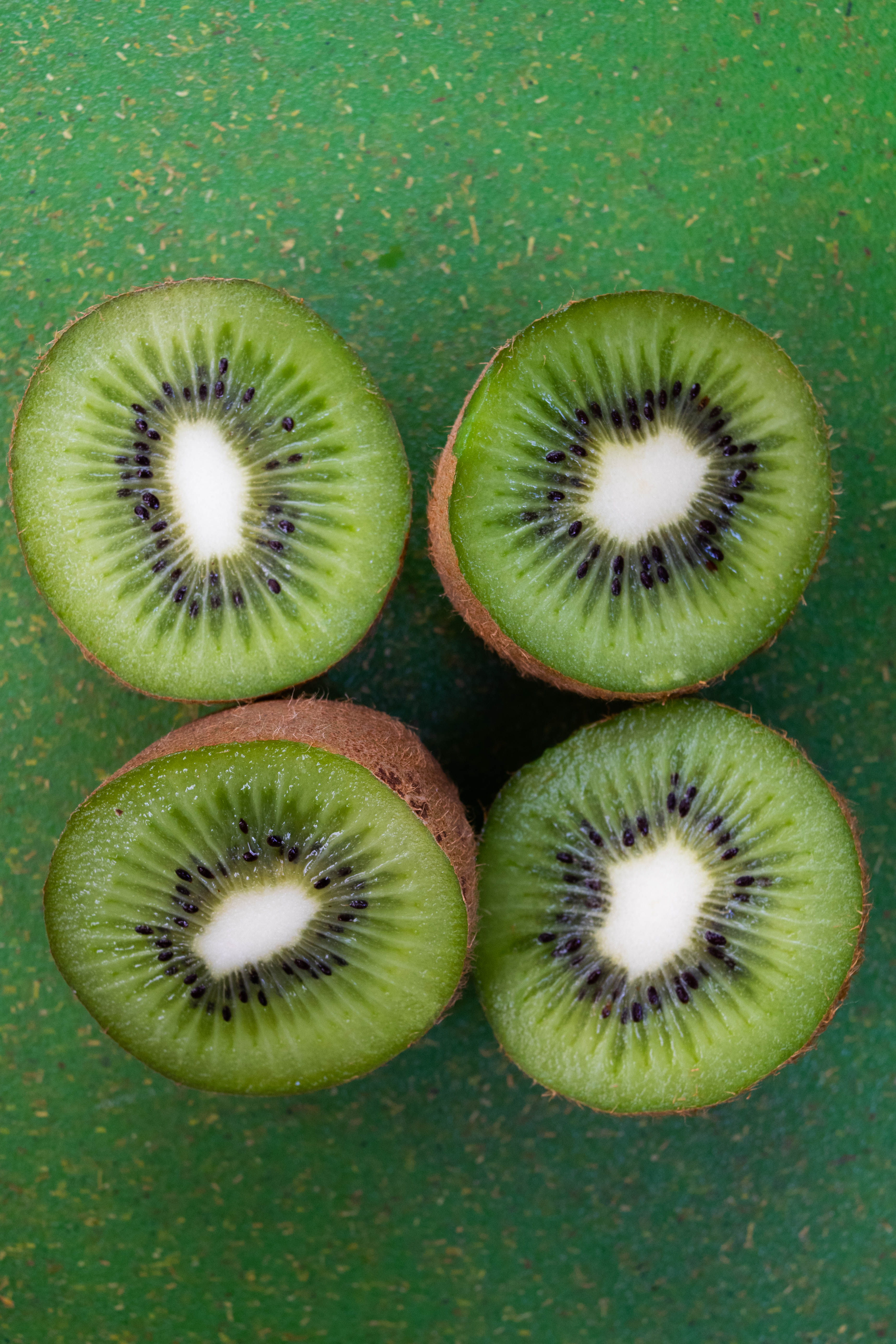 The Kiwifruit (née 'The Strawberry Peach')
The new local crop of kiwifruit is in, and we're excited to bring it to your workplace!
 We're headed into the heart of the harvest: the California season started earlier this month and runs through May. Right now, we're getting our ...
Oct 21, 2021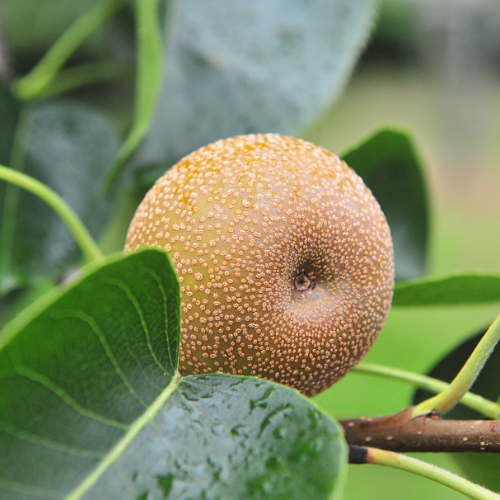 Want to stay more alert?  More sustained energy?  Who doesn't want that?
For many of us, work doesn't start till the coffee kicks in.  To be sure, there's nothing like that morning caffeine hit. Till the midmorning crash. 
Consider the apple.   A medium apple has 13 grams ...