Dec 13, 2019
Next time you're in the office early or need a pick-me-up, try making a yogurt power bowl! Having a yogurt bowl during the day is a fantastic wholesome snack, full of protein to keep your energy high. Here are two different kinds of yogurt bowls you can easily make ...
Dec 03, 2019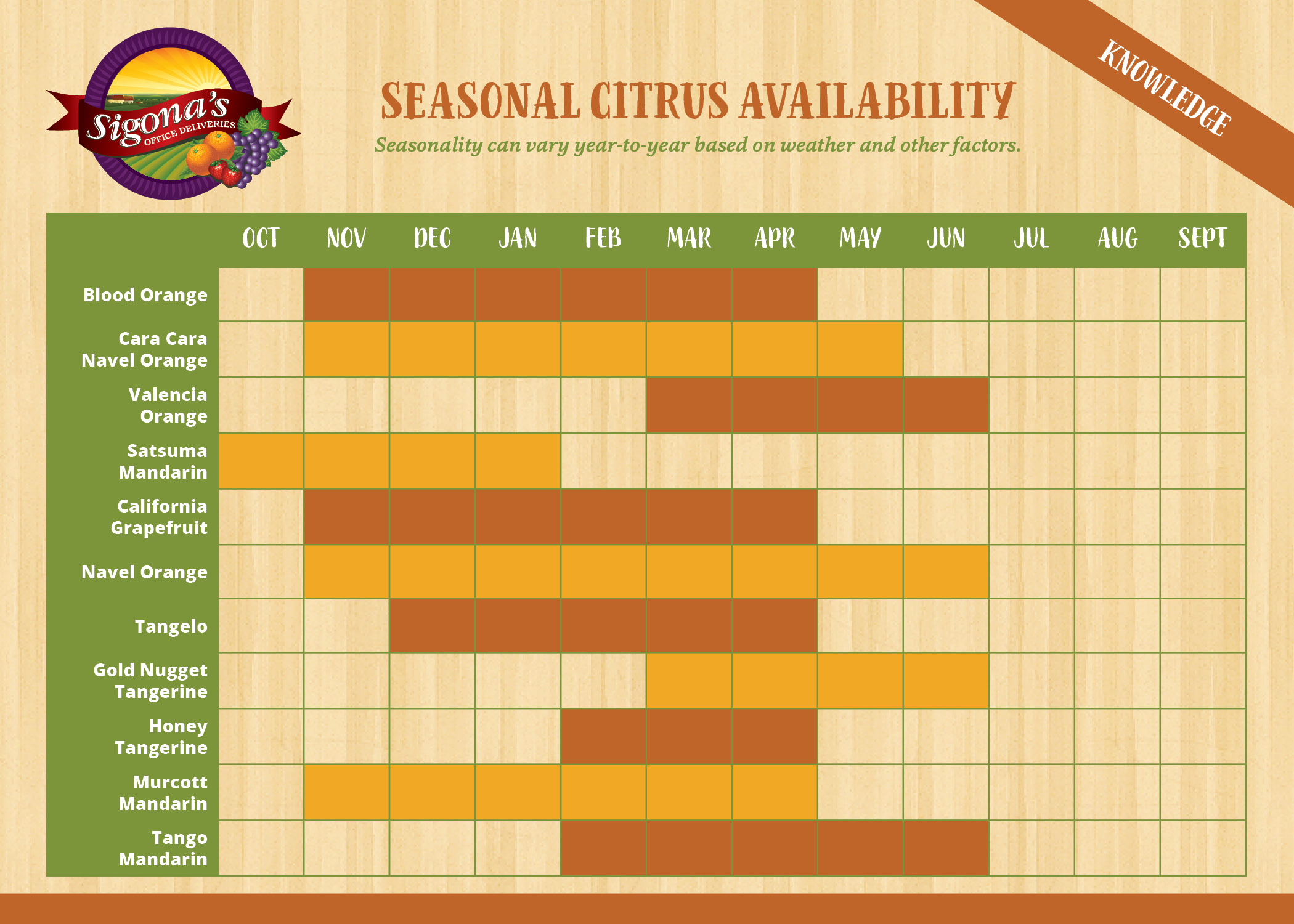 The winter citrus season is here and we're obsessed with all of the different varieties available in stores, farmers' markets, and the office. And they're here just in time for the winter cold season! Citrus fruit is a fantastic source of vitamin C, and eating it regularly can ...
Nov 18, 2019
Citrus season is here and we're added Satsumas in our office delivery boxes and baskets! Satsumas are often a fan favorite in offices for many reasons, we're going to give you seven reasons why Satsumas are the perfect snack for the office! 
Convenience. Do you only have five ...
Nov 07, 2019
November is a wonderful month for many reasons - we're getting into the holiday season, the Bay Area weather is finally starting to cool, and persimmons are in season! Persimmons are an autumn specialty and are only in peak season from late October to the end of November. 
Sigona's ...
Oct 15, 2019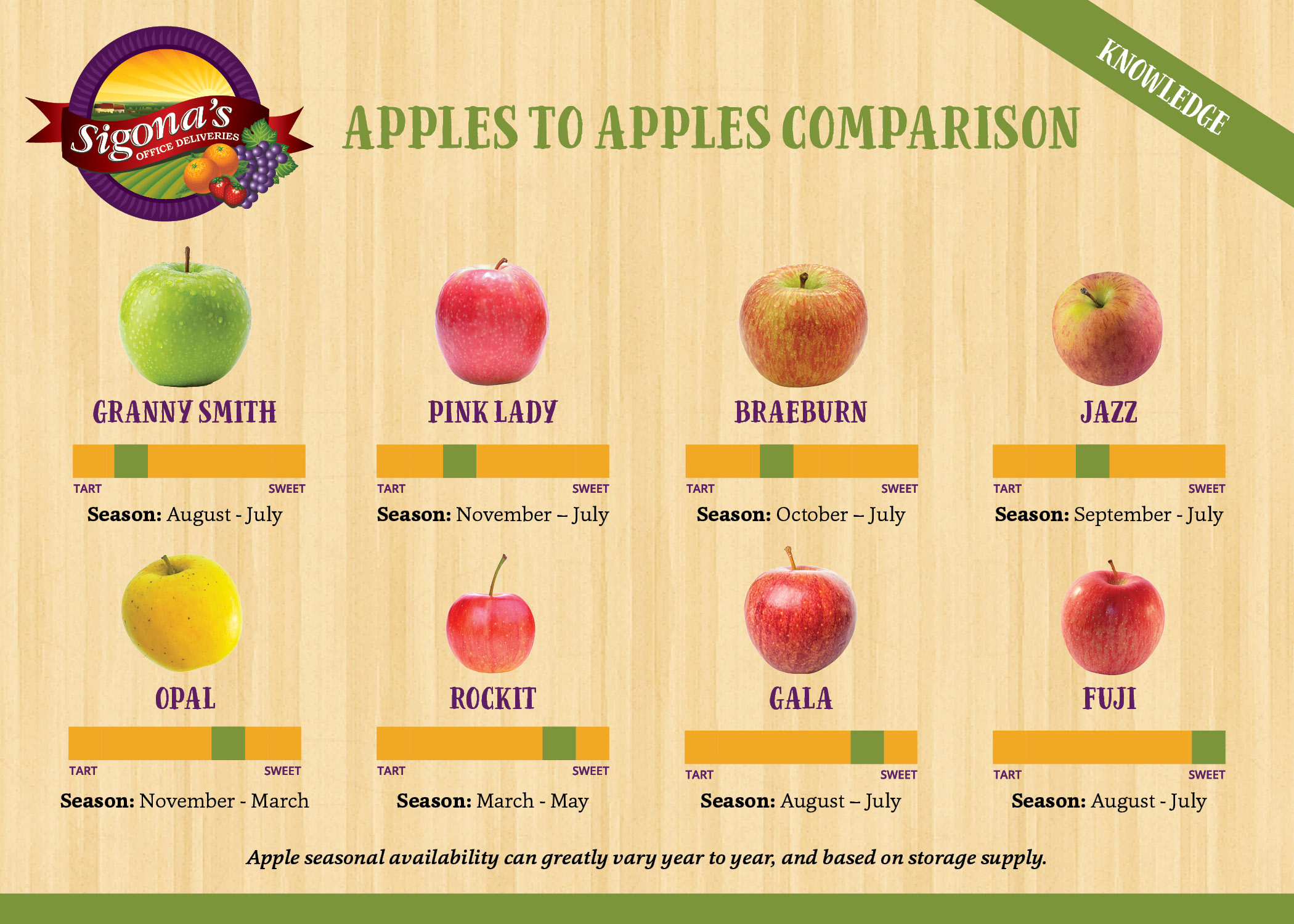 There's a lot to love about fall – the cooling weather, the changing color of leaves, the arrival of pumpkin spice lattes – but one of the things we're most excited about is the bountiful fall fruit harvests. Apples are one of those quintessential autumnal crops, with farms opening their ...