Jul 15, 2019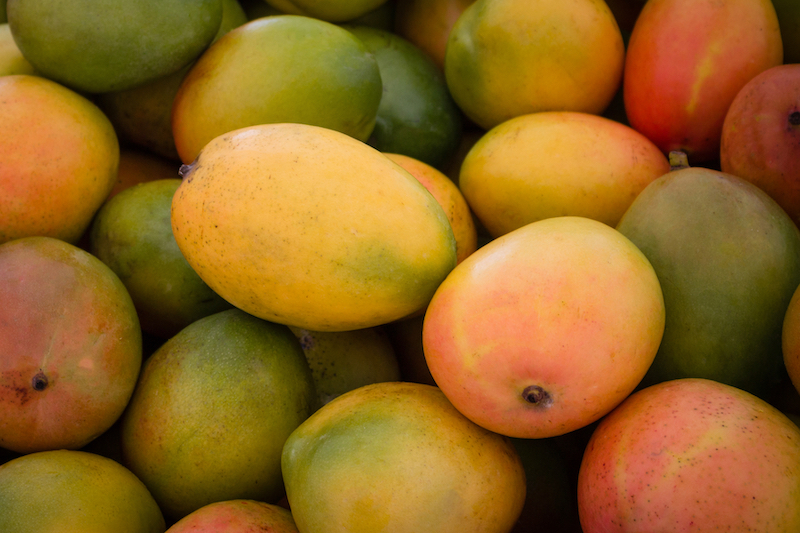 Varieties You'll See: Sigona's carries many mango varieties throughout the year: Kent, Ataulfo, Keitt, Hayden, Manila and Tommy Atkins. They each have their own peak season, so we add them to baskets as each new variety becomes available.
Where They Grow: Mangoes originated in India and Southeast ...
Jul 01, 2019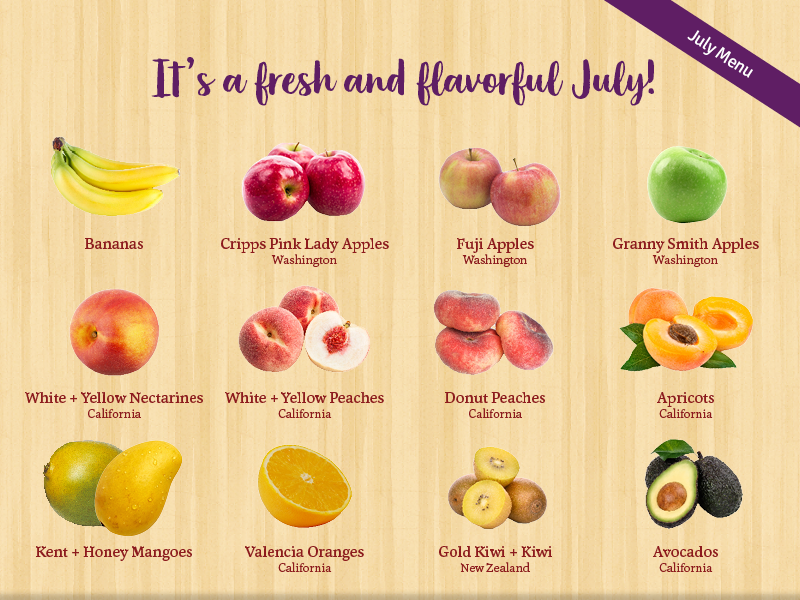 Happy July! Summer is one of our favorite times of year because of all the delicious stone fruit!
Check out what is coming your way in this month's baskets and boxes:
Wide Variety Basket: Bananas, Cripps Pink Lady Apples, Fuji Apples, Granny Smith Apples, Gold Kiwi, White + Yellow Nectarines ...
Jun 24, 2019
Stone fruit season is here! Apricots are one of the first fruits from this drupe family to start rolling in. Fun fact: these days, a lot of fruits are harvested by machines, but not apricots. These nutrient-packed gems are still hand-picked today. Their soft skin and fleshy interior are far ...
May 16, 2019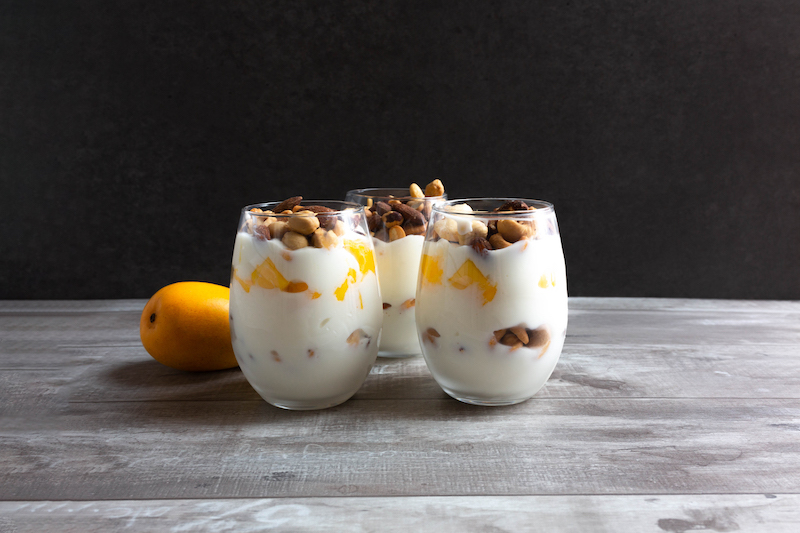 Let's face it. We're all guilty of wanting to hit that snooze button occasionally to get a few more winks of sleep in the morning. But more sleep equals less time to get ready, and often means waiting to get into the office before having breakfast or worse ...
May 06, 2019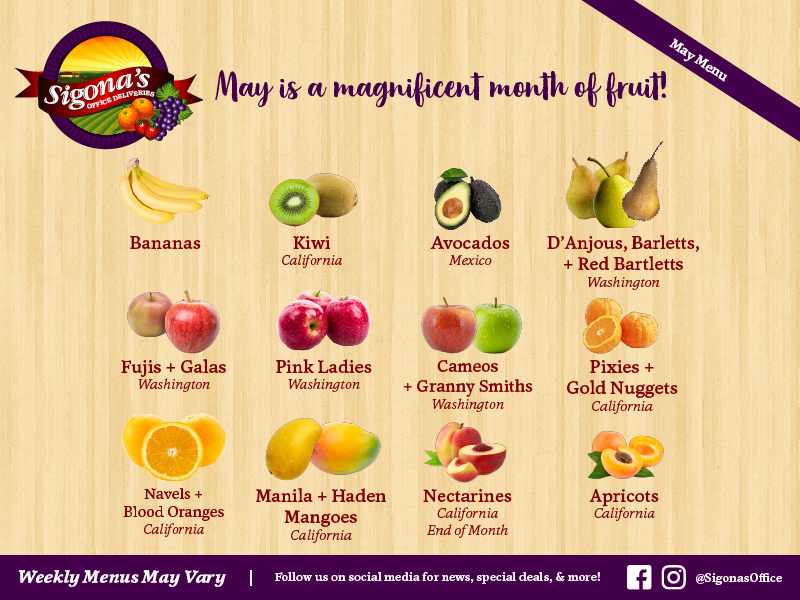 It's May and one of the reasons why we love this month is because stone fruit is coming!
Check out what is coming your way in this month's baskets and boxes:
Basics Basket: D'Ajou Pears, Navel Oranges, Gold Nuggets, Fuji Apples, Gala Apples, Pink Lady Apples, Bananas ...