Mar 05, 2020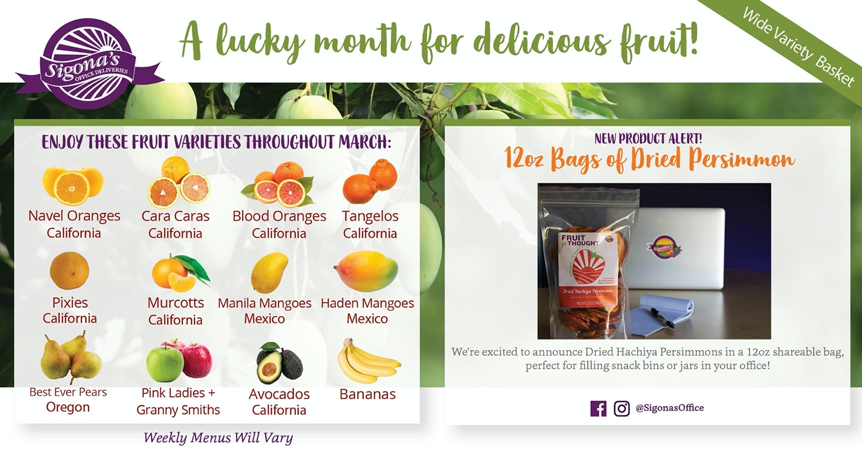 We'll be seeing all things citrus, apples, and mangoes this March! If you're looking for something a little more unique, make sure to grab a tangelo this month! They're a cross between a grapefruit and a tangerine, and are a great snack because they're easy to ...
Feb 25, 2020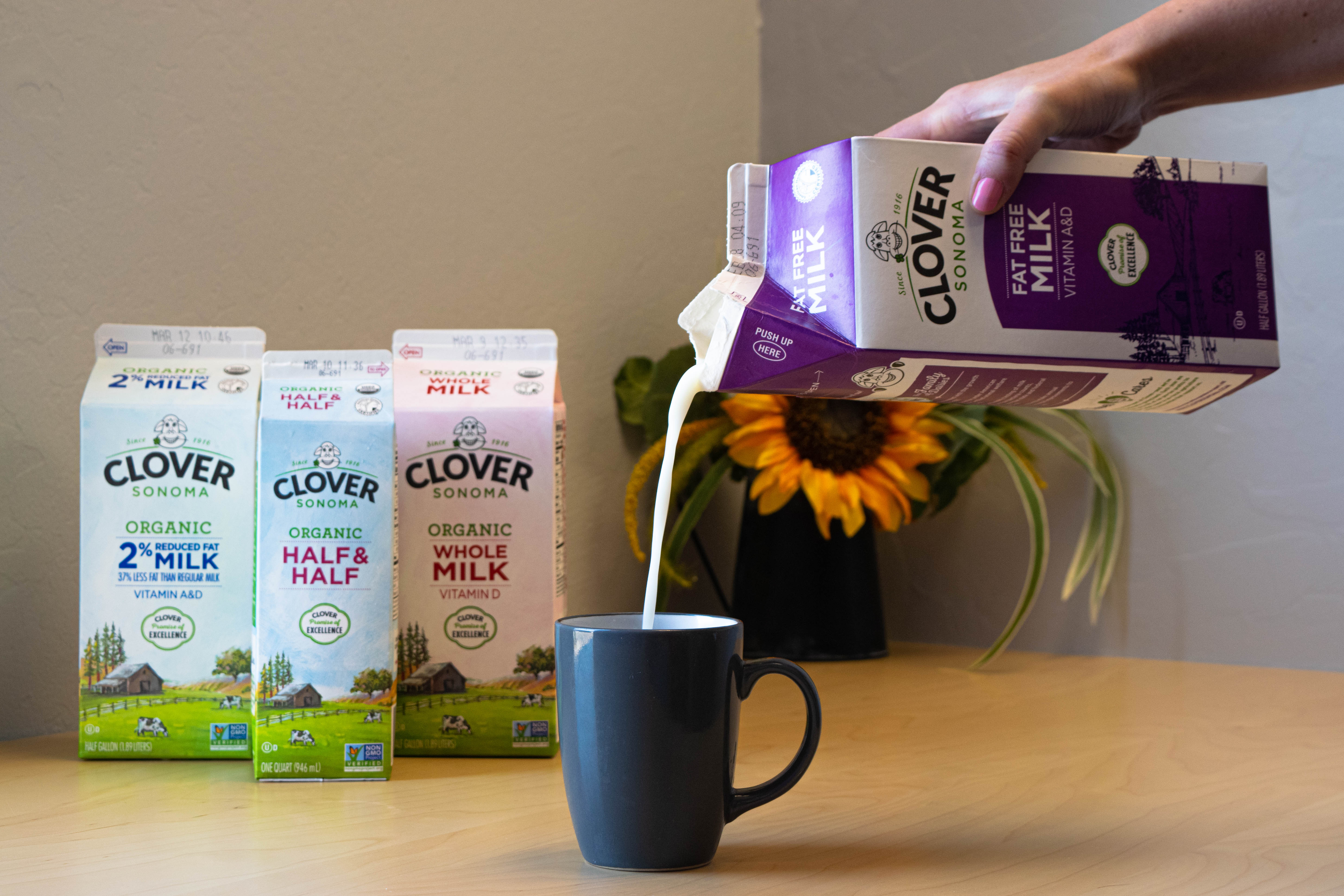 Did you know? Sigona's Office Deliveries not only carries amazing fresh fruit but we offer lots of dairy products that you can add to your orders. Whether you're looking for traditional milk or dairy alternatives, we have high-quality essentials for coffee, tea, granola, cereal, and your other office ...
Feb 19, 2020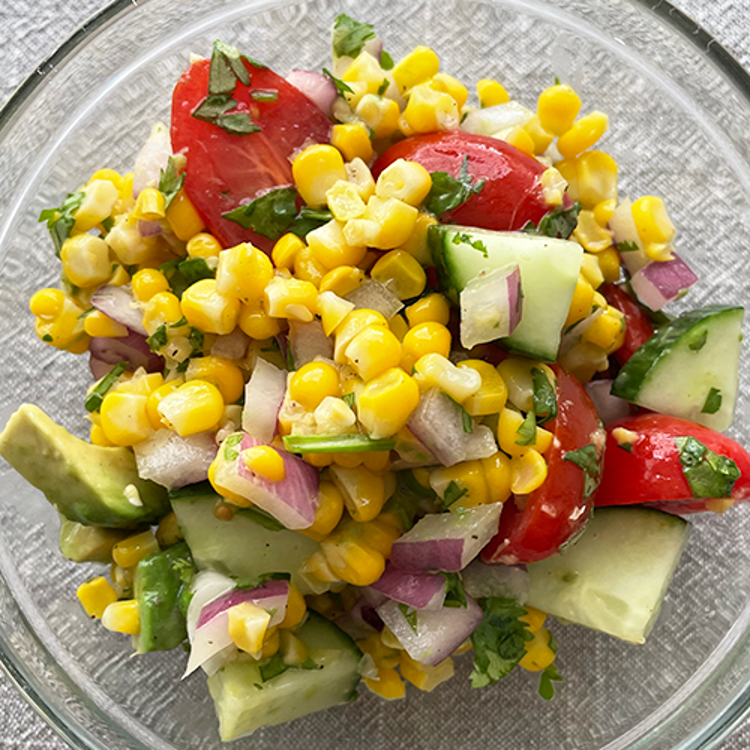 Corporate wellness is one of the best ways to increase employee satisfaction and ultimately result in a higher retention rate. Wellness has many different components; two of the most significant focuses within companies are psychological and physical health. Encouraging employees to participate in a healthy lifestyle outside of work is ...
Feb 14, 2020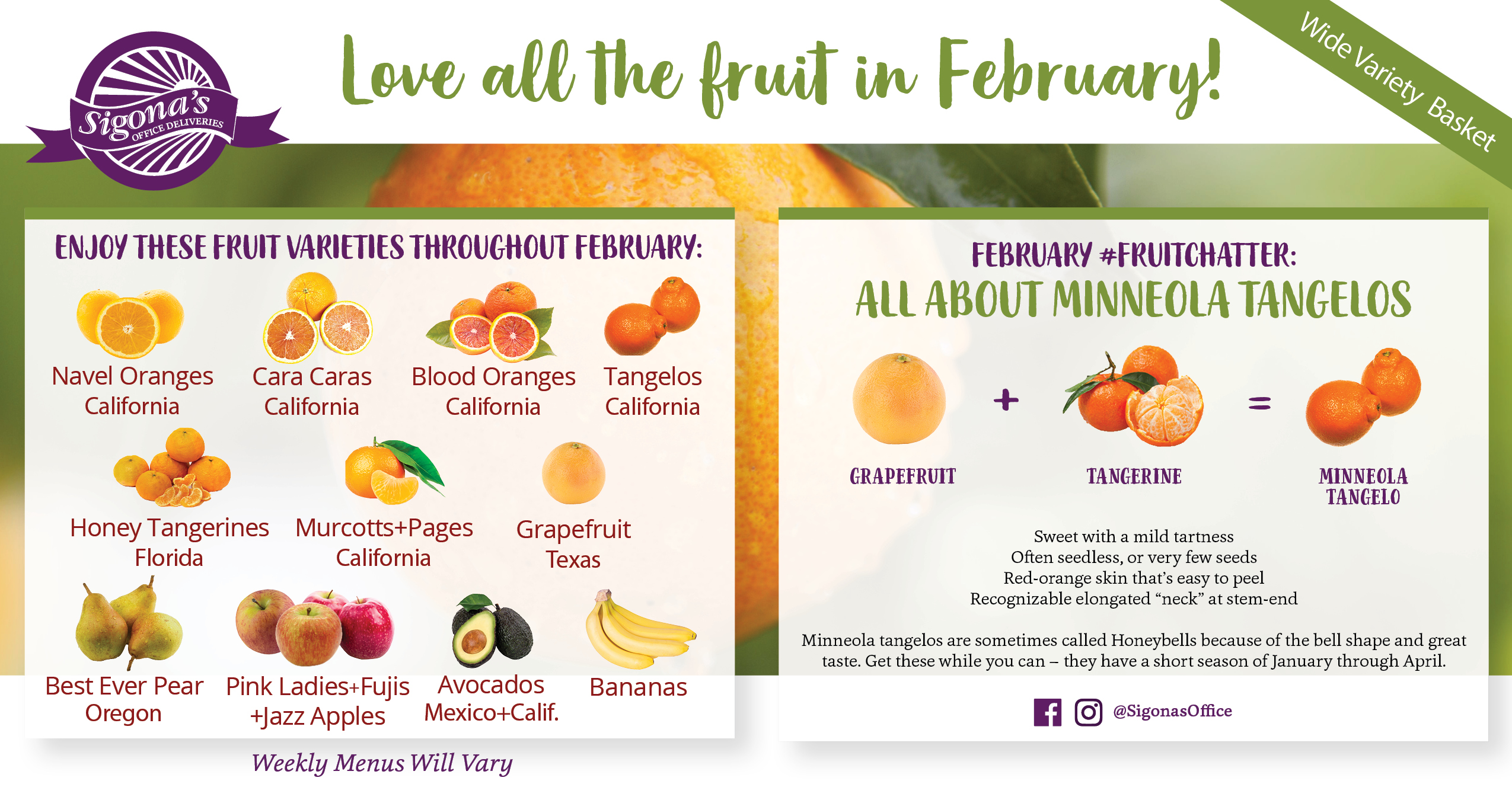 We'll be seeing more of our winter favorites in February! Look forward to seeing tangelos, which are a cross between a grapefruit and a tangerine. They are bell shaped and have a fantastic taste! 
Check out what is coming your way in this month's baskets and boxes:
Wide ...
Feb 04, 2020
Do you miss persimmon season? We just launched the perfect snack that will hit those cravings: Dried Hachiya Persimmons in a 12oz sharable bag, perfect for filling snack bins or jars in your office! We're in love with these because when you take a bite, you will taste hints ...