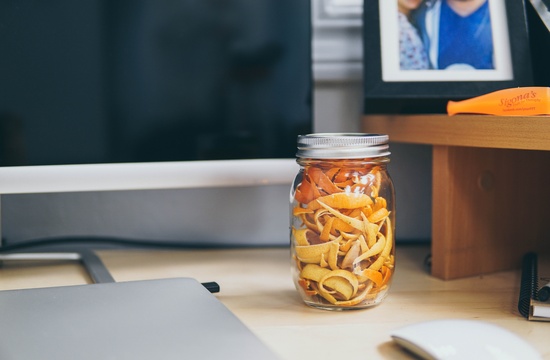 Feb 16, 2017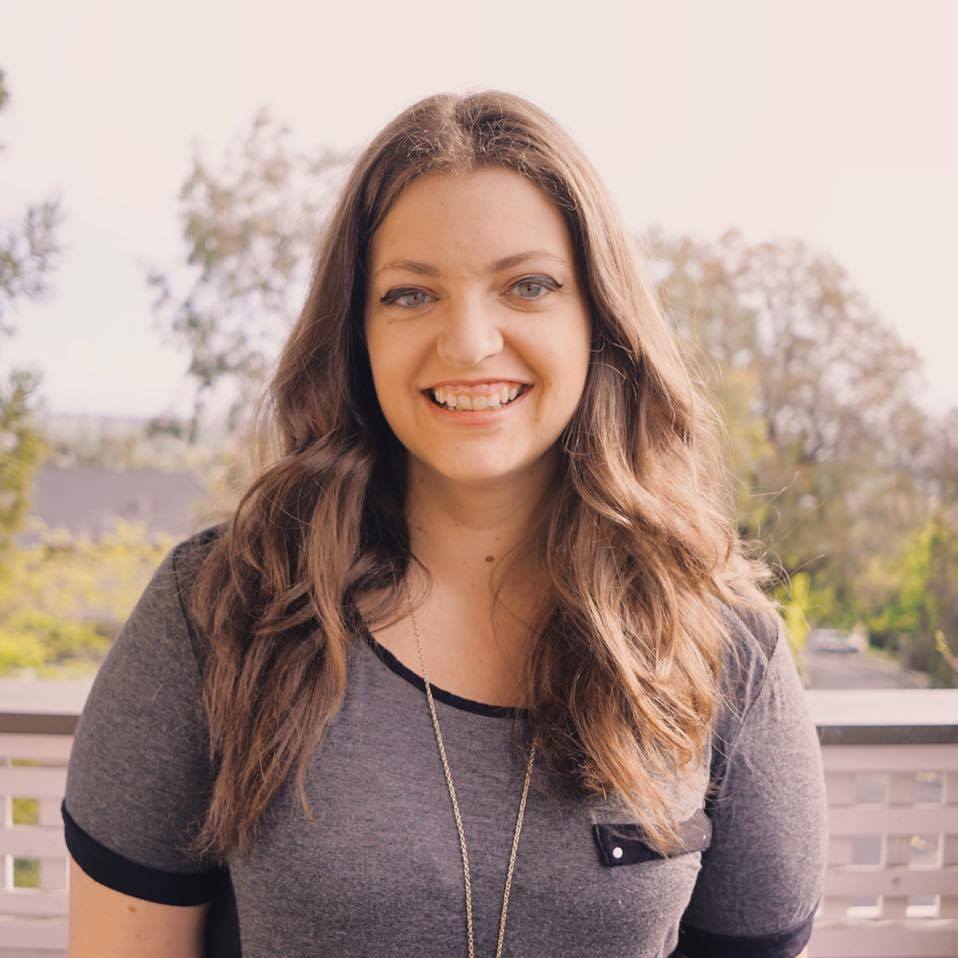 by Brie Kocher: Citrus Lover and Digital Media Marketer for Sigona's Office Deliveries!
You and I probably eat oranges the same way: quickly peel it, toss the rind in the trash, and devour the tangy pieces in just a few bites. I do this every day (if you don ...
Feb 02, 2017
As citrus lovers, all of us here at Office Deliveries look forward to the winter season and the extensive variety of citrus that fills our office. Sure, the Navel Orange is the standard in the citrus world, but with so many varieties of citrus why not give another one a ...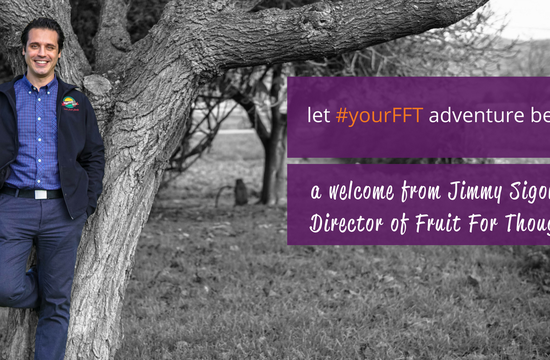 Feb 01, 2017
/fōod/: any nutritious substance that people eat or drink in order to maintain life and growth.     
We all eat food SO often in our lives! We crave it, we enjoy it, we socialize over it, and when you think about it, food really is at the very core of who ...
Jan 31, 2017
Peeling oranges = sticky hands. Not anymore! If you got a basket delivery from Sigona's Office Deliveries this week, you got our citrus peeler. Here's a quick tutorial of how to use it and avoid sticky fingers around the office:
Jan 31, 2017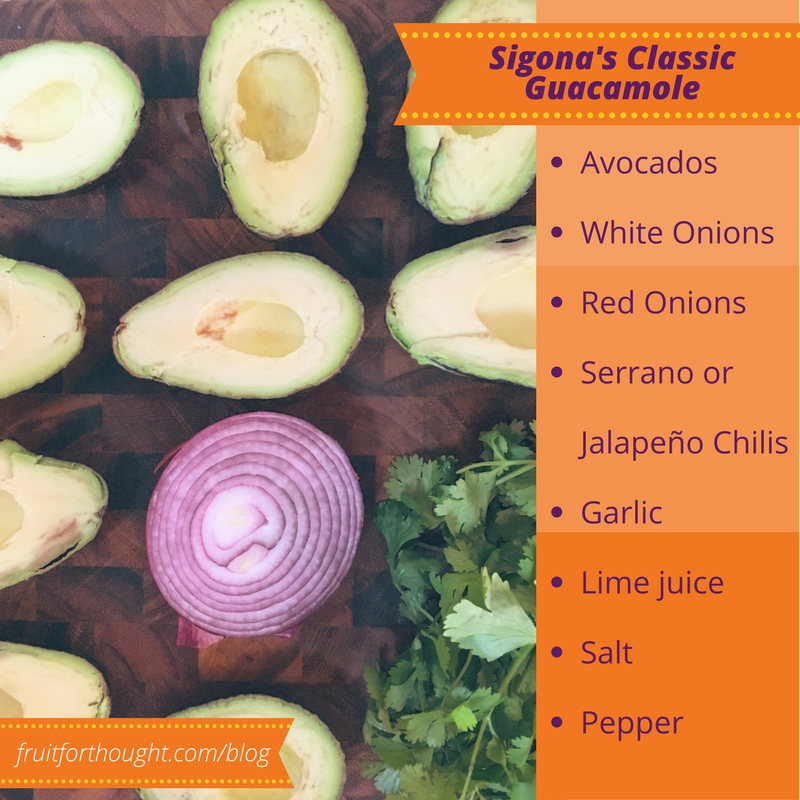 Did you know that more avocados are consumed on the day of the Big Game than any other day of the year? Last year Americans consumed upwards of 139 MILLION pounds of avocado on that Sunday! Holy guacamole! 
If you're on the hunt for a new guacamole recipe, you ...