Our Favorite Fall Fruit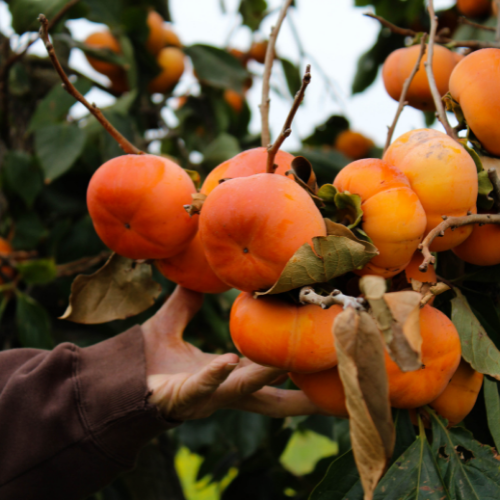 Sigona's Seasonal: Fall 2021
Fall is here, and we're ready for all the fresh varieties of fruit that come with the season! Check out our fall seasonal to learn about all the fruit that's available over the next few months. Here's a highlight: 
Apples
Fresh crop apples are here with Gala, Honeycrisp, and Fuji varieties available now. Varieties like Braeburns, Pink Ladies, Jazz, Raves, Smittens, and Cosmic Crisps will be available in the next few weeks. Extreme heat in Washington during the growing period may affect the crop size and quality this season.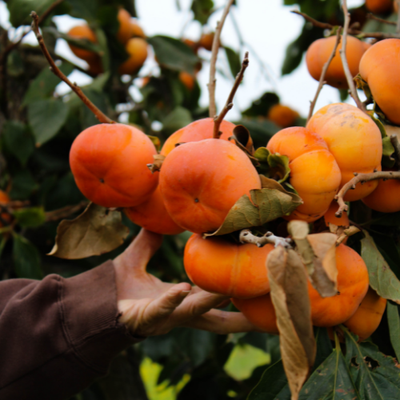 Persimmons
Persimmons are fall's specialty fruit! We supply Fuyus which are crisp like apples. They need cooler weather to ripen, so we expect a late season, beginning in November and running through mid-December. Eat these while they are firm and crisp to enjoy their honey-sweet taste. Fuyu persimmons can be eaten out of hand or sliced up to add to a salad.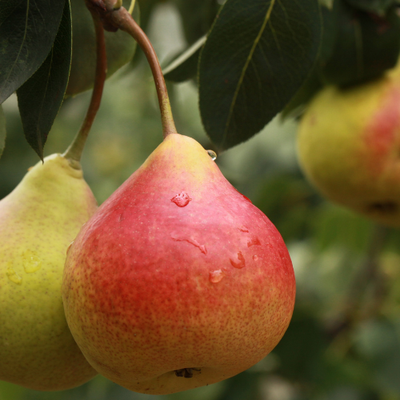 Pears
Early season varieties like Bartletts and D'Anjous are available now and delicious! Offer your employees more variety with specialties like Bosc, Red D'Anjou, Comice, and Concorde pears, which will be available in the next few weeks.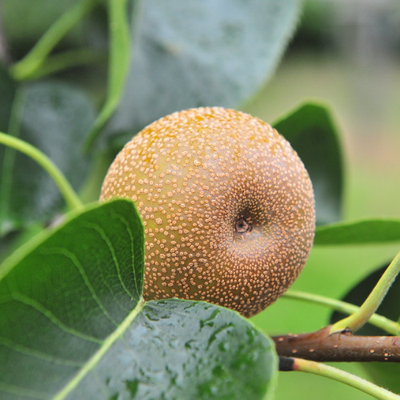 Apple Pears
Apple Pears, also known as Asian Pears, have the appearance and texture of apples, but taste like pears. The most common varieties are brown, but yellow varieties are also available. Enjoy!