Viewing posts from August, 2021
Aug 26, 2021
As summer comes to an end, some of your favorites will be making their last appearances until next year. Cherries and apricots are already done for the season and it's last call for Keitt mangoes, nectarines, and peaches. Don't forget to add them to your order on SigonasOffice ...
Aug 10, 2021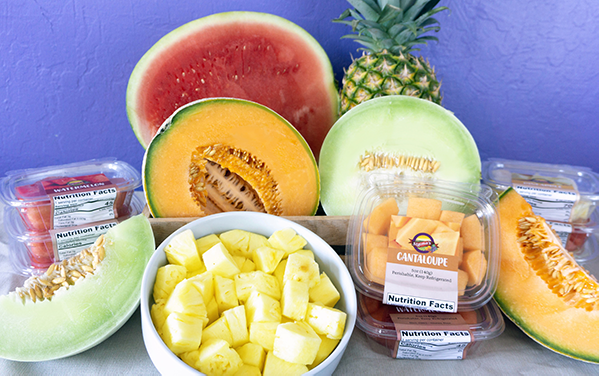 Sigona's Office Deliveries makes it easier than ever to stock your office with seasonal produce and healthy snacks. As you return to the office, keep in mind that you can order Sigona's premium quality produce in convenient, pre-cut servings! Our 5oz cut fruit containers provide an easy way ...
Aug 02, 2021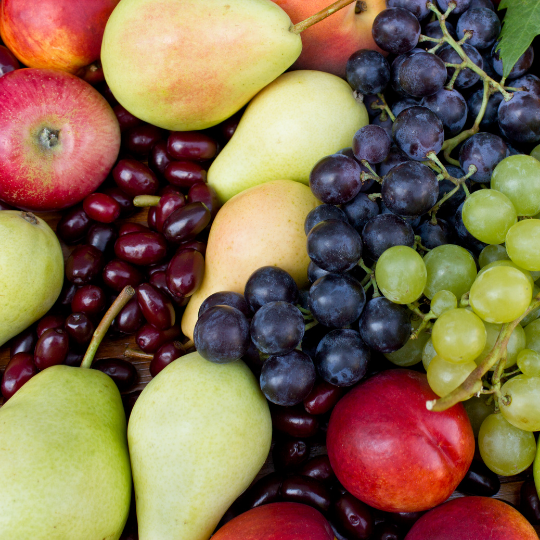 Fresh fruit and vegetables are an important part of a balanced diet. In fact, the American Heart Association recommends 4-5 servings each of fruit and vegetables per day. Those fruits and veggies can come in a variety of forms: fresh, frozen, canned, dried, and even juiced, but we're here ...
Aug 01, 2021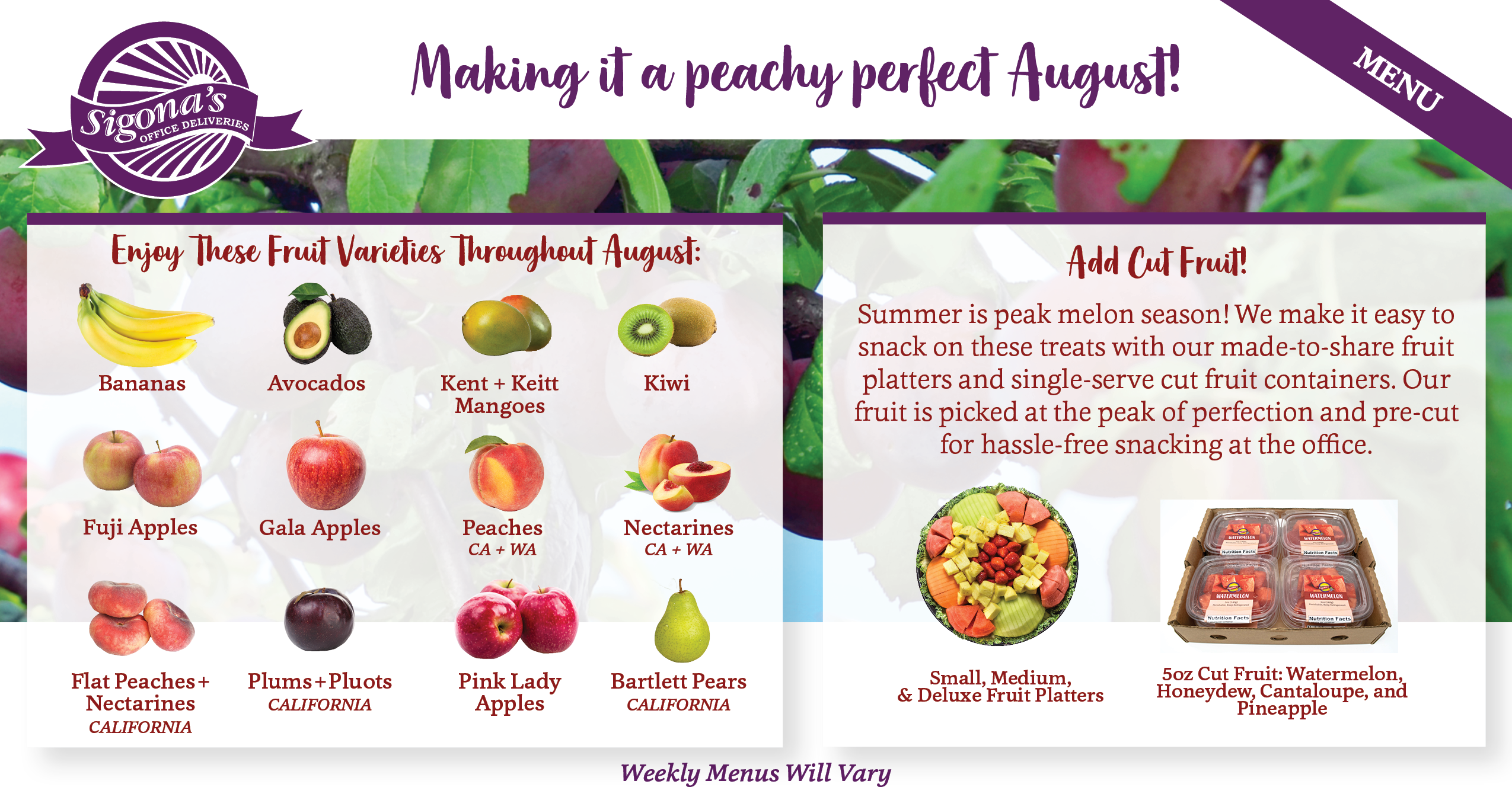 It's hard to believe that it's already August. The year is flying by! Summer is known as peak season for a few types of fruits: stone fruit, grapes, melons and berries. While some varieties of stone fruit are already winding down, such as apricots, there's still plenty ...