Viewing posts from July, 2019
Jul 15, 2019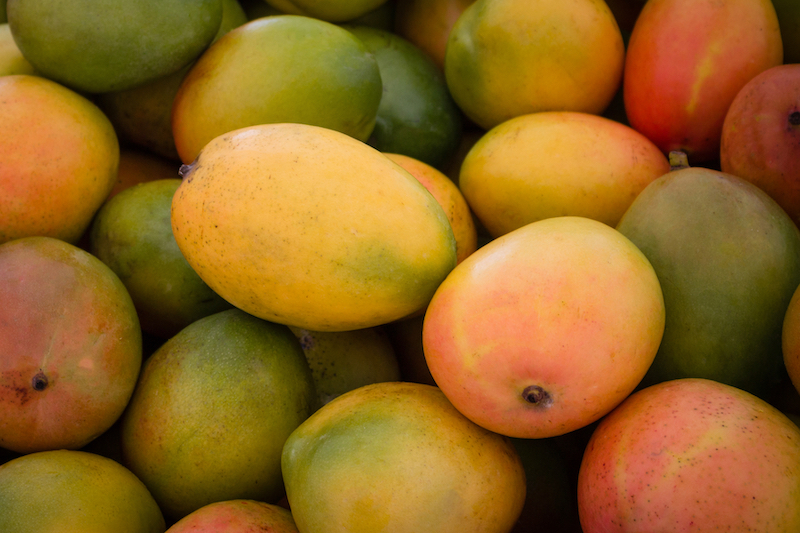 Varieties You'll See: Sigona's carries many mango varieties throughout the year: Kent, Ataulfo, Keitt, Hayden, Manila and Tommy Atkins. They each have their own peak season, so we add them to baskets as each new variety becomes available.
Where They Grow: Mangoes originated in India and Southeast ...
Jul 01, 2019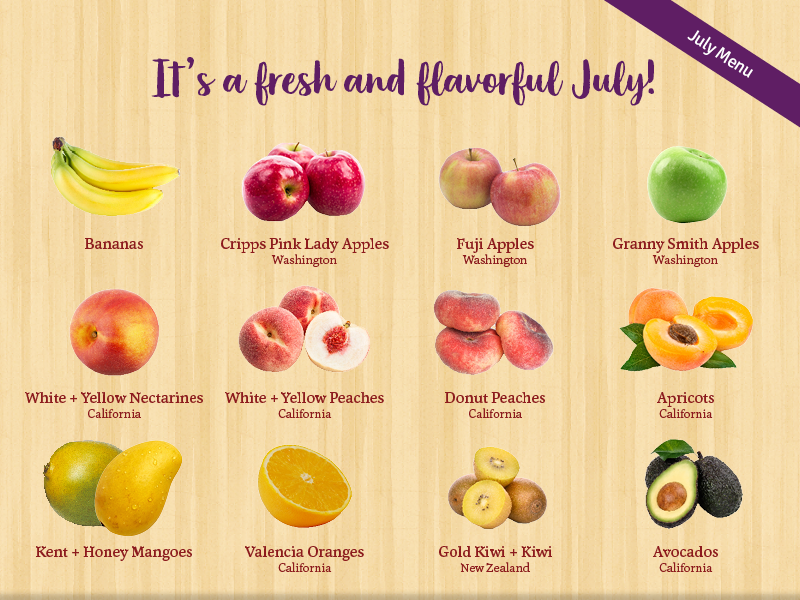 Happy July! Summer is one of our favorite times of year because of all the delicious stone fruit!
Check out what is coming your way in this month's baskets and boxes:
Wide Variety Basket: Bananas, Cripps Pink Lady Apples, Fuji Apples, Granny Smith Apples, Gold Kiwi, White + Yellow Nectarines ...