Best Late Summer Fruit
As summer comes to an end, some of your favorites will be making their last appearances until next year. Cherries and apricots are already done for the season and it's last call for Keitt mangoes, nectarines, and peaches. Don't forget to add them to your order on SigonasOffice.com before they're gone! But don't worry, we still have some delicious local summer fruit going steady for a few more weeks: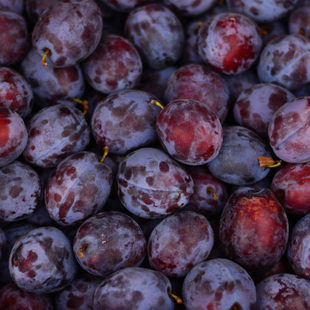 Plums / Plumcots 
Late summer is the heart of plum season! Plums and the hybrids plumcots, pluots, and apriums are here and available until the fall. We'll rotate through several varieties over the next few weeks. 
A plumcot is a 50/50 split between plums and apricots, while pluots have a higher plum ratio, and apriums have a higher apricot ratio. These delicious summer treats are sourced locally in California and will end their season up in Washington.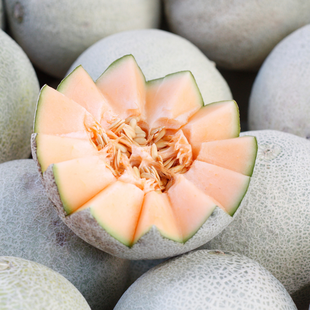 Melons
Summer is peak time for melons! Early season fruit tends to be less sweet but is now honey sweet, juicy, and flavorful. The hot days and cool nights of central California farming communities such as Turlock and Fresno create the perfect conditions to grow the ultimate melon.
If you'd rather not deal with the hassle and mess of cutting your own fruit, we also have four cut fruit options available: watermelon, honeydew, cantaloupe, and pineapple. Learn more about our cut fruit program!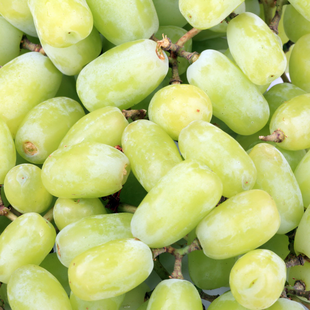 Grapes
We're in a great part of the table grape season. We've transitioned from the Coachella desert to the Central Valley, and the fruit is fresh with great flavor. We expect the season to run through mid-September for fresh-picked fruit and through November from storage. These grapes make the perfect mid-day office snack. 
As summer produce begins to wrap up, we're also looking forward to all the great fall fruit, like apples, persimmons, and pears!