May 07, 2021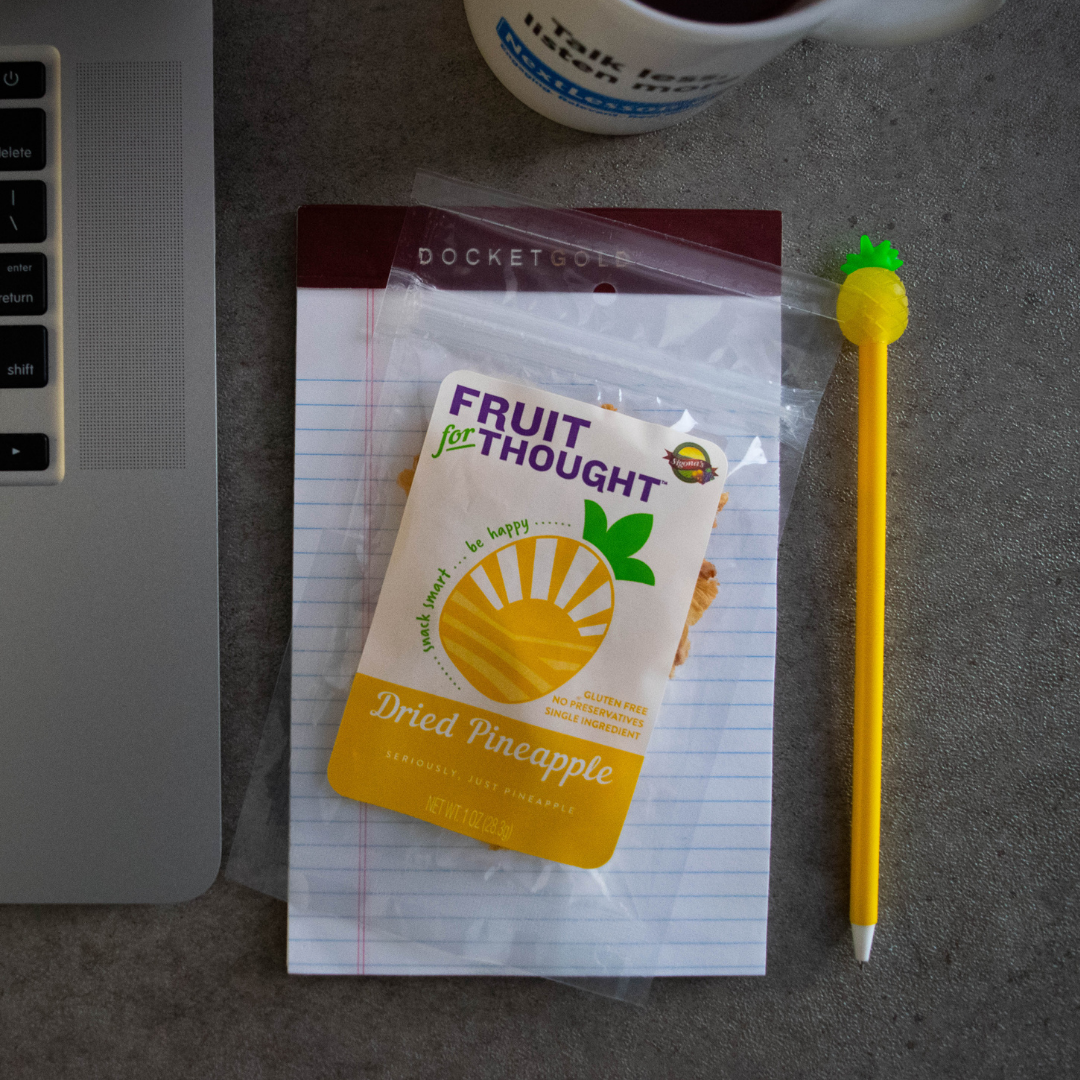 Whether you're working full-time from home or in the office, everyone needs a snack every once in a while to keep them going! When midday hunger strikes, having nutritious food options available will help keep your employees focused and energized for the remainder of the day.
Fresh Fruit 
Snacking ...
May 04, 2021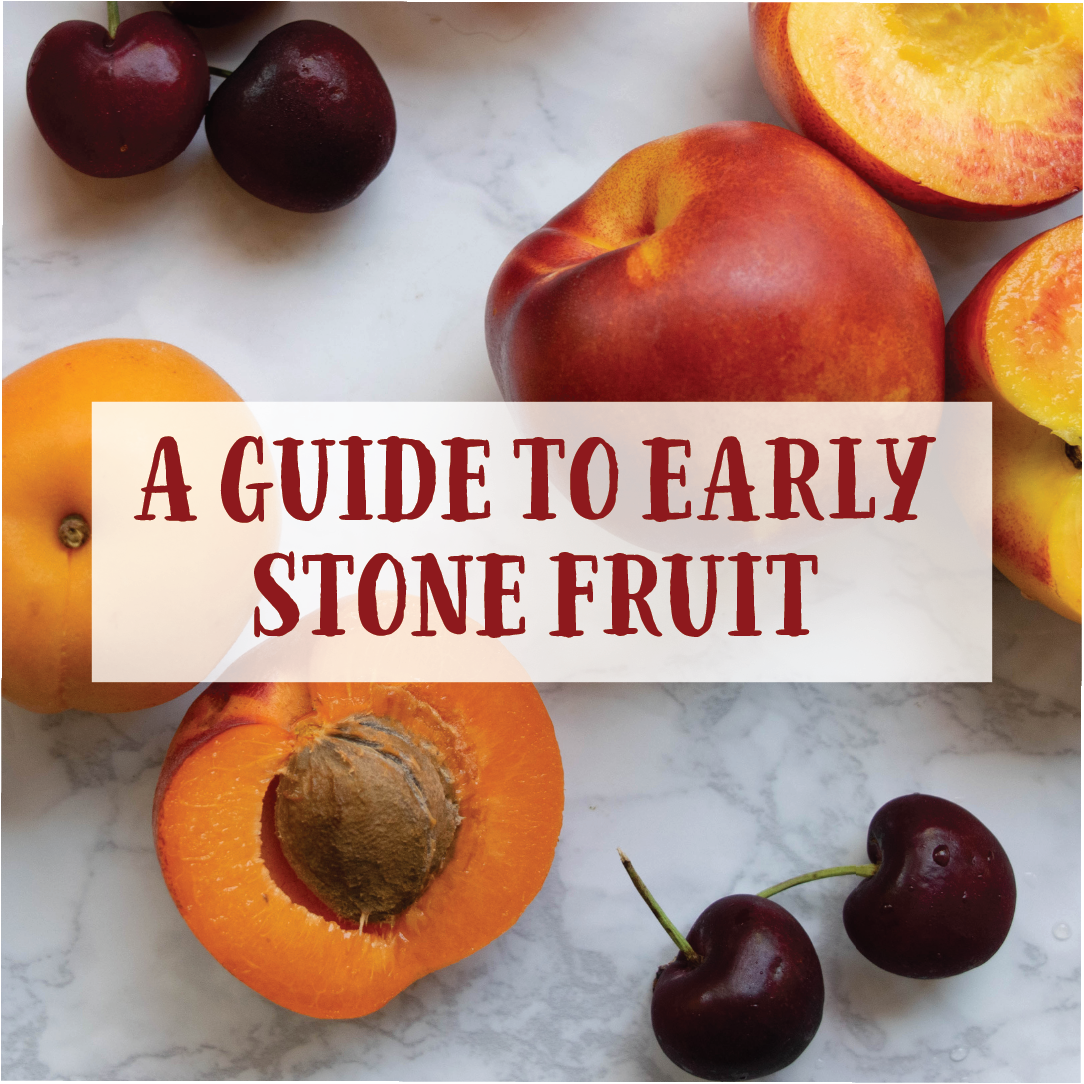 Stone fruit season is here and nothing beats biting into a juicy, sun-ripened peach on a warm day. Stone fruit, also called drupes, get their name from the pit or stone found in the center of the fleshy fruit. This pit contains a single large seed, which can be "clingstone ...
Mar 12, 2021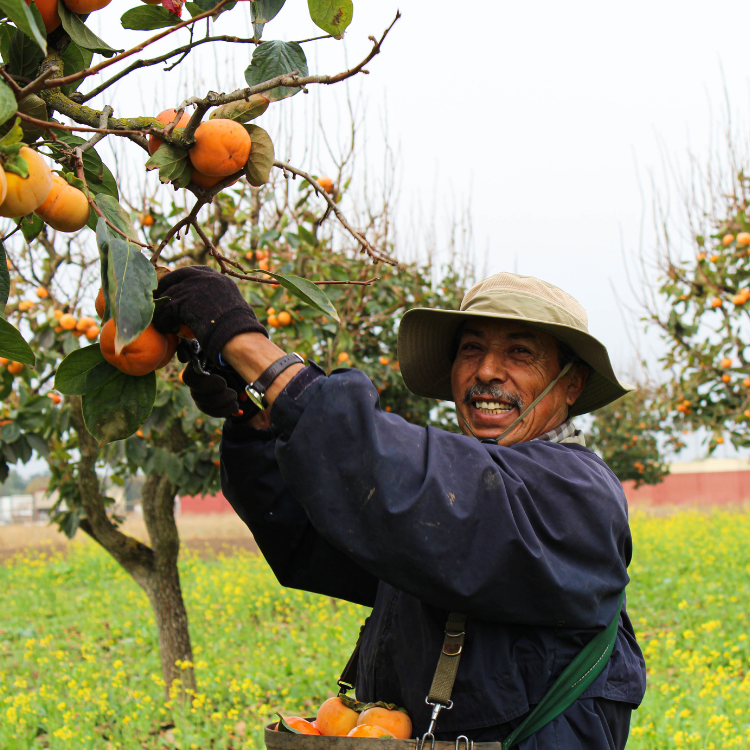 "Farmland is going to be the most important and most beautiful thing that we preserve in this country. We have National Parks, National Forests. Why not National Farms?" -- Paul Buxman
The number of family-owned farms has been declining for generations due to lack of profit, American trade wars, and climate ...
Jun 26, 2020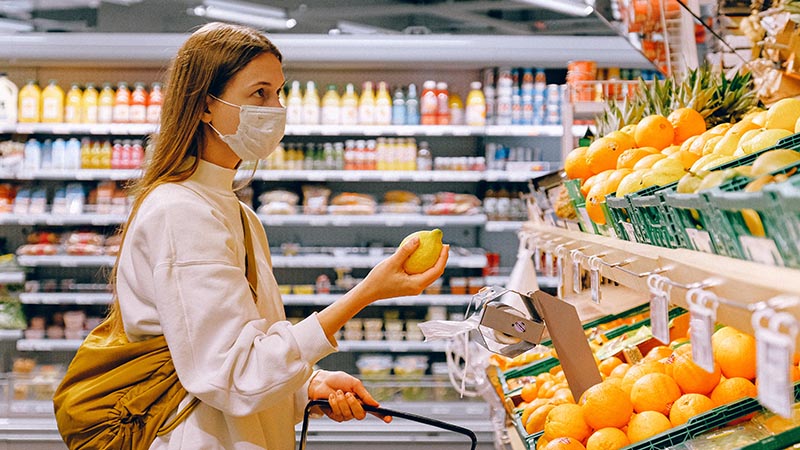 As businesses make plans to reopen their offices, there may be questions about how to safely provide fresh fruit for employees in the break room. Fresh fruit is part of a healthy diet and is packed with nutrients that promote a strong immune system.
According to the World Health Organization ...
Mar 17, 2020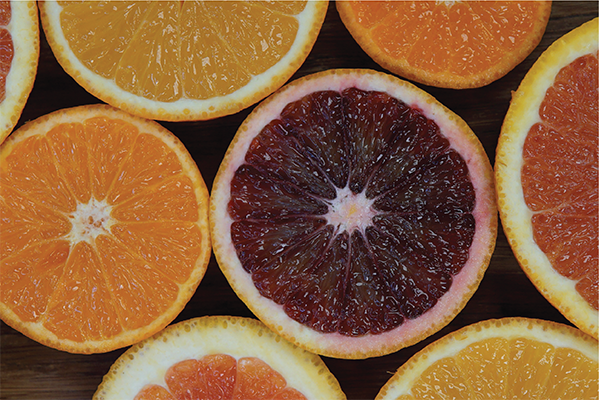 During flu season, you may be looking for ways to boost your immune system and fend off any colds and viruses that come your way. You may already know that citrus is packed with immune-boosting Vitamin-C, but there are many other fruits that have the same if not more Vitamin ...