Jun 24, 2021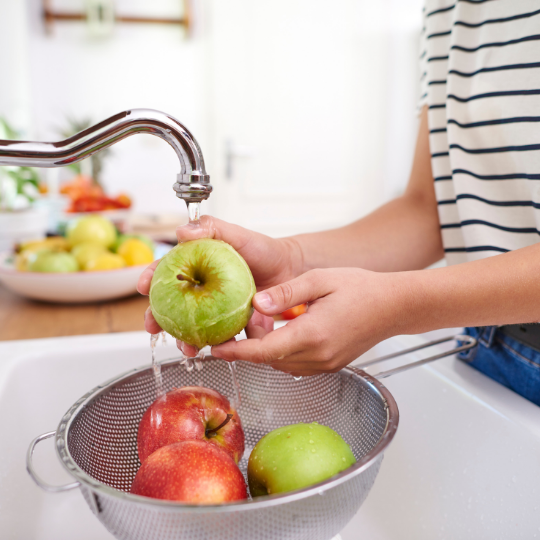 Colorful fresh fruit and vegetables are nutritious, delicious, and help us stay healthier longer. As you transition back into the office, this is a great time to put a focus on employee health by swapping out highly processed snacks for better-for-you options. At Sigona's Office Deliveries, we have you ...
Jun 01, 2021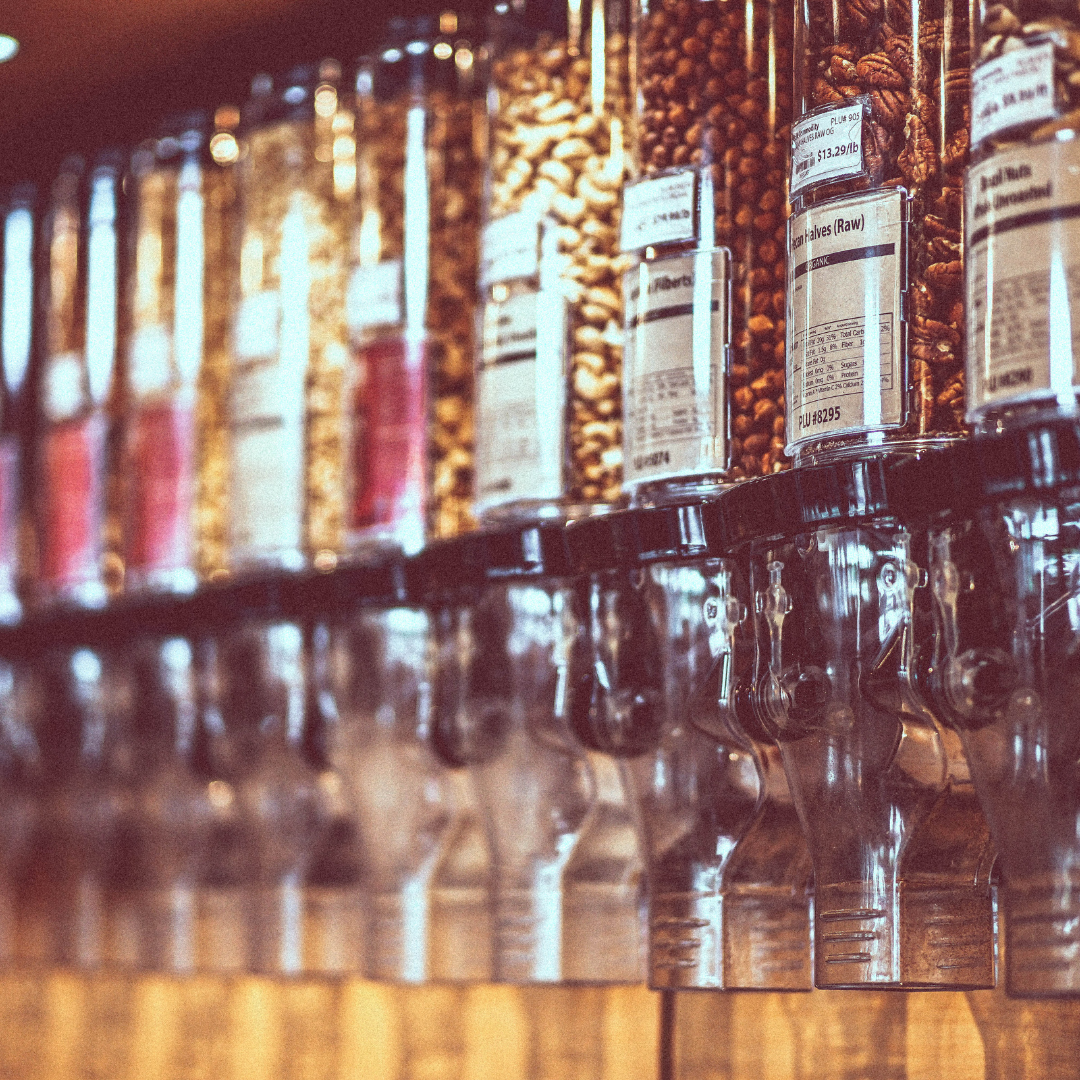 As we transition back into the office, employees will be looking for healthy snacks in your break room. According to the CDC, one of the most important things we can do for ourselves is "continue following basic steps for food safety and eat nutritious foods to take care of your ...
May 24, 2021
At Sigona's Office Deliveries, we love bringing you the best local produce and goods that our area has to offer. We're proud to provide coffee from a local family business called Papachay (pronounced "pa-pa-chai").
Max and Juliana Gambirazio have owned their farm in Peru for over 20 years ...
May 07, 2021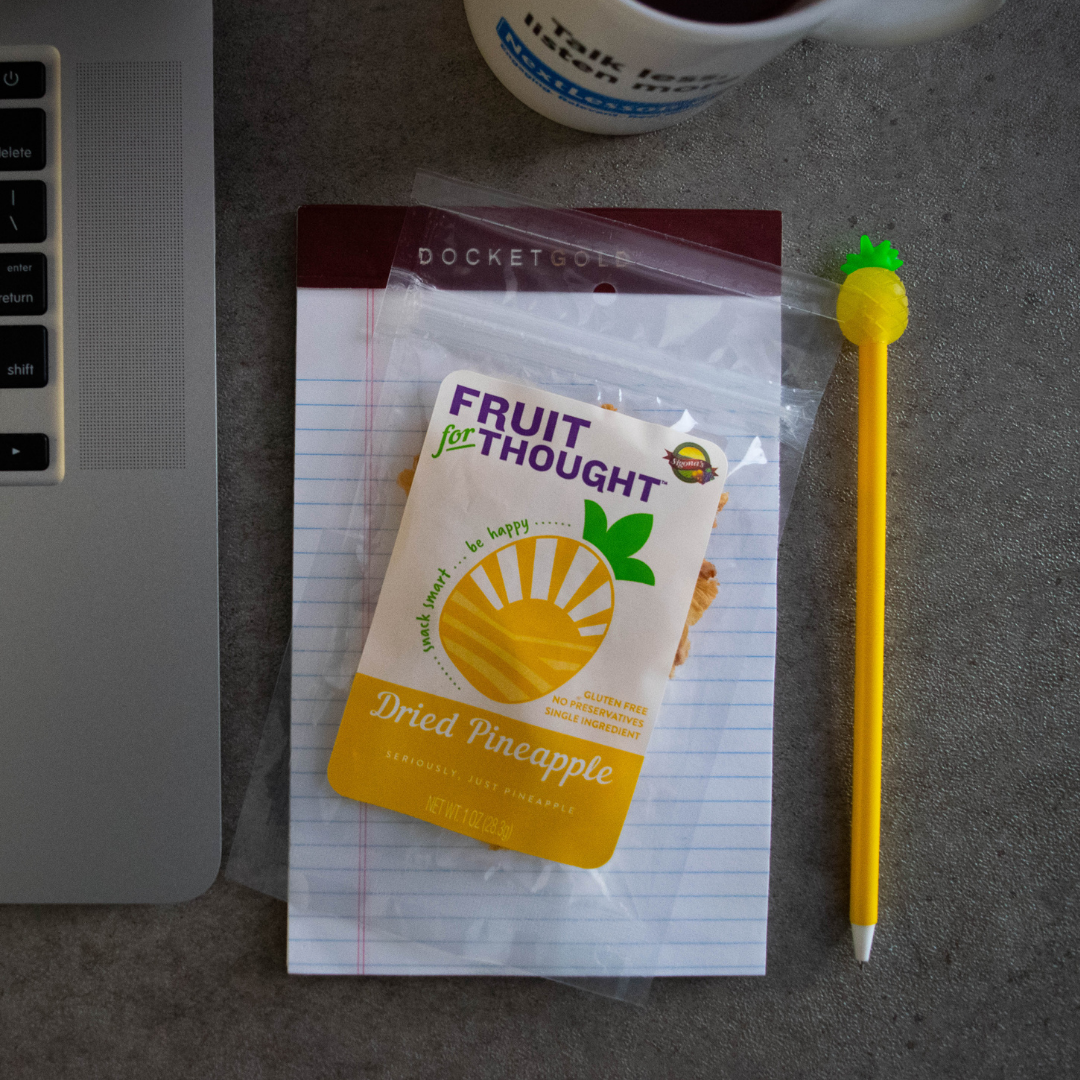 Whether you're working full-time from home or in the office, everyone needs a snack every once in a while to keep them going! When midday hunger strikes, having nutritious food options available will help keep your employees focused and energized for the remainder of the day.
Fresh Fruit 
Snacking ...
May 04, 2021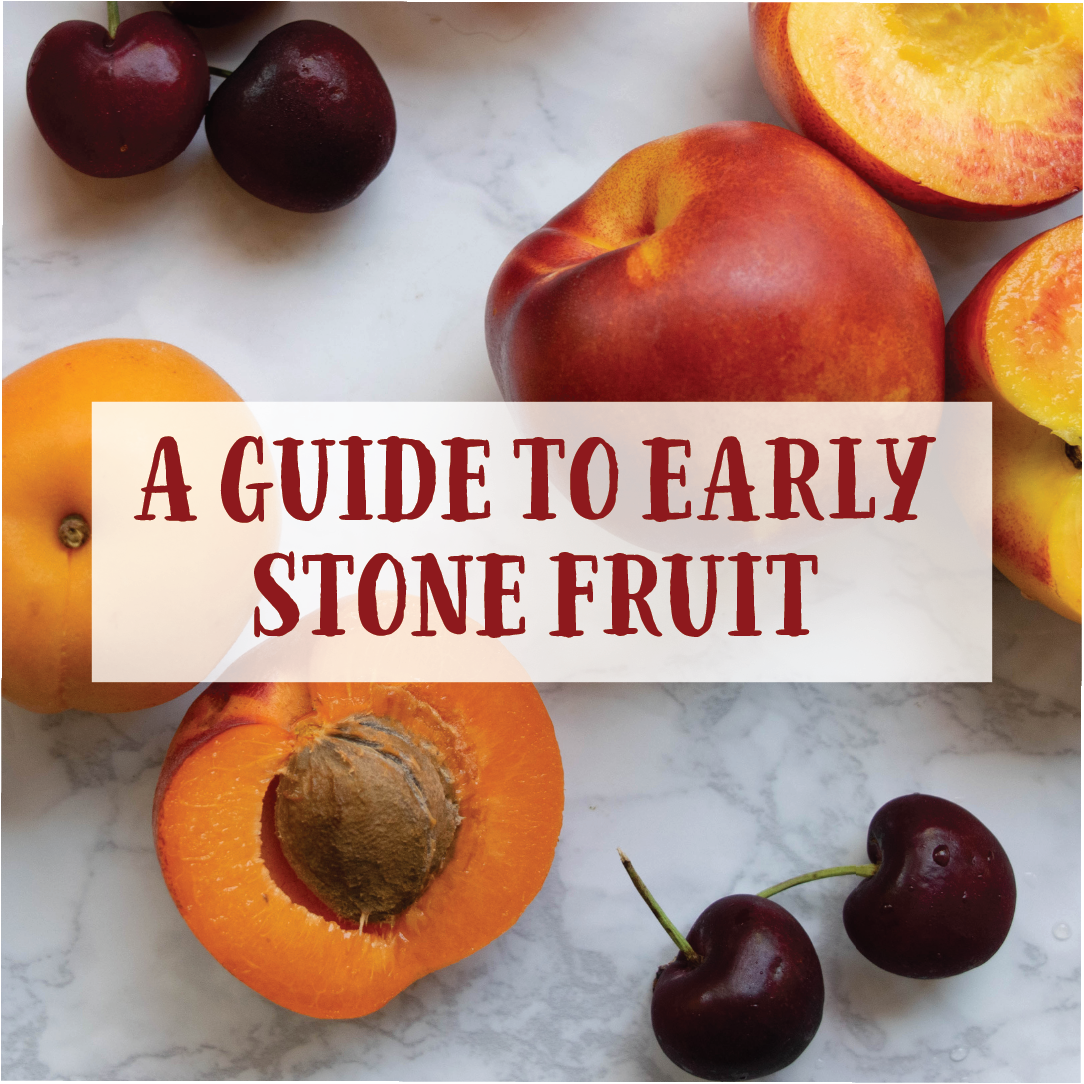 Stone fruit season is here and nothing beats biting into a juicy, sun-ripened peach on a warm day. Stone fruit, also called drupes, get their name from the pit or stone found in the center of the fleshy fruit. This pit contains a single large seed, which can be "clingstone ...