May 25, 2022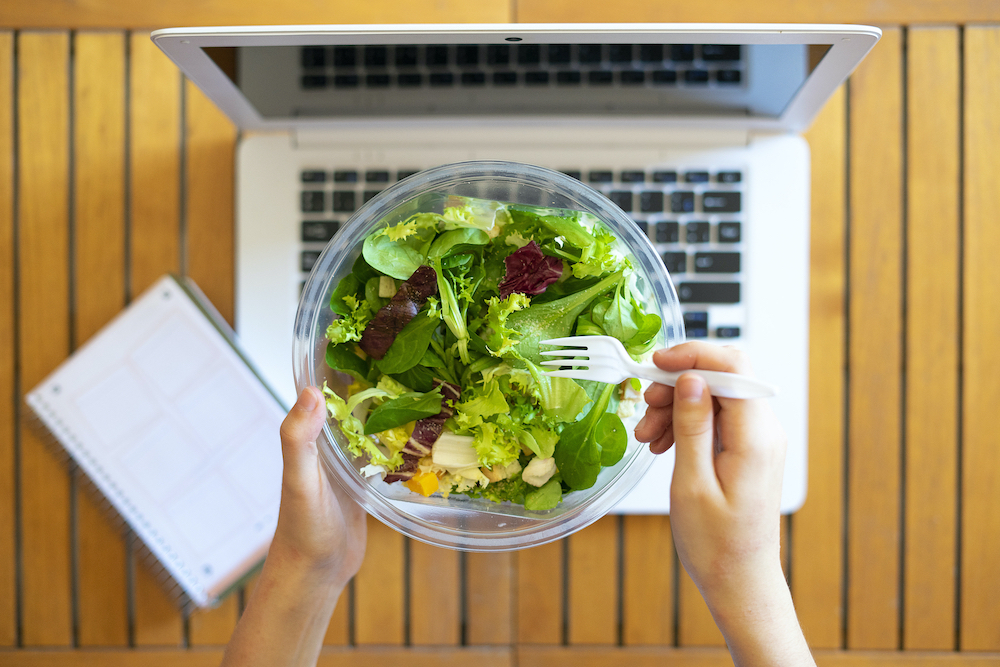 Wilted greens? Soggy croutons? Leaky dressing containers? When that midday lunch salad is good, it's good, but when it's bad, it's really bad! Luckily, we've got some salad hacks to help you take your salad from a lunch you have to eat, to one you want ...
May 09, 2022
Perfect Now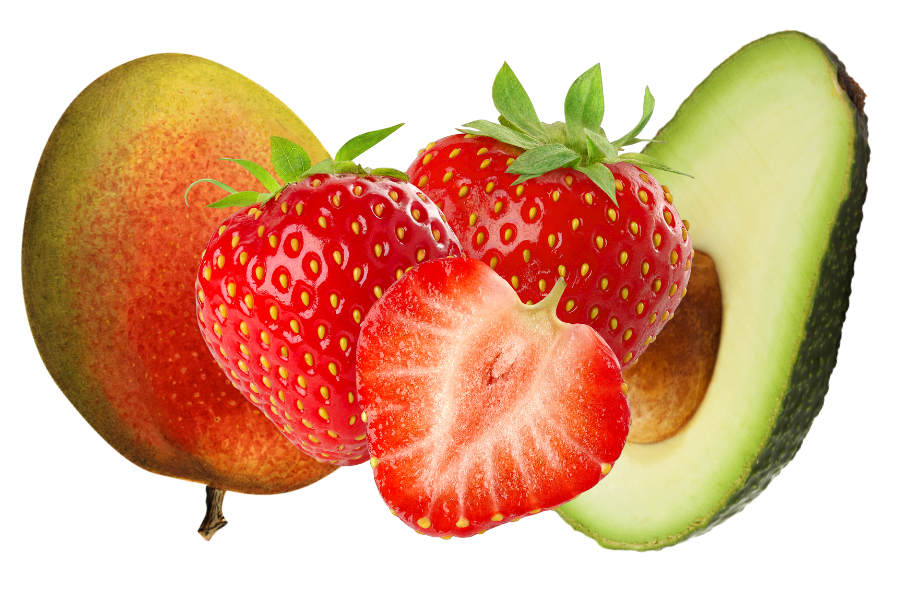 Mango season is here and typically runs through summer. We'll cycle through Manilas who kickstart the season and are available now through the next couple of months. Hadens are in peak season currently but will taper off by the end of May. Tommy Atkins, known for their ...
Apr 24, 2022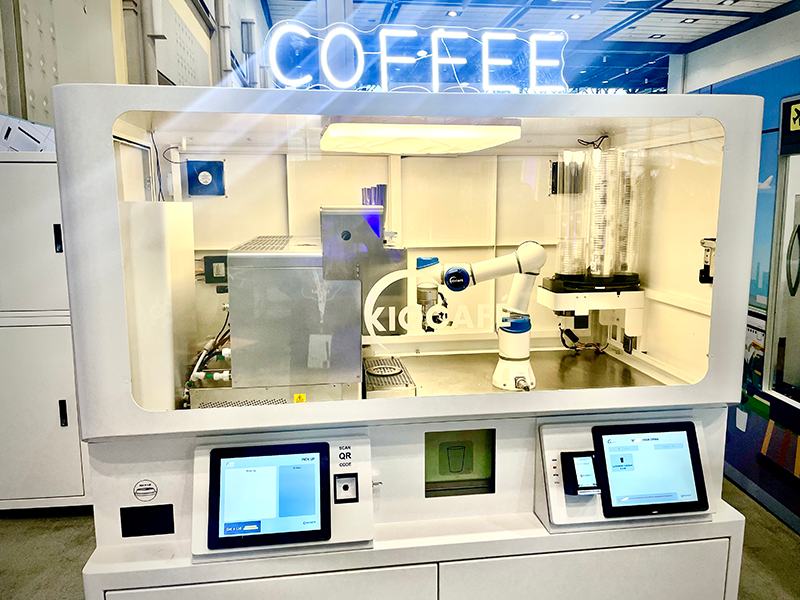 Earlier this month, the Sigona's team attended The NAMA Show, the largest event for the convenience services industry, exhibiting for our Fruit For Thought healthy snack brand. This year at McCormick Place in Chicago, the three-day event was buzzing with energy and excitement over a recovering industry and a ...
Mar 17, 2022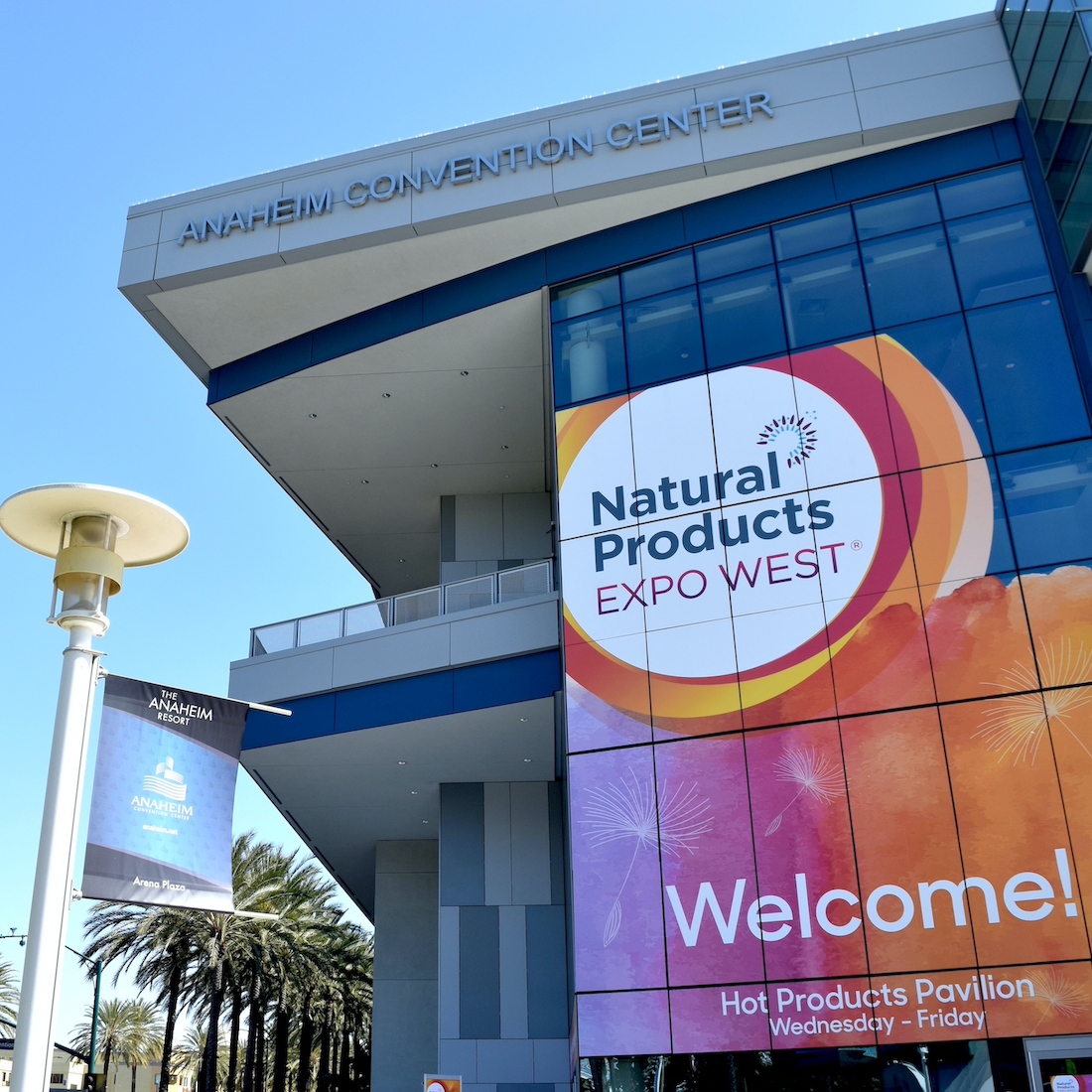 We're finally back from the 2022 Natural Products Expo West. It was our first time back since 2019, and we had a blast! It was an inspiring and educational three-day event with seminars on topics from plant-based eating to sustainable food packaging and wall to wall exhibitors sharing their ...
Mar 16, 2022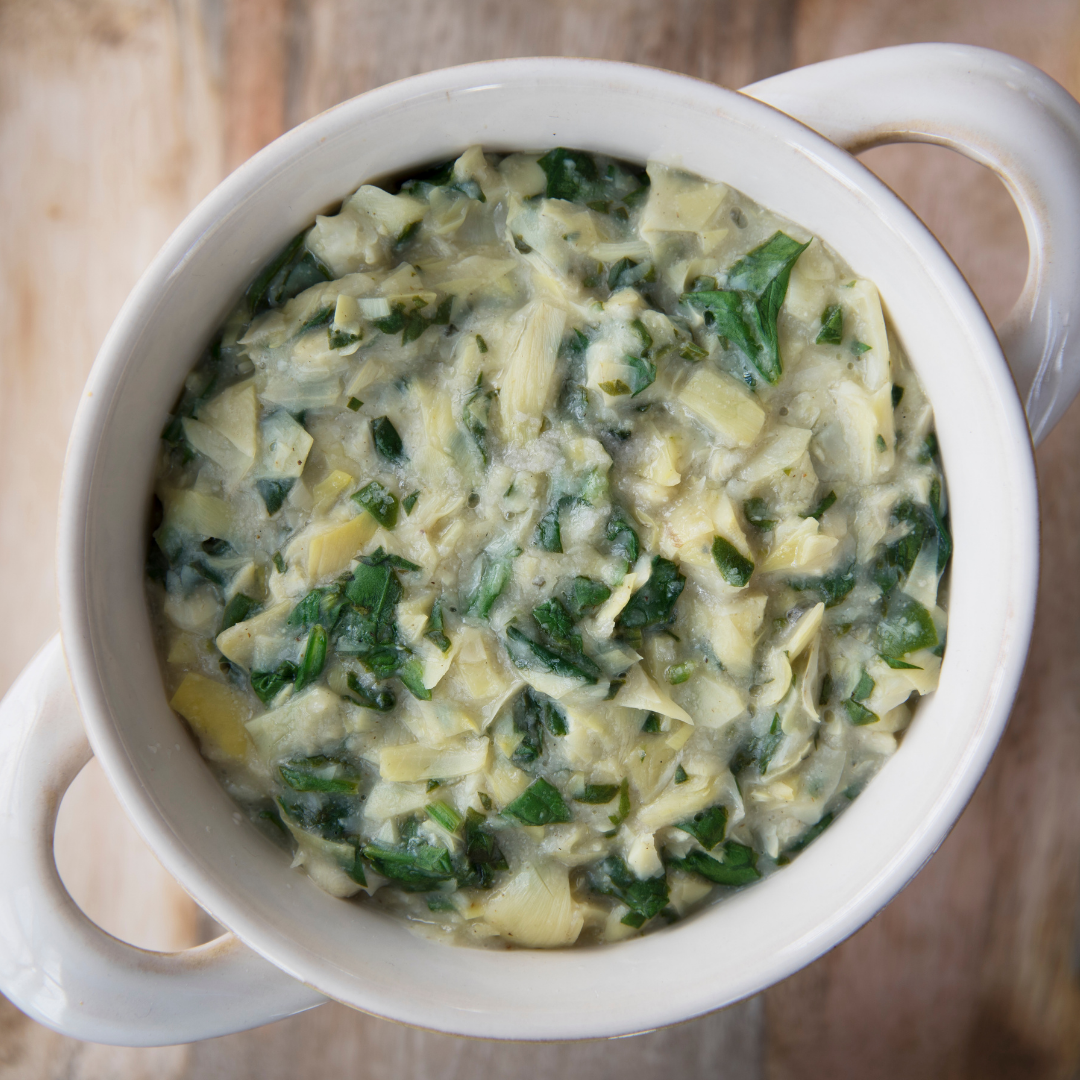 Recipe adapted from the New York Times.­­­
March 16th is National Artichoke Day. We love eating them boiled, steamed, grilled, and fried, but today we're honoring the artichoke with a recipe for spinach artichoke dip. Whether it's a meeting or a Friday party, this dip is sure ...