Jul 27, 2022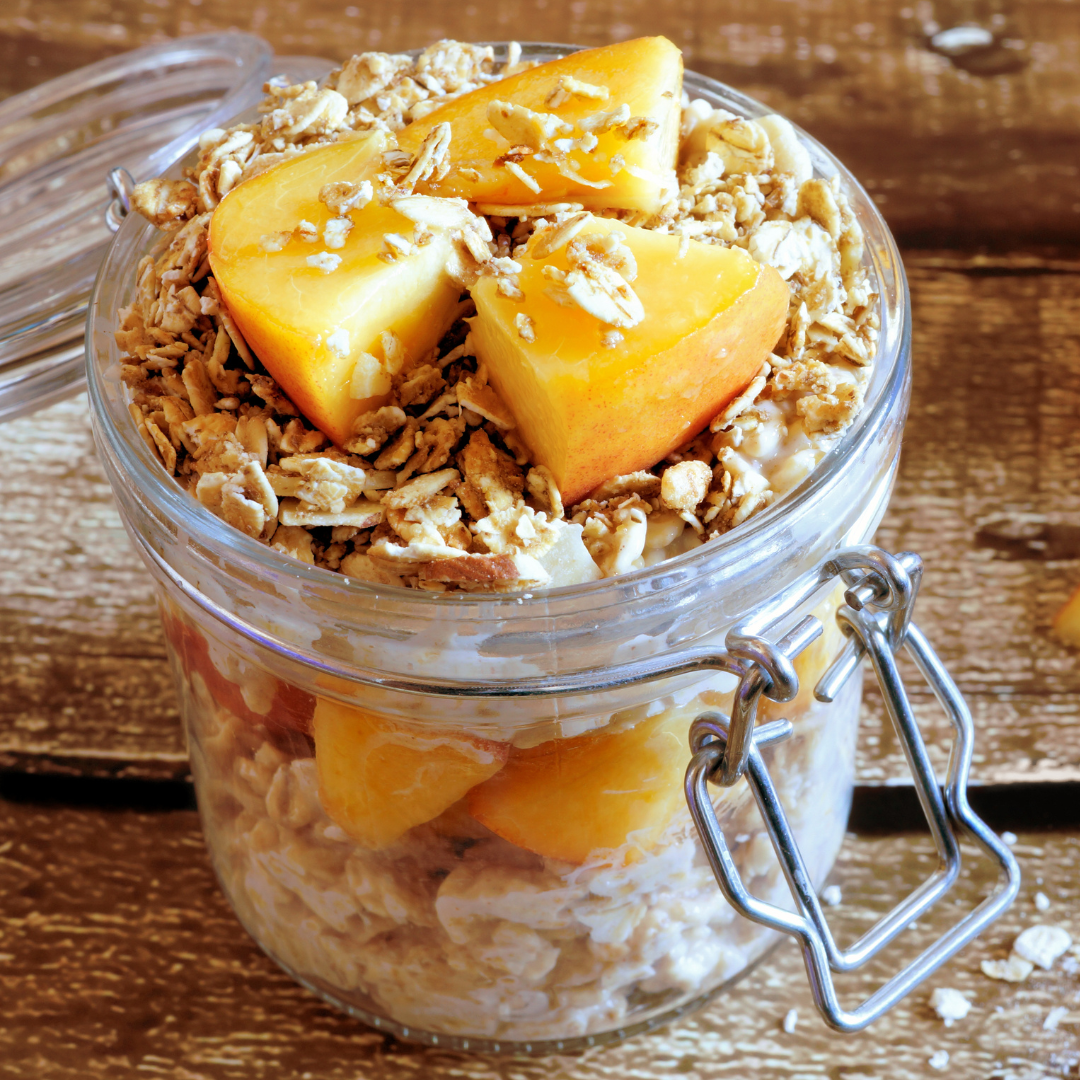 August is National Peach Month. Peaches are one of the best parts of spring and summer! Best known for their balance of sweetness and acidity, white peaches are often milder in flavor, and a bit sweeter than their yellow counterparts. Yellow peaches have more acidity and are good for both ...
Jul 26, 2022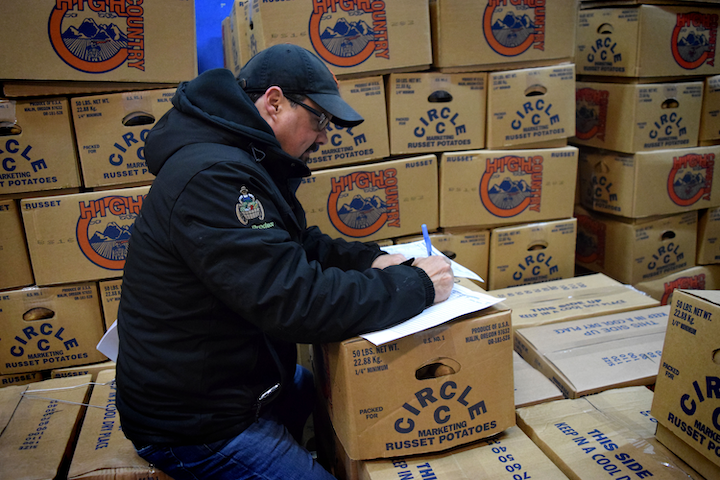 Sigona's Office Deliveries Quarterly Feature
While we're fast asleep, the workday is just beginning for cab drivers, bakers, stockers, and the people who source the produce at your favorite restaurants and independent grocery stores. Robbie Sigona is one of them. He buys award winning produce for both Sigona ...
Jul 01, 2022
Perfect Now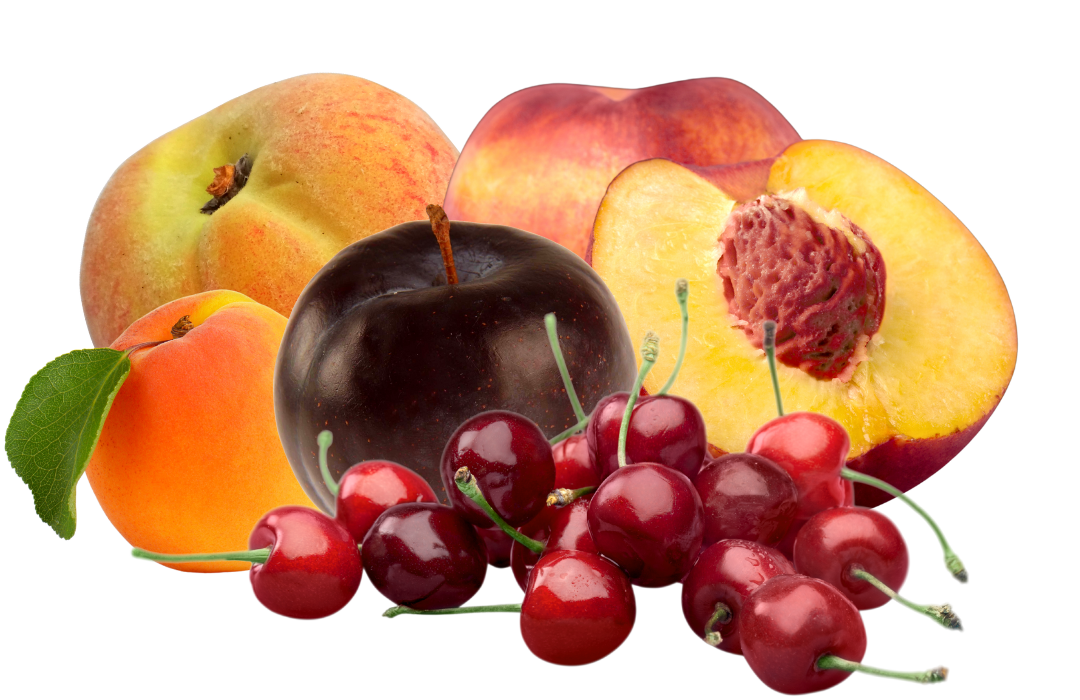 Stone fruit season is here through August or September! White and yellow peaches, as well as nectarines, are delicious and of good quality. Apricots are usually the first stone fruit to hit and the first to go, so get them while you still can. We've been getting ...
Jun 23, 2022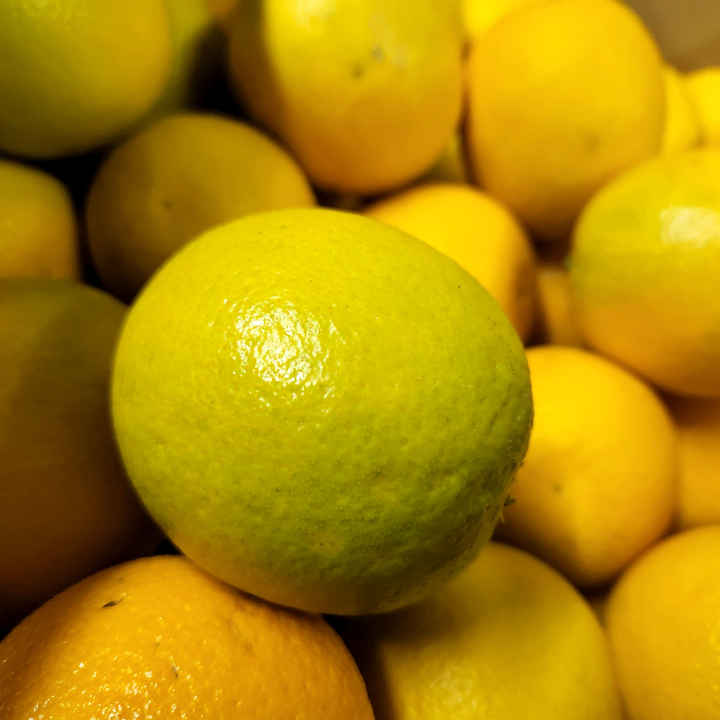 Fruit fact! Despite their name, oranges are winter fruits that need cool weather to get their namesake color. As the fruit matures on the tree, it develops chlorophyll, which is vital for photosynthesis and allows fruit to absorb energy from sunlight. Cold nights cause the fruit to lose the green ...
Jun 01, 2022

The peachiest season
Nothing says spring like a freshly ripened peach, sweet-tart apricot, or vibrantly red cherry. It's almost as if sticky fingers and peach juice-stained chins are the official uniforms of warmer weather! Stone fruit season begins mid-to-late April and runs until October. While you might see peaches ...