Mar 06, 2017
Did you know that color is NOT the best way to determine if your pear is ripe? Ethan teaches us when you should bite into that pear in today's Fruit Notes!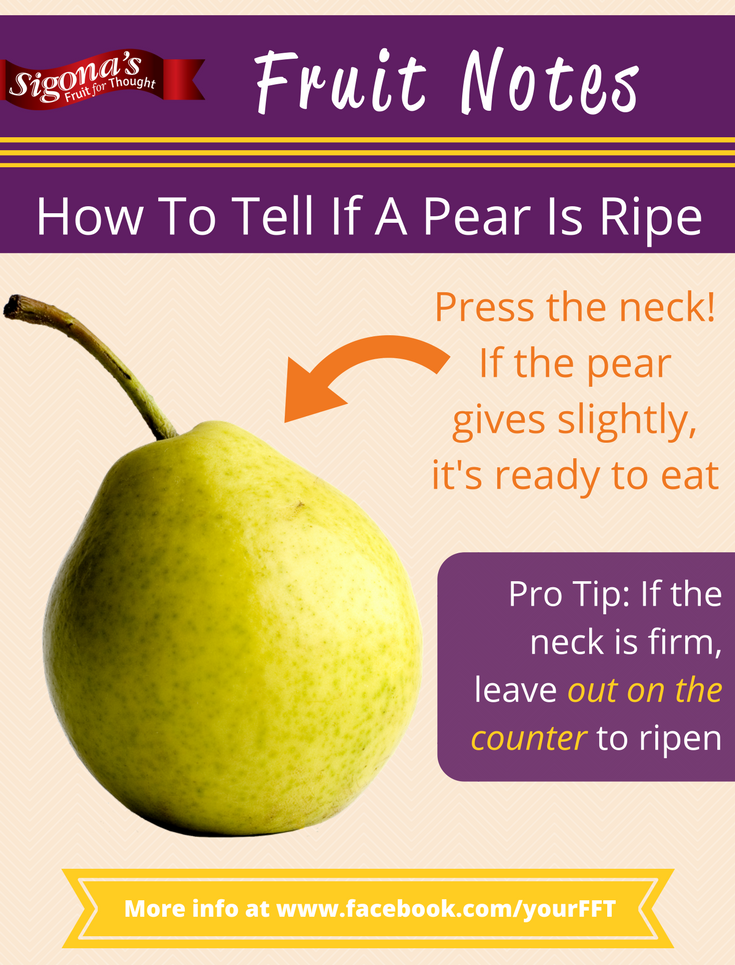 Mar 03, 2017
Sugar, sugar, everywhere!
As a society, we've been having a lot of conversations about sugar lately. Even the FDA is changing their rules around added sugar. Did you know that the FDA has mandated that all food labels must call out the amount of added sugar within the product ...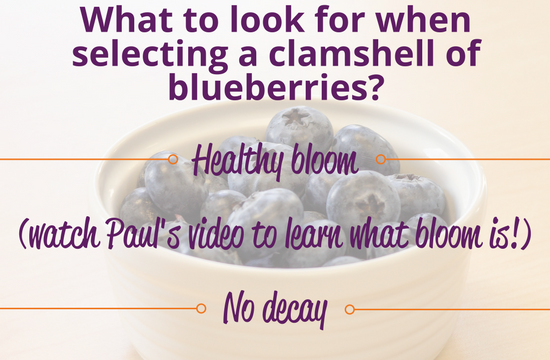 Mar 01, 2017
Feb 24, 2017
Did you know that National Strawberry Day is February 27th? It makes sense that a month filled with heart-shaped food and bright red colors would dedicate a day to the wonderful strawberry (any reason to celebrate the strawberry is good enough for Office Deliveries!).
Grown all over the world (except ...
Feb 23, 2017
If you've been in your grocer's produce aisle lately and noticed the price of avocados getting higher and higher, you're not going crazy. The price of avocados is unseasonably high - let's dive deeper into what's going on in the world of avocados this year!
Did ...