Office Eats: Apricots on Cream Cheese Bagel Toast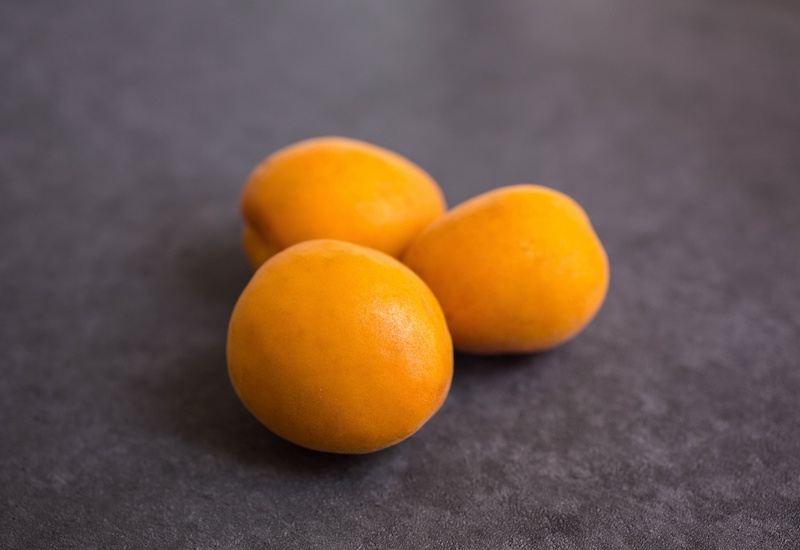 Stone fruit season is here! Apricots are one of the first fruits from this drupe family to start rolling in. Fun fact: these days, a lot of fruits are harvested by machines, but not apricots. These nutrient-packed gems are still hand-picked today. Their soft skin and fleshy interior are far too delicate to just shake off a tree. Farmers take the utmost care when growing and picking this yummy fruit! Let's celebrate apricot season with this quick recipe that will fuel any busy bee's day.
Tools You'll Need
Toaster or toaster oven (large enough to fit a bagel)
Cutting board
Knife
Ingredients

Instructions
Slice the bagel in half and toast.

While your bagel is toasting, cut your apricots into wedges.

Once your bagel is toasted, spread the cream cheese evenly on both halves.

Top them off with the apricot and enjoy!
Makes 1 serving.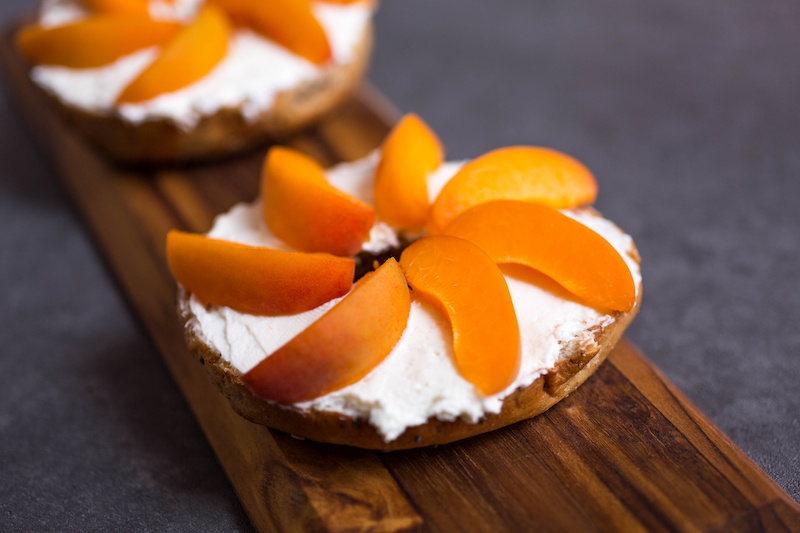 How easy was that?! Don't forget to share photos of your creations with us on Instagram using the hashtag #OfficeEats.
What other fruits would you like to see featured in recipes on this blog? Drop a comment below and let us know!