Summer's Seasonal Produce
Perfect Now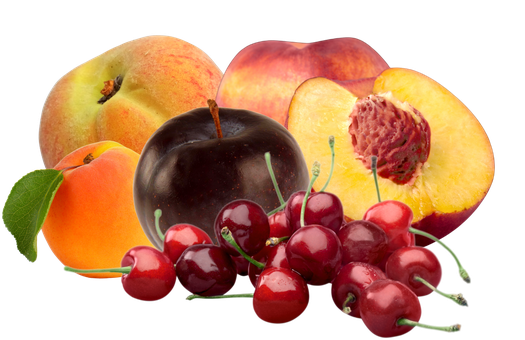 Stone fruit season is here through August or September! White and yellow peaches, as well as nectarines, are delicious and of good quality. Apricots are usually the first stone fruit to hit and the first to go, so get them while you still can. We've been getting some delicious local varieties but will begin sourcing from Washington soon.
Plums and the hybrids plumcots, pluots, and apriums are here and available until September. Curious about the difference? Plumcots are a 50/50 split between plums and apricots, while pluots have a higher plum ratio and apriums have a higher apricot ratio.
Sweet, ripe cherries are one of the best parts of summer. However, uncharacteristically warm spring nights in California and a spring freeze in Washington have resulted in a reduced cherry supply, making cherries harder to get and more expensive. We'll be sourcing cherries from Washington until August or early September.
Grapes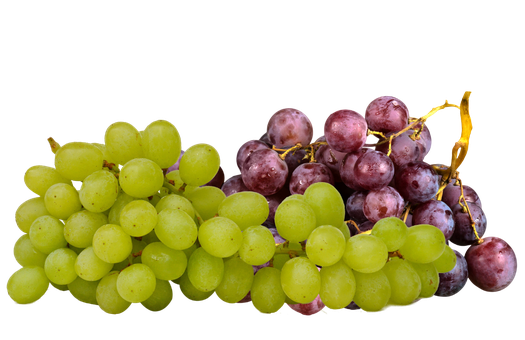 We're getting into a great part of the table grape season! While we've been sourcing from the Coachella desert, we're now starting to source from the Central Valley. The Central Valley, with their temperate and relatively dry climate, is an exceptional place for grape growing. We expect the season to run through mid-September for fresh-picked fruit and through November from storage.
Berries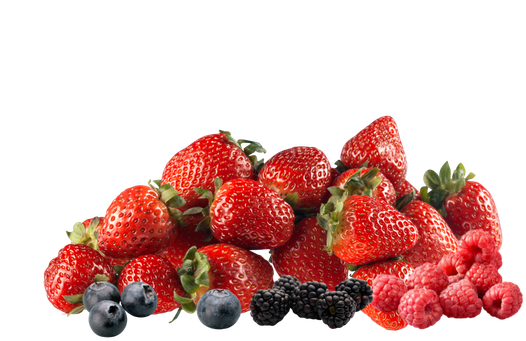 Even as pandemic protocol becomes more manageable and predictable, labor and supply chain issues continue to be obstacles for berry production. Despite the challenges, all four berry varieties will continue to be available!
Mangoes and Melons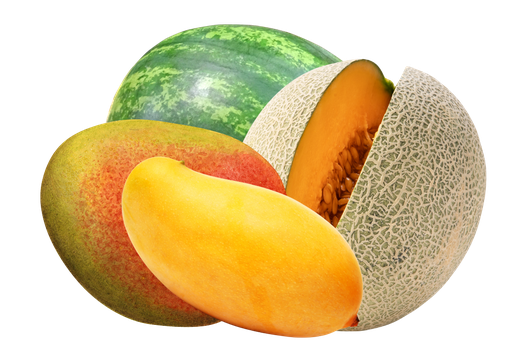 Kent Mangoes, which are juicy, flavorful and contain few fibers, are currently available but in shorter supply this year. We pull Kents as much as possible, but you will also see other red mango varieties like Keitts and Tommy Atkins. Yellow mangoes are still around for a few weeks but winding down for the season.
July is a peak time for melons! Early season fruit tends to be less sweet but will grow in flavor as the season progresses. The hot days and cool nights of the San Joaquin Valley produce high quality melons! Peak melon season lasts through September.
Avocados and Bananas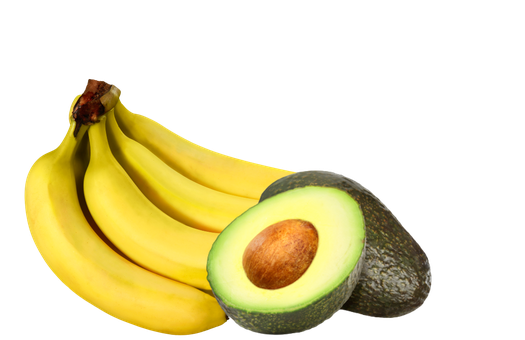 The California avocado crop is smaller this year due to bad weather, so we will continue to backfill with Mexican avocados as needed. We expect to be fully sourcing the new Mexican crop around September.
The new banana trees, planted after the 2020 hurricanes devastated crops in Central America, are in their second year of production. Banana quality will continue to increase as the trees mature.
Say Goodbye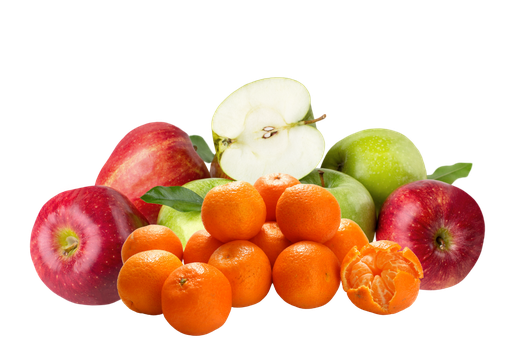 The local citrus season has come to a close. Mandarins and Navels are no longer available. California Valencias will be available until the winter citrus season begins in November.
Domestic apples and pears are still being pulled from controlled storage. Limited varieties will be available until harvesting of the new crop begins in August.