Viewing posts for the category Office Eats
Sep 20, 2023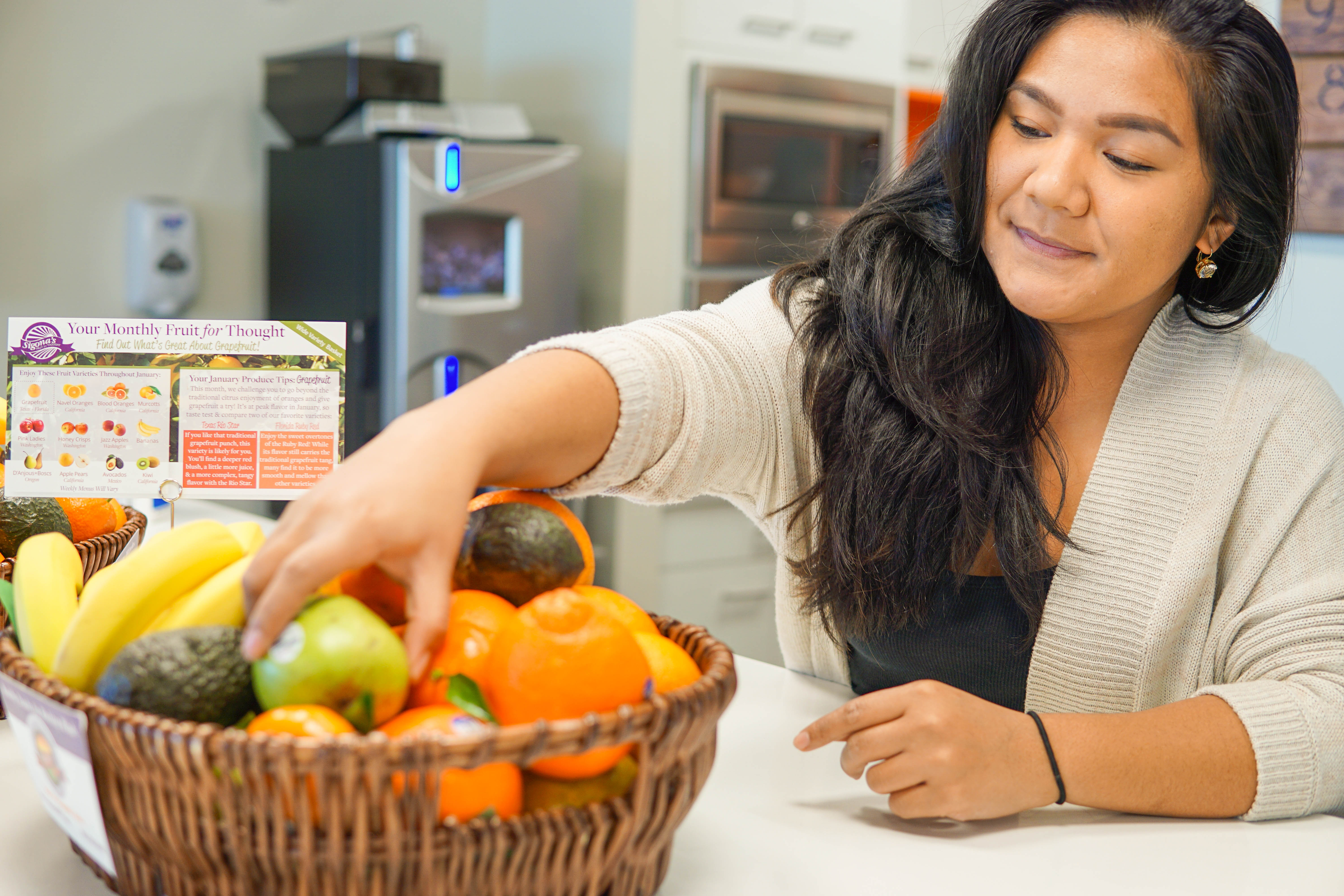 Snacking during the workday is a great way to stay energized, focused, and satisfied. But with so many options available, it can be overwhelming to choose the right snacks for different work situations. That's where we come in! With our wide range of snack offerings, you can find the ...
Jul 19, 2023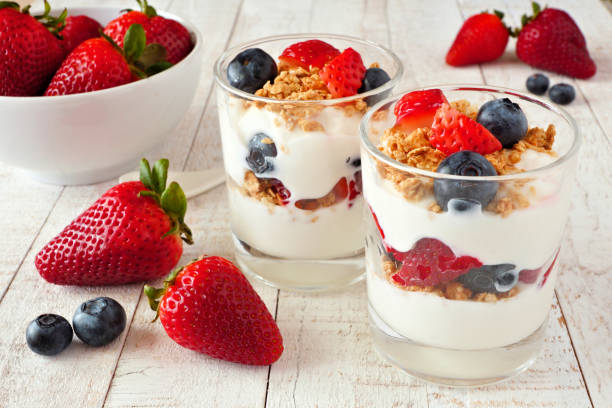 They say breakfast is the most important meal of the day! Whether you're looking for a quick and easy breakfast or a convenient and healthy office snack, we've got you covered. This 4-ingredient fruit parfait is a great way to increase productivity in your workday. 
Ingredients:
1 cup ...
May 25, 2022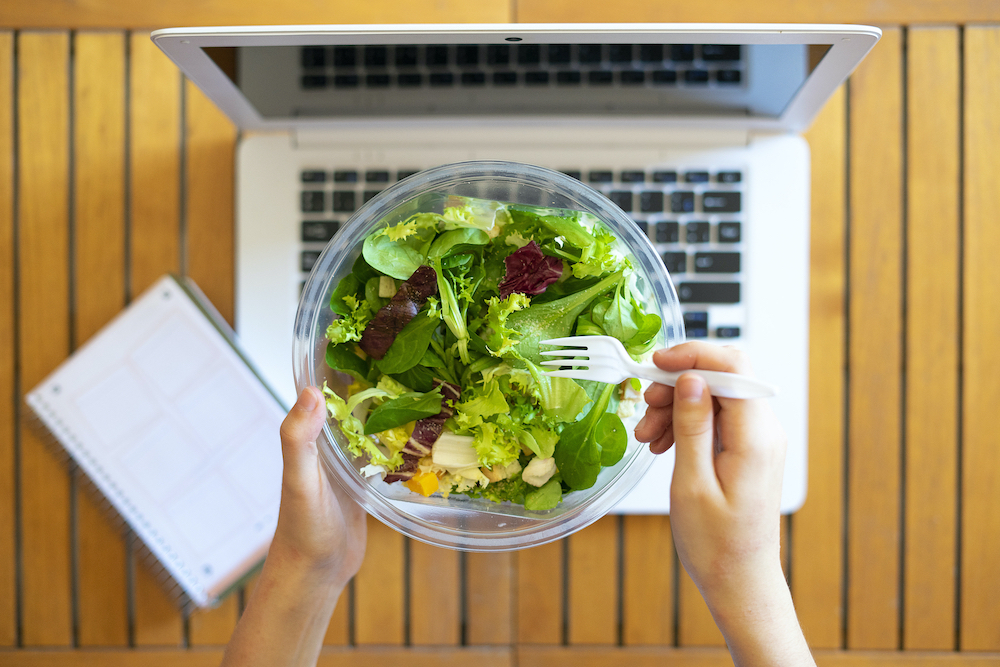 Wilted greens? Soggy croutons? Leaky dressing containers? When that midday lunch salad is good, it's good, but when it's bad, it's really bad! Luckily, we've got some salad hacks to help you take your salad from a lunch you have to eat, to one you want ...
Mar 17, 2022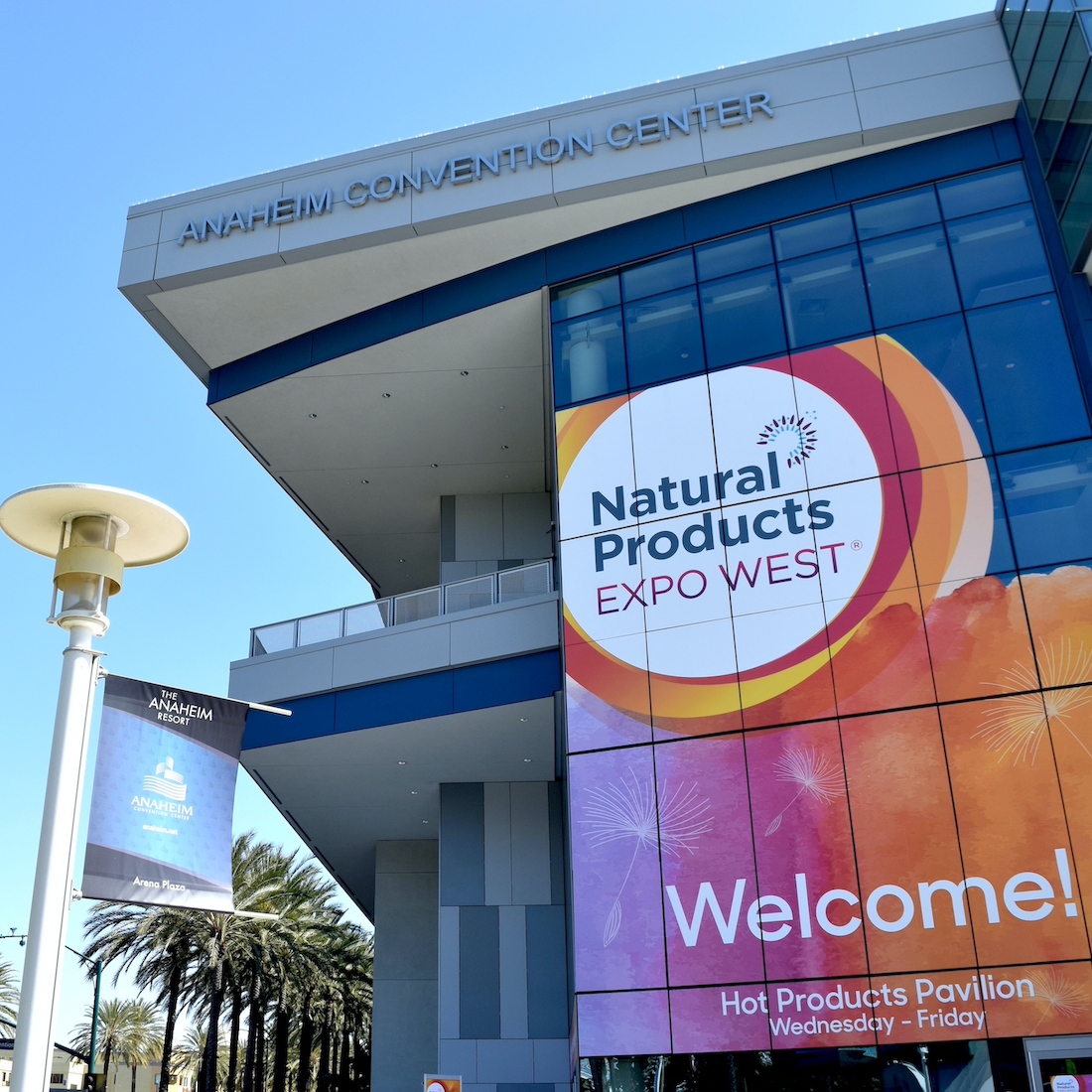 We're finally back from the 2022 Natural Products Expo West. It was our first time back since 2019, and we had a blast! It was an inspiring and educational three-day event with seminars on topics from plant-based eating to sustainable food packaging and wall to wall exhibitors sharing their ...
May 07, 2021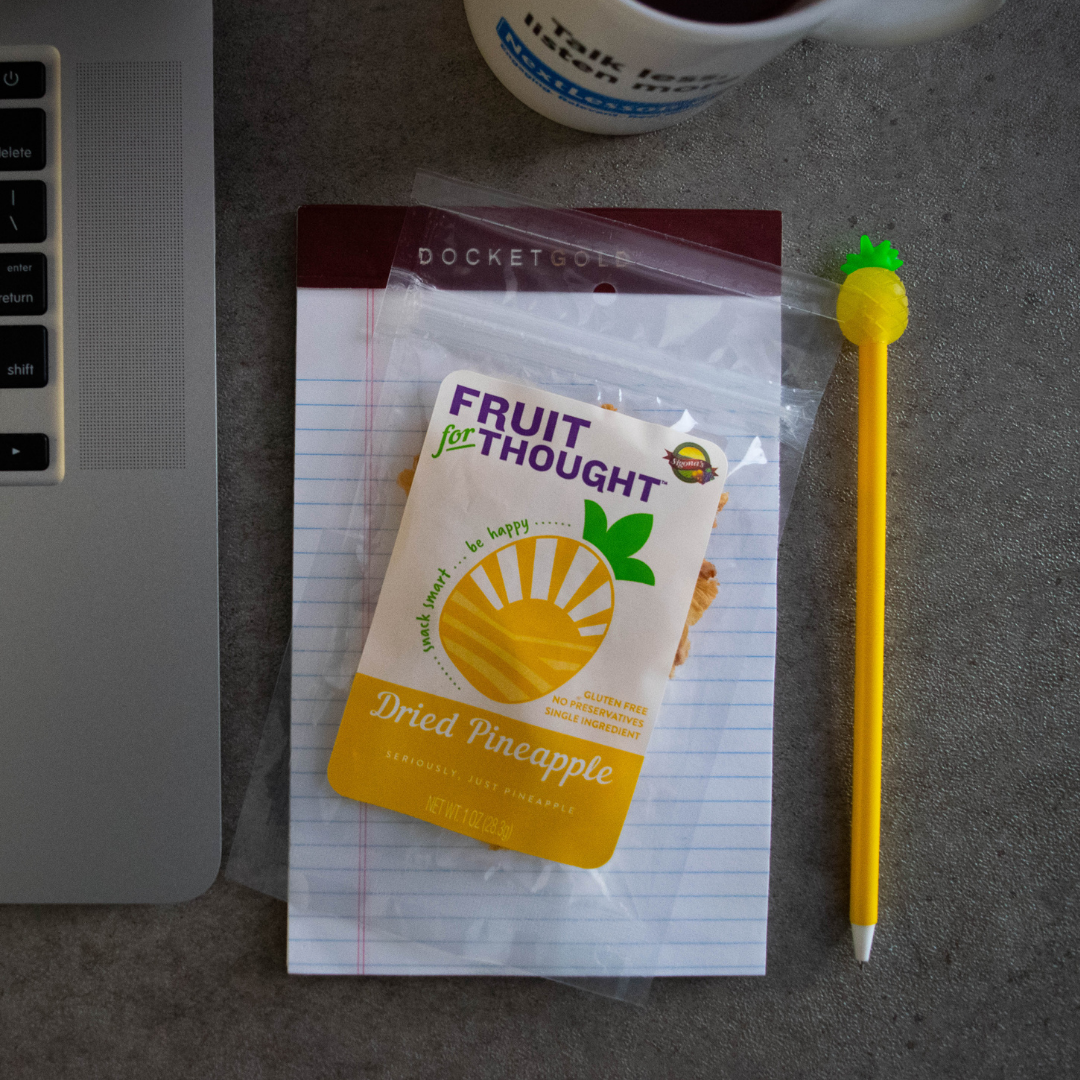 Whether you're working full-time from home or in the office, everyone needs a snack every once in a while to keep them going! When midday hunger strikes, having nutritious food options available will help keep your employees focused and energized for the remainder of the day.
Fresh Fruit 
Snacking ...