Viewing posts for the category Office Eats
Jun 26, 2020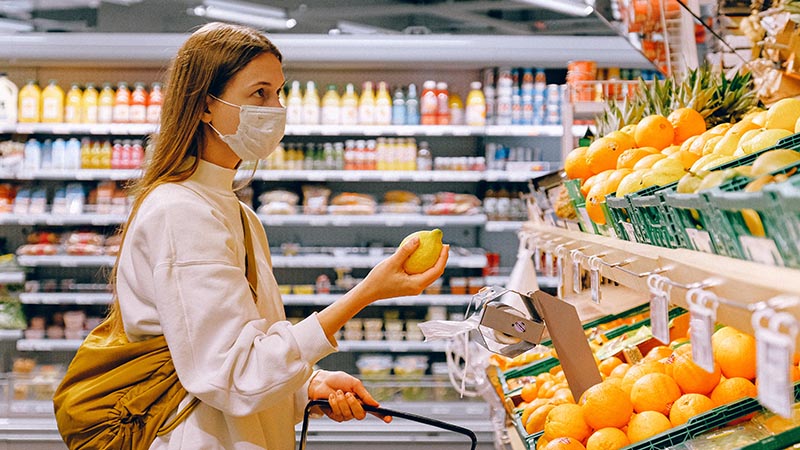 As businesses make plans to reopen their offices, there may be questions about how to safely provide fresh fruit for employees in the break room. Fresh fruit is part of a healthy diet and is packed with nutrients that promote a strong immune system.
According to the World Health Organization ...
Dec 13, 2019
Next time you're in the office early or need a pick-me-up, try making a yogurt power bowl! Having a yogurt bowl during the day is a fantastic wholesome snack, full of protein to keep your energy high. Here are two different kinds of yogurt bowls you can easily make ...
Nov 18, 2019
Citrus season is here and we're added Satsumas in our office delivery boxes and baskets! Satsumas are often a fan favorite in offices for many reasons, we're going to give you seven reasons why Satsumas are the perfect snack for the office! 
Convenience. Do you only have five ...
Jun 24, 2019
Stone fruit season is here! Apricots are one of the first fruits from this drupe family to start rolling in. Fun fact: these days, a lot of fruits are harvested by machines, but not apricots. These nutrient-packed gems are still hand-picked today. Their soft skin and fleshy interior are far ...
May 16, 2019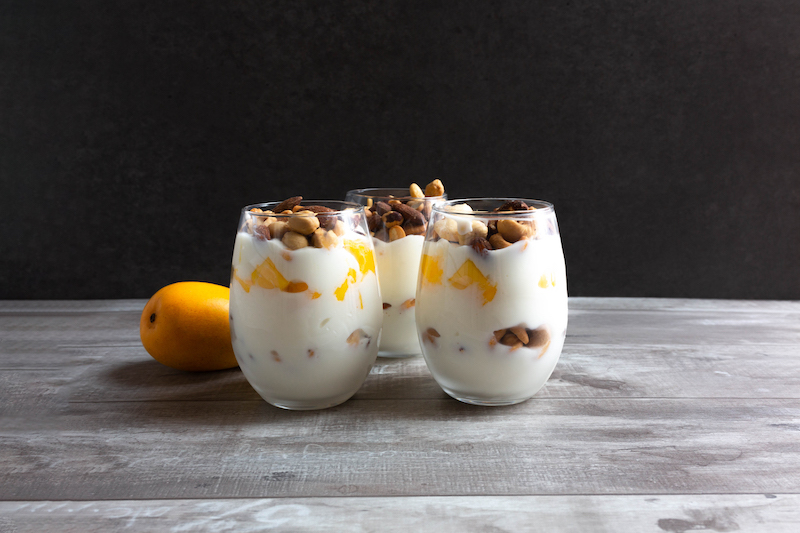 Let's face it. We're all guilty of wanting to hit that snooze button occasionally to get a few more winks of sleep in the morning. But more sleep equals less time to get ready, and often means waiting to get into the office before having breakfast or worse ...